A federal judge has doubts about whether Elon Musk's intention was to foster a closer relationship with Donald Trump by delaying Twitter's response to a search warrant.
Investigation into Election Allegations
The controversy arises from an investigation into claims that Trump tried to overturn the 2020 presidential election, with Special Counsel Jack Smith securing a search warrant for Trump's personal Twitter account.
News of the Search Warrant Goes Public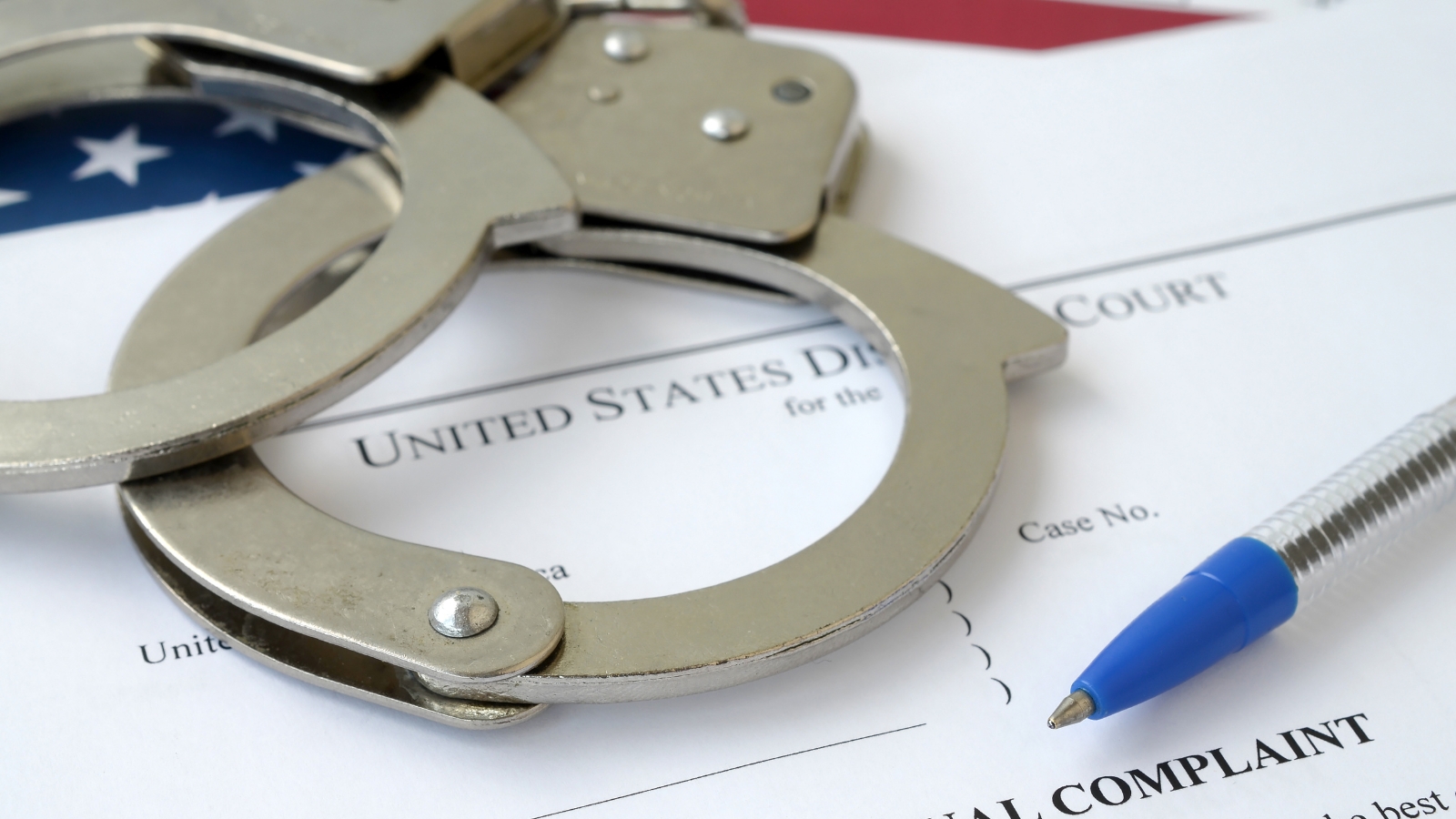 Although the news about the search warrant became public on August 9, the specific data targeted by Smith and his team remained undisclosed.
Read More: Biden Walks Off Set During MSNBC Interview, Prompting Criticism and Online Reactions
Judge Howell's Inquiry
US District Judge Beryl Howell expressed skepticism during the hearing, questioning Twitter's lawyer about the necessity of informing Trump about the warrant, which is not typical in such cases.
Suspicions of Favor-Currying
Judge Howell raised suspicions, asking if Twitter's insistence on notifying Trump was motivated by a desire to curry favor with the former president.
Questioning Twitter's Intentions
Judge Howell further probed whether Twitter's efforts to notify Trump were meant to make him feel particularly welcomed and valued as a renewed user of the platform.
Read More: Explosive Revelation: Melania Trump's Ex-Aide Exposes Classified Document Showcasing by Donald Trump
Twitter's Defense
Twitter's legal team maintained that their actions were driven by a commitment to defend their constitutional rights.
Fine Imposed on Twitter
Due to the delay in compliance with the warrant, Judge Howell imposed a fine of $350,000 on Twitter.
Prosecutors Obtain Information
Despite the delay, prosecutors managed to obtain various pieces of information, including direct messages associated with the account and device connections.
Trump's Twitter Ban
Trump, who was formerly an active Twitter user, was banned from the platform following the January 6 insurrection in January 2021.
Twitter Account Reinstated
Elon Musk's acquisition of the platform led to Trump's Twitter account being reinstated in November 2022.
Trump's Exclusive Use of Truth Social
Following his reinstatement, Trump now exclusively uses Truth Social, a social media platform established by a media and tech company he founded.
Read More: These Celebrities All Proudly Support Trump – Some on This List May Come as a Surprise!
More from The Stock Dork – Explosive Testimony: Biden Brand Influence Saved Burisma Holdings from Collapse, Claims Devon Archer
Nikki Haley Speaks Out on Trump Indictment, Prioritizes Other National Issue
Nikki Haley, a Republican presidential candidate, decided not to issue an immediate statement on the recent indictments against former President Donald Trump, citing exhaustion from the ongoing drama and a desire to focus on more pressing national issues.