The initial group of migrants transported to a temporary tent city in Brooklyn on Sunday reportedly expressed extreme dissatisfaction upon their arrival. Multiple reports indicate that dozens of migrant families were uninterested in staying at the controversial shelter located at Floyd Bennett Field, which has faced criticism for its remote location and other concerns. New York Mayor Eric Adams and Governor Kathy Hochul have called for more federal assistance, acknowledging the challenges of accommodating the increasing number of asylum seekers. Efforts are also being made to arrange transportation for migrant children attending school.
First Impressions and Concerns:
Upon arrival at the makeshift tent city at Floyd Bennett Field, the first busload of migrants reportedly rejected the site and promptly left. The remote location and other criticisms raised about the shelter have played a significant role in their decision. Concerns have been voiced over the suitability and safety of the site, with State Assemblywoman Jaime Williams describing it as a potential disaster waiting to happen. Despite these concerns, Mayor Adams has assured the public that measures are being taken to ensure the safety of the individuals living at the shelter.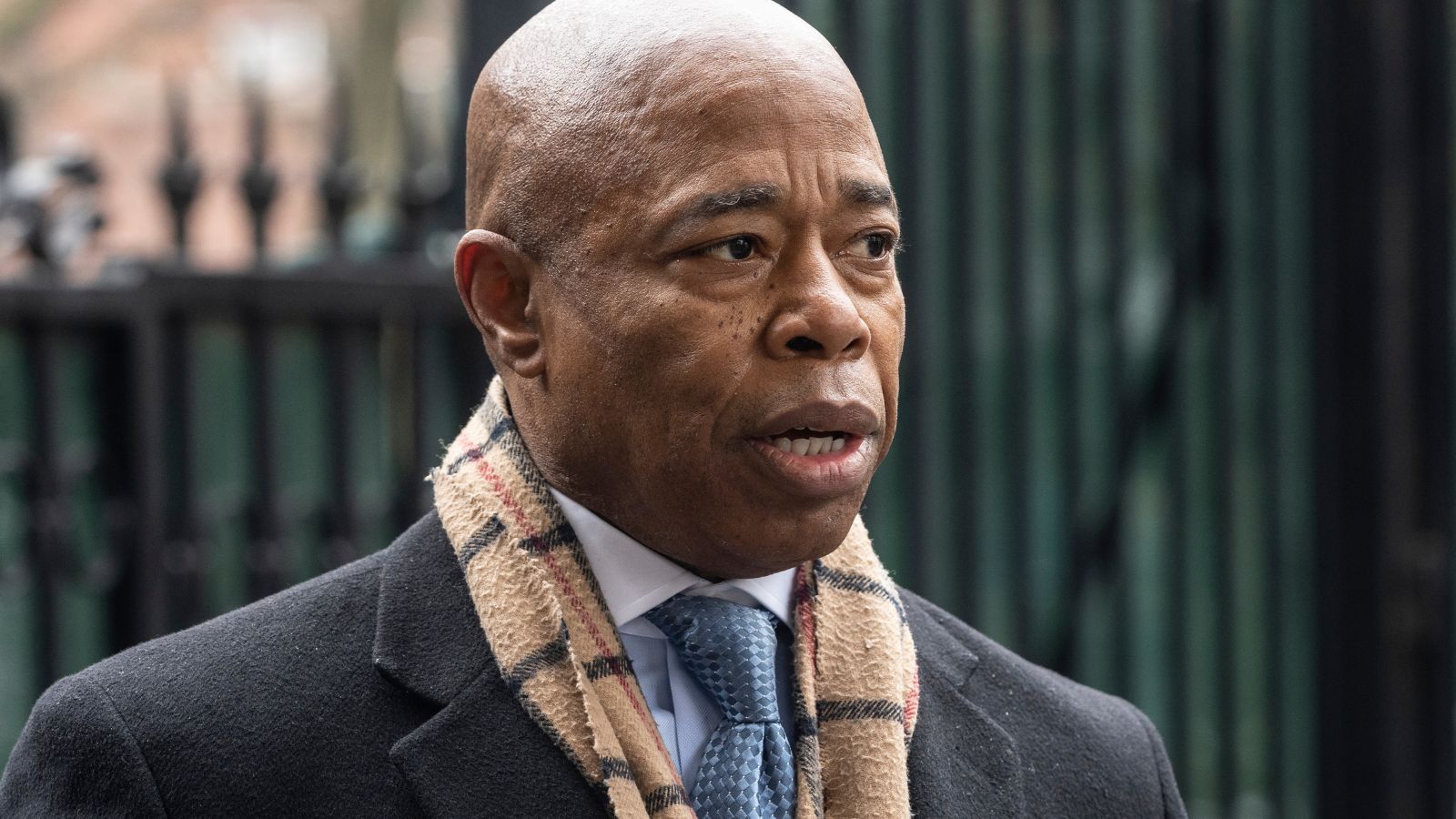 Overwhelmed Shelter System:
Mayor Adams emphasized the strain on New York City's shelter system, stating that over 139,500 asylum seekers have passed through the city's intake system since the spring of 2022. With more than 65,600 migrants currently in their care and new arrivals each week, city officials claim to have exhausted available options for sheltering migrants. In an attempt to provide suitable accommodation, approximately 206 sites, including 15 humanitarian relief centers, have been opened throughout the city.
Read More: Bombshell Unleashed! Hunter Biden Caught in a Whirlwind of Drugs, Nudity, and Family in Shocking Laptop Photo Leak!
Transportation and Schooling:
One pressing issue being addressed is the transportation of migrant children from the shelter to school. City officials are working on arrangements to ensure that these children have access to bus transportation, allowing them to attend school while residing at the tent city.
Conclusion:
The first group of migrants that arrived at the Brooklyn tent city exhibited dissatisfaction and opted to leave immediately. Concerns over the remote location and other issues have spurred criticism of the shelter. New York City officials, including Mayor Adams and Governor Hochul, have urged the federal government to provide more support for accommodating the increasing number of asylum seekers. Efforts are being made to address safety concerns and provide necessary services, such as transportation for school-going migrant children. The challenges faced by the city's shelter system are evident, with officials expressing the need for additional resources to adequately support and shelter migrants in New York City.
Read More: Biden Stares Blankly at Press, Exits Room During Meeting with NATO Secretary General