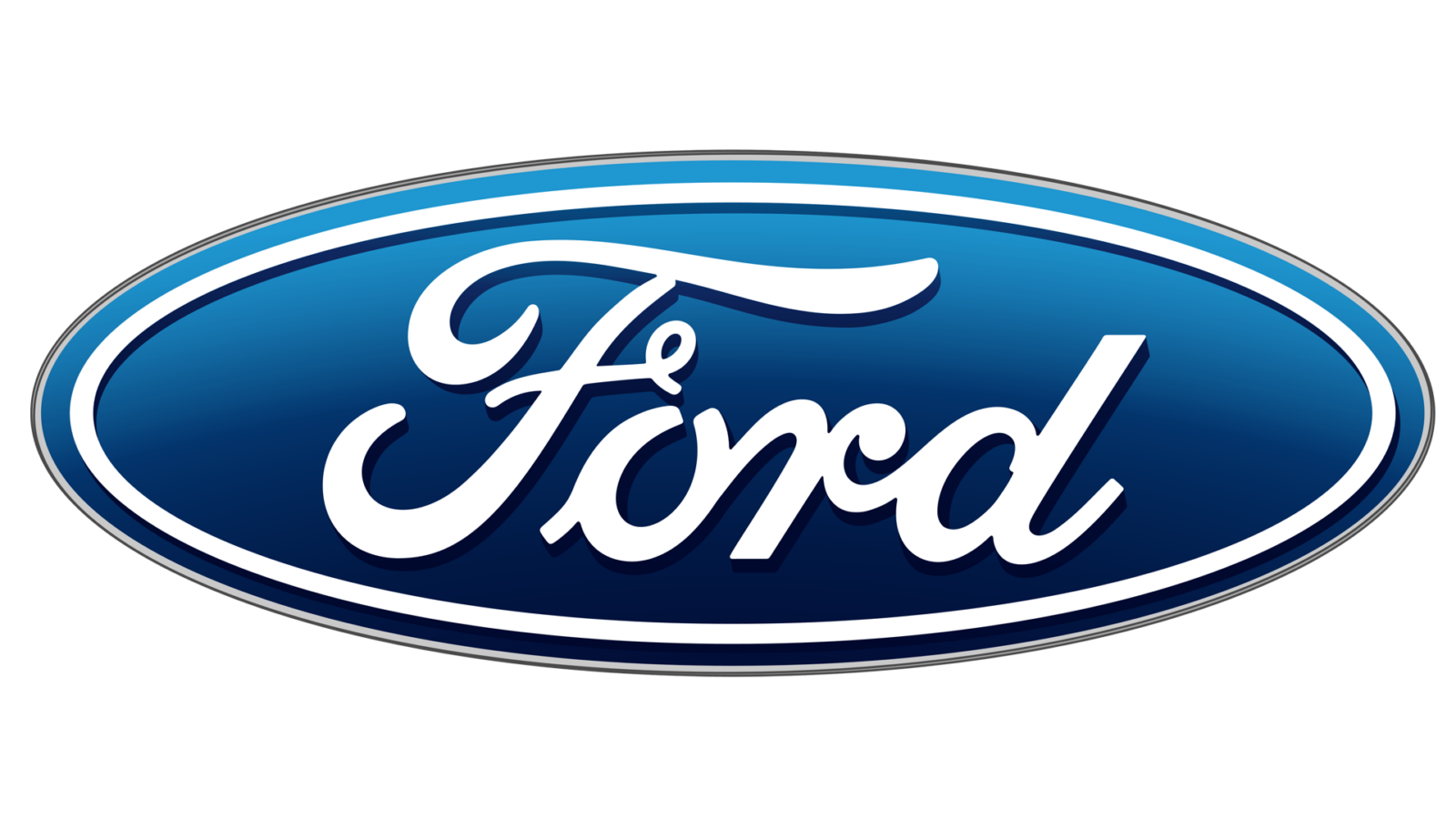 United Auto Workers (UAW) members at Ford are set to ratify their contract, becoming the third automaker to reach an agreement and effectively putting an end to the highly-publicized strike. The approval comes in line with General Motors and Stellantis, with whom the UAW reached similar milestones, according to vote trackers.

This outcome brings an end to a labor-management conflict that garnered significant attention from lawmakers and Democrats, including President Joe Biden, who notably visited the picket line and played an active role in supporting organized labor. Avoiding a prolonged strike was crucial to prevent any further disruption to the economy and prevent former President Donald Trump from gaining the support of blue-collar workers.

Interestingly, the approval rates for the contracts at Ford and Stellantis may surpass those at General Motors, according to the UAW trackers. However, representatives from Stellantis, Ford, and UAW declined to comment on the matter.
Read More: Former Trump Lawyer Claims Trump Was Determined to Stay in White House Despite Election Loss
The contracts themselves, which are mostly identical for all three companies, entail a 25 percent wage increase over a 4.5-year period, with additional gains specifically designed for lower-paid workers. These agreements also provide opportunities for UAW to organize employees at electric vehicle facilities, a crucial development as the union seeks to expand its membership amid the ongoing transition to electric vehicles, backed by President Biden.
Read More: Republicans Demand Hunter Biden's Lawyer Testify on Financial Matters