Hunter Biden may be indicted for a crime soon, while his former best friend, Devon Archer, will try to avoid jail by making a final appeal on Tuesday in a Lower Manhattan courtroom.
Growing increasingly despondent, Archer is being urged by friends with knowledge of Hunter's thinking to accept that the Bidens have thrown him under the bus and that a last-minute presidential pardon has been ruled out.
However, friends have encouraged Archer to utilize the only currency he has left — his knowledge of the Biden family influence-peddling scheme, for which he had a front-row seat for four years during Joe Biden's vice presidency — in an attempt to save himself.
Front-Row Seat to Biden Family Connections
Archer attended meetings organized by Hunter for his international business partners to meet his father or communicate with him over the phone.
He gained notoriety for being photographed meeting the Vice President in his White House office shortly before Archer and Hunter joined the board of the corrupt Ukrainian energy company Burisma.
Read also: Here's What Biden Has Accomplished That the Media Isn't Telling You
Archer's Predicament: A Blow from the Appointed Judge
According to a close source, the inclusion of Judge Richard Sullivan in the three-judge panel for the Tuesday hearing at the Second Circuit Court of Appeals is considered a harsh setback for Archer.
The judge appointed by Trump reinstated Archer's fraud conviction, which had been overturned by District Judge Ronnie Abrams, an Obama appointee who strongly believed in Archer's innocence.
Caught Between Two Presidents
Friends perceive Archer's predicament as being "caught between two presidents."
Although Archer is associated with the Bidens, he has a family connection to former President Donald Trump dating back three decades and maintains a positive relationship with him.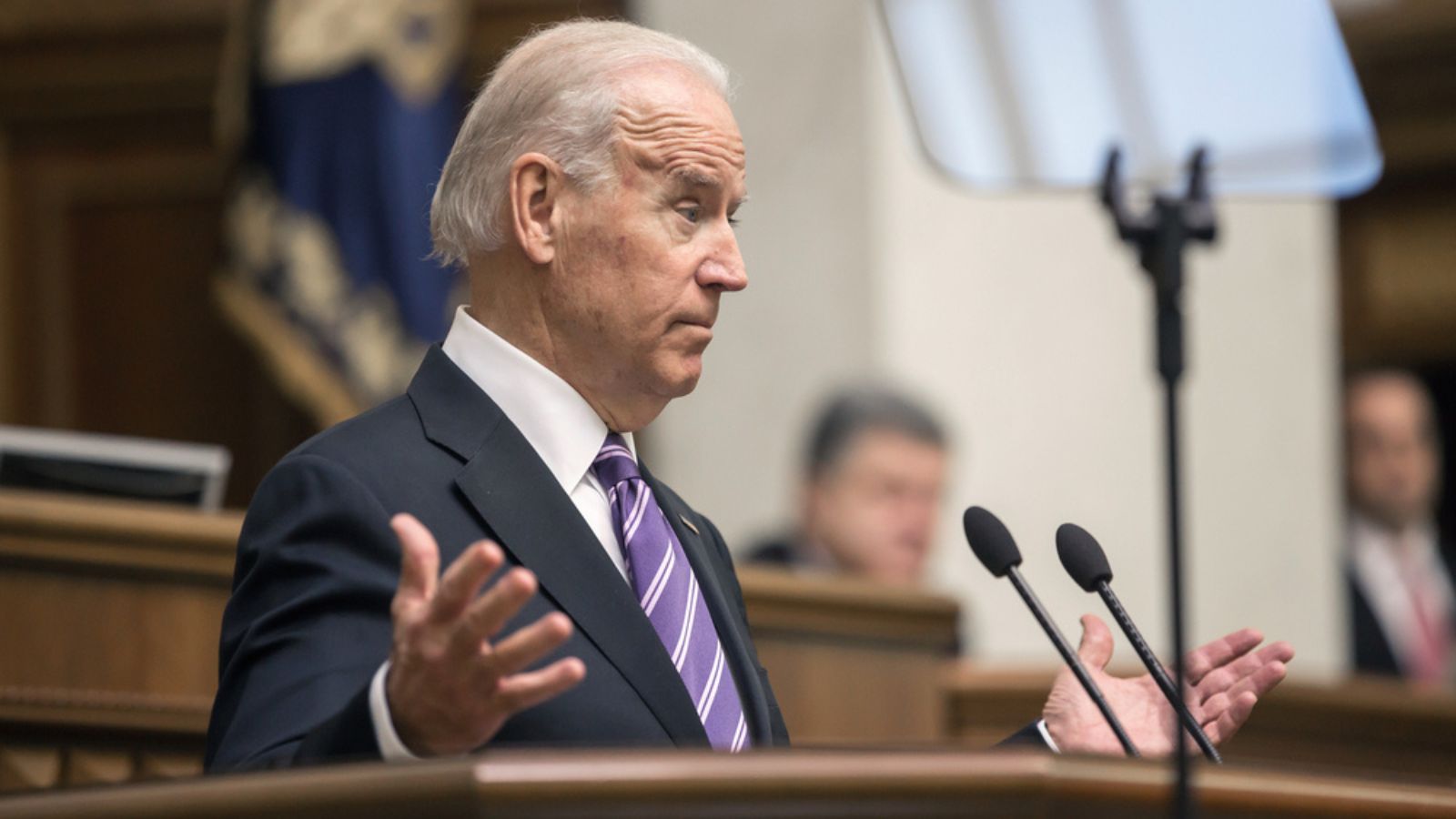 A Connection Rooted in History
Archer's family reportedly played a role in helping Trump hide his affair with Marla Maples, who later became his wife.
"She stayed with us out on Long Island. We were spending time with Marla because she didn't have a gig and to keep her out of the crosshairs of reporters and people who were harassing her," shared Deanie Melniker, Archer's aunt.
Read also: First it Was Stoves, Now Joe Biden Targets Gas-Powered Vehicles 
Fond Memories of "Donald"
Archer's relationship with Trump during that time was described as supportive and friendly. "He was very generous and kind [even] as his fortunes were waning," reminisced Deanie Melniker.
Archer even reminded Trump of their past encounter when they coincidentally met at Trump's golf course in January.
Archer's Background and Legal Troubles
Archer, a former Abercrombie & Fitch model and the son of a teacher and Vietnam veteran from Long Island, formed a friendship with John Kerry's stepson, Chris Heinz, and Hunter Biden during their time at Yale.
They launched an investment firm called Rosemont Seneca Partners. Archer maintains his innocence and believes he is a victim of the fraud, as he lost his life savings due to the fraudulent bonds.
You might also like: Major Revelations Come To Light About Hunter Biden's Child Support Lawsuit
Hunter Biden's Assurance to Archer
When Archer confided in Hunter about his legal woes in 2019, Hunter assured him that he would not be abandoned by the Biden family.
"Every great family is persecuted; you are part of a great family — not a sideshow, not deserted by them even in your darkest moments. That's the way Bidens are different, and you are a Biden," Hunter affirmed.
Read also: Biden Administration Proposes New Rules on Transgender Athletes