Trump's Legal Troubles Begin to Take a Toll, Fox News Host Claims
According to Fox News' Howard Kurtz, former President Trump is showing signs of being genuinely rattled by the mounting legal challenges he faces.
Trump Voices Frustration at New Hampshire Rally
During a recent appearance in New Hampshire, Trump expressed frustration about being unable to attend other events due to his legal situation.
Trump Criticizes Fulton County District Attorney
At the rally, Trump launched personal attacks on the Fulton County District Attorney, who is expected to file charges against him. Kurtz describes Trump's claims as "extremely serious."
Trump's Attacks Take Unusual Tone
Trump's criticism has taken a more personal and unconventional approach, such as making remarks about Chris Christie's weight.
Christie Fires Back at Trump
Christie responded to Trump's remarks by calling him a "hot mess" and criticizing his focus on appearance rather than policy.
Trump's Usual Approach Takes a Defensive Turn
Kurtz suggests that the ongoing legal battles are impacting Trump's usual bravado, leading to a more defensive and frustrated demeanor in public.
Trump's Recent Behavior Reflects Frustration and Victimhood
Kurtz notes that Trump's recent behavior seems to reflect a sense of frustration and victimhood, a departure from his usual reaction to adversity.
Trump's Remarks Raise Eyebrows
Trump made personal and unsubstantiated claims about the district attorney, which Kurtz describes as an "extremely serious charge."
Indictments Take a Toll on Trump's Public Persona
Kurtz points out that Trump's mounting legal challenges have caused a noticeable shift in his public demeanor, revealing his vulnerability to the ongoing legal battles.
Trump's Focus Diverts to Personal Attacks
Trump has shifted his focus to launching personal attacks on his critics, rather than addressing policy matters, indicating a change in his approach.
More from The Stock Dork – White House Press Secretary Refuses To Answer Questions On Durham Report
White House press secretary, Karine Jean-Pierre, declined to comment on the findings of Special Counsel John Durham's report regarding the FBI's use of "uncorroborated evidence" during the investigation of alleged collusion between the Trump campaign and Russia.
Hunter Biden demanded payment from Chinese businessman with his father next to him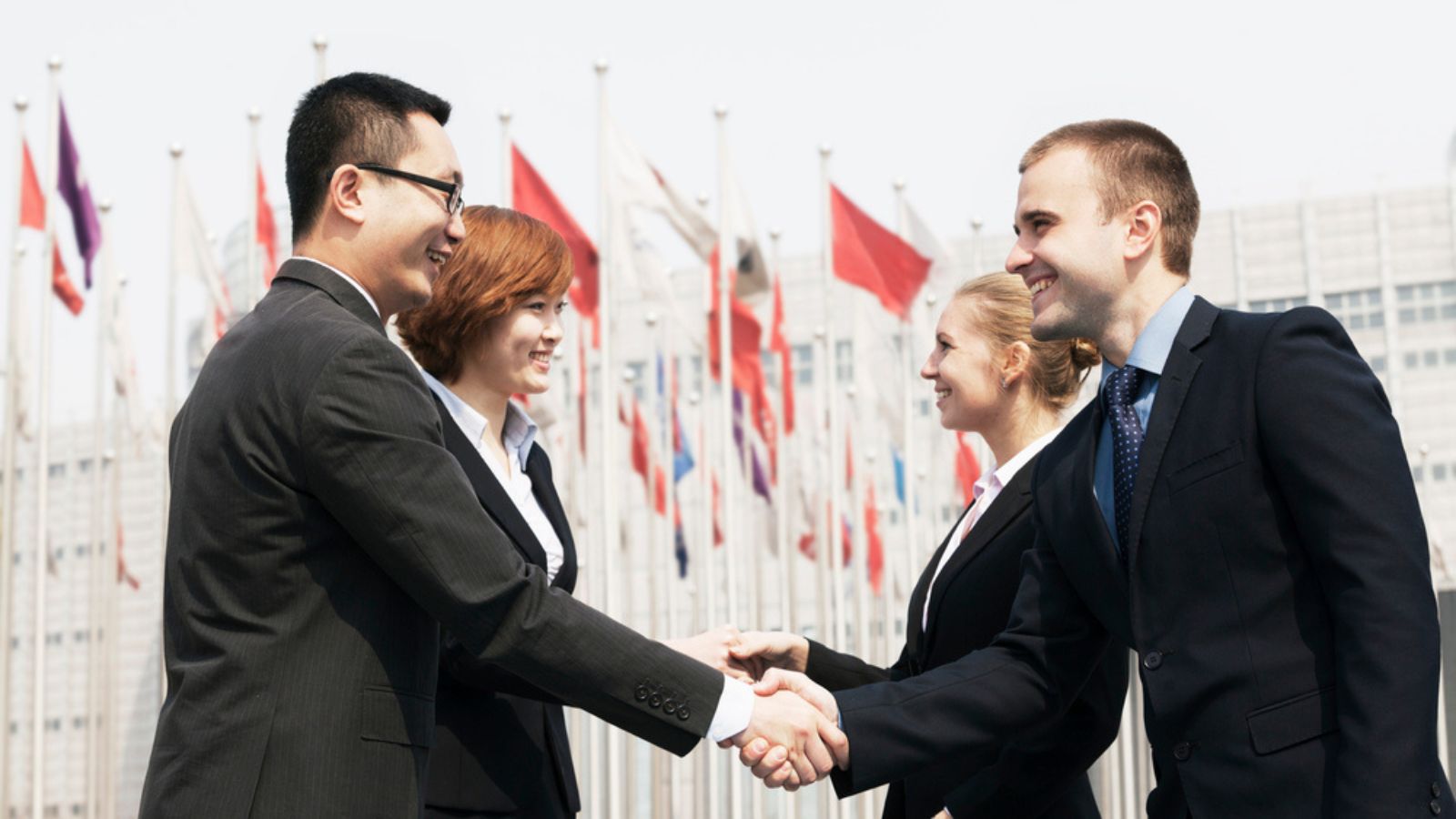 In 2017, Hunter Biden, son of the current U.S. President Joe Biden, reportedly requested payments from Henry Zhao, a Chinese businessman linked to the Chinese Communist Party (CCP).
Former Presidential Doctor Criticizes White House's 'Negligence' in Allowing Biden to Run for President Again
Ronny Jackson, a GOP Representative from Texas and former White House physician, has once again voiced his concerns regarding President Biden's health, stating that the president is "neither physically nor mentally fit" after witnessing him stumble on stage during a graduation ceremony at the U.S. Air Force Academy last Thursday.
A $5 Million Shocker! The Bombshell Bribery Scheme Unfolding for Biden
Breaking news! Buckle up, folks, because it's time to dive into a doozy of a scandal allegedly involving none other than President Joe Biden himself. Buckle up! It's a thrilling ride from the halls of Burisma Holdings, all the way to Capitol Hill.
Boom! Trump Indicted Again: Set to Battle in Court Next Week!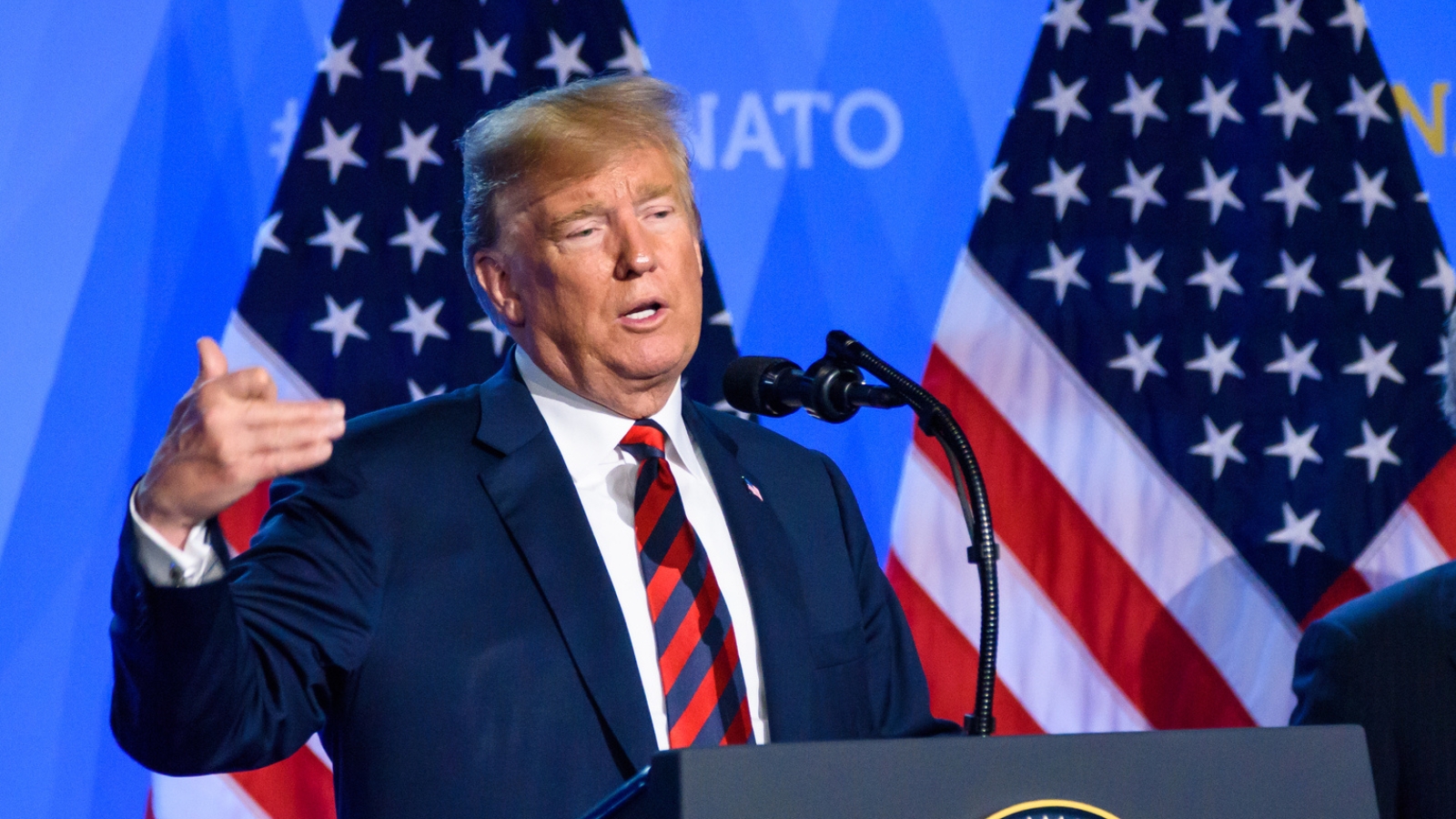 Buckle up, folks! The former Commander-in-Chief, Donald Trump, has dropped a bombshell. He's been indicted! That's right, the Department of Justice has delivered a not-so-friendly invitation to the federal grand jury in sunny Miami, Florida.