Boris Epshteyn, a longtime adviser to former President Donald Trump, faced accusations of inappropriate behavior after allegedly touching a woman and her sister inappropriately at an Arizona nightclub in 2021.
Body Camera Footage Provides Evidence of Accusations
The Arizona Republic obtained police body camera footage that documented the woman's complaint, in which she detailed how Epshteyn allegedly touched her and her sister inappropriately throughout the night, causing discomfort and repeatedly ignoring pleas to stop.
Read More: Biden Walks Off Set During MSNBC Interview, Prompting Criticism and Online Reactions
Epshteyn Denies the Allegations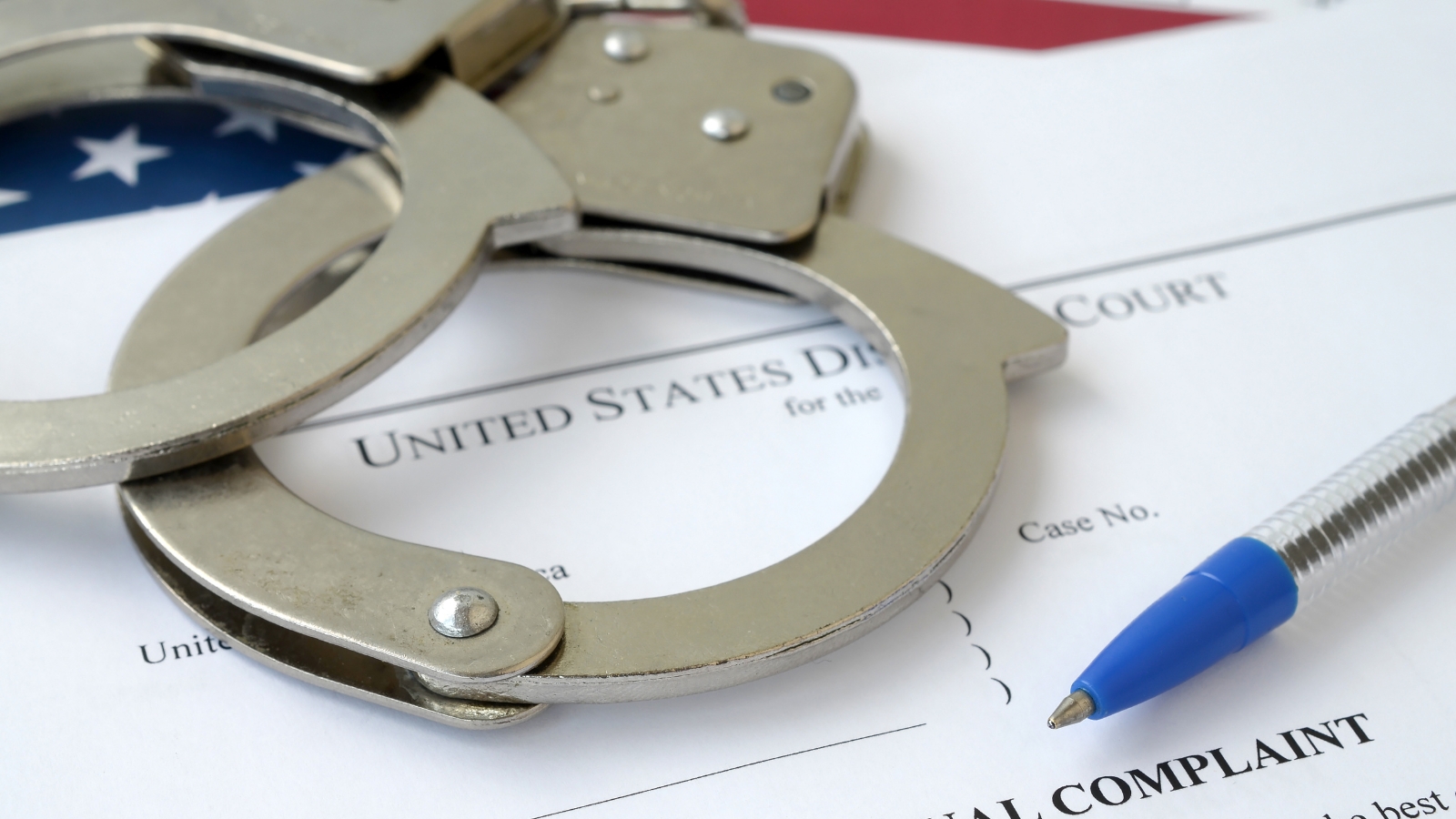 During an interview with the police, Boris Epshteyn denied any inappropriate touching, despite the detailed complaint made against him.
Arrested for Disorderly Conduct
After the complaint, Epshteyn was arrested and subsequently pleaded guilty to charges of disorderly conduct related to disruptive behavior or fighting, receiving probation as a result.
Read Also: Explosive Revelation: Melania Trump's Ex-Aide Exposes Classified Document Showcasing by Donald Trump
Epshteyn's Role as a Trusted Adviser to Donald Trump
Boris Epshteyn has been a close adviser to Donald Trump, having worked on both the 2016 and 2020 campaigns, and was present during Trump's arraignment in Manhattan earlier this year.
Involvement in Stormy Daniels Case
Epshteyn was involved in efforts to keep adult film actress Stormy Daniels quiet about an alleged affair before the 2016 election, which led to Trump's arraignment.
Connection to Election Result Challenges
As a potential co-conspirator in the Justice Department's indictment of Trump, based on email correspondence with Rudy Giuliani, Boris Epshteyn has been suggested to have played a role in challenging the results of the 2020 election.
Allegations Highlighting Sexual Misconduct Trend
Epshteyn's situation brings attention to the allegations of sexual misconduct involving individuals associated with Trump, as Rudy Giuliani, another Trump affiliate, has faced similar accusations of sexual harassment.
The Impact on Epshteyn's Reputation
The accusations and subsequent arrest have undoubtedly damaged Boris Epshteyn's reputation, especially considering his close ties to former President Donald Trump.
Addressing Accountability and Consequences
The charges and guilty plea for disorderly conduct demonstrate that even individuals in positions of power and influence can face consequences for their actions.
Urgency for a Cultural Shift
Instances like these highlight the ongoing need for a cultural shift that addresses and prevents sexual misconduct, regardless of the individual's status or political affiliations.
The Broader Conversation
The allegations against Boris Epshteyn and other individuals associated with Trump contribute to the broader conversation surrounding sexual misconduct and the accountability of those in positions of power.
Read Next: These Celebrities All Proudly Support Trump – Some on This List May Come as a Surprise!
More from The Stock Dork – Trump Draws Enormous Crowd of at Least 50K in Small South Carolina Town of 3,400: Police