Robert O'Brien, the former national security adviser under President Donald Trump, has accused President Joe Biden of failing to prevent numerous attacks on US troops by Iranian-backed groups in Iraq and Syria.
Speaking at the Halifax International Security Forum, O'Brien called on the Biden administration to take stronger measures to safeguard American troops and criticized the limited airstrikes carried out in retaliation against the militants, referring to them as insignificant.
O'Brien expressed his concerns regarding the ongoing attacks on US troops, emphasizing that Iran and its proxies remain undeterred. He stated, "We're not doing enough to protect our troops… more needs to be done."
While the Biden administration has deployed significant military resources to the Middle East after the recent conflict between Hamas and Israel, the attacks on US troops have persisted. Since October 17, Iranian proxies have targeted American forces with drones and rockets around 60 times, resulting in the injury of at least 60 US personnel, many of whom have been diagnosed with traumatic brain injuries.
Responding to O'Brien's criticisms, Pentagon spokesperson Sabrina Singh defended the administration's actions, stating that the attacks have mostly been unsuccessful and have not caused significant damage or injuries to US troops. She also underscored the impact of retaliatory airstrikes on hindering militia groups' access to weapons, claiming that they have significantly lessened their capabilities.
Read More: Biden Walks Off Set During MSNBC Interview, Prompting Criticism and Online Reactions
In addition to his concerns about the attacks on US troops, O'Brien appeared to lay some blame on the Biden administration for the October 7 attacks by Hamas that claimed the lives of over 1,000 Israelis, as well as Russia's invasion of Ukraine. He asserted that the administration's failures to deter these actions were significant shortcomings.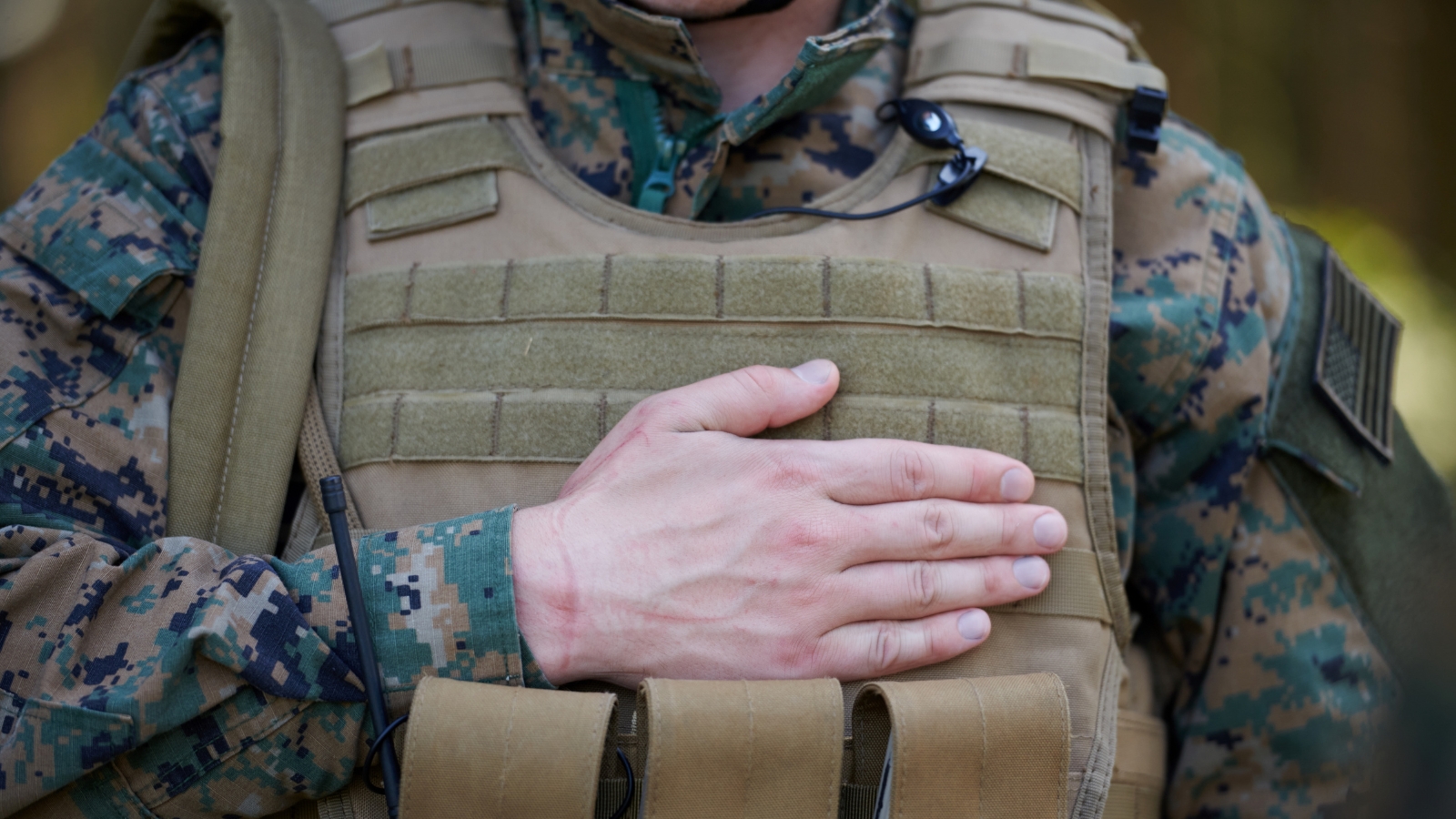 O'Brien has previously voiced criticism about Biden's Iran policy, expressing worry in September about the potential implications of a deal that freed five imprisoned Americans in exchange for releasing $6 billion in frozen funds to Tehran. As national security adviser, O'Brien played a key role in the controversial order by Trump to assassinate Iranian Maj. Gen. Qassem Soleimani, the former leader of Iran's elite Quds force, in January 2020.
Read More: Bombshell Unleashed! Hunter Biden Caught in a Whirlwind of Drugs, Nudity, and Family in Shocking Laptop Photo Leak!
Moreover, O'Brien urged the Biden administration to provide stronger support to both Israel and Ukraine. Regarding Israel, he emphasized the importance of remaining resolute in the face of criticism from the Democratic Party's progressive wing, especially given the rise in global antisemitism. Concerning Ukraine, O'Brien accused Biden of being inadequate and tardy in providing the necessary weapons systems to help Ukraine achieve victory.
It is evident that O'Brien's critique highlights the need for the Biden administration to take more decisive action in protecting US troops in the Middle East and addressing the geopolitical challenges posed by Iran, Russia, and other entities.
Read More: Bud Light Drama Hits a New Low: Factories Begin to Close as Sales Continue to Nose Dive