Generational nostalgia has a way of taking us back to simpler times, connecting us to our roots and creating a shared understanding among the members of a specific age group. Baby Boomers, born between 1946 and 1964, experienced a period of unprecedented social, economic, and technological changes. The following list of 10 things will surely resonate with Boomers, as they uniquely capture the essence of growing up in their era.
1. Rotary telephones
Rotary telephones, with their distinctive circular dials, were a fixture in most households during the Baby Boomer era. The dialing process was more time-consuming than today's touch-tone phones, requiring users to patiently spin the dial to enter each digit of a phone number. These phones were often physically tethered to a wall, limiting mobility and leading to shared family conversations in close quarters.
2. Drive-in theaters
Drive-in theaters provided an unforgettable entertainment experience, where families and friends would gather in their cars to watch movies under the stars. The large outdoor screens were surrounded by rows of cars, with each vehicle tuning in to the movie's audio through a small speaker attached to the driver's window. Drive-in theaters were popular destinations for dates, offering both privacy and a communal atmosphere.
3. Milk deliveries
Milk delivery services were commonplace during the Boomer era, with a friendly milkman making early morning rounds to deliver fresh milk straight to the doorstep. The milk, usually packaged in reusable glass bottles, was often accompanied by other dairy products like butter and cream. This personal touch in the delivery process fostered a strong sense of community and customer loyalty.
4. The Beatles on The Ed Sullivan Show
The Beatles' historic performance on The Ed Sullivan Show in February 1964 marked the beginning of the British Invasion, forever changing the face of music in the United States. The Fab Four captivated audiences with their catchy tunes, distinct accents, and charming personalities. For many Baby Boomers, this iconic moment represents the soundtrack of their youth and a turning point in popular culture.
5. Vacuum tube electronics
Before the invention of transistors, vacuum tubes were essential components of radios, televisions, and early computers. These glass tubes, which emitted a warm glow when in use, were responsible for amplifying electronic signals in various devices. Baby Boomers may remember the process of diagnosing and replacing faulty tubes as a part of maintaining their home electronics.
6. Soda fountains
Soda fountains were social hubs where Baby Boomers would gather to enjoy carbonated beverages, ice cream floats, and sundaes. These establishments often served as the center of community life, where people could catch up on local news and events. The act of sharing a malt or a milkshake with friends at the soda fountain remains a cherished memory for many Boomers.
7. Typewriters
The distinctive sound of a typewriter clacking away was once synonymous with productivity. Baby Boomers used these mechanical marvels for everything from term papers to official documents, carefully pressing each key to imprint inked letters onto paper. Correcting mistakes was not as simple as hitting the backspace key, often requiring the use of correction fluid or tape to cover errors.
8. The Moon landing
July 20, 1969, is etched in history as the day when humans first set foot on the Moon. For Baby Boomers, the Apollo 11 mission embodied a collective sense of accomplishment and technological progress. Families gathered around black-and-white televisions to witness Neil Armstrong's "giant leap for mankind," which was broadcast live to millions around the world.
9. Vinyl records and record players
The ritual of carefully placing a vinyl record on a turntable and dropping the needle into the groove was a familiar one for Baby Boomers. Vinyl records and record players were the primary means of listening to music, providing a warm and authentic sound that many still cherish today. Album covers, often featuring striking artwork, doubled as conversation pieces and were displayed proudly in homes.
10. The Cuban Missile Crisis
The Cuban Missile Crisis in October 1962 marked a tense period in the Cold War, with the world on the brink of nuclear conflict. Baby Boomers can recall the anxiety and uncertainty during those thirteen days, as they practiced air raid drills and sought shelter in fallout bunkers. This event underlined the fragile balance of global power and shaped the political climate for decades to come.
Final Thoughts
These 10 things serve as a powerful reminder of the unique experiences and challenges that defined the Baby Boomer generation. While times have changed, the nostalgia associated with these memories continues to resonate with Boomers and contributes to a greater understanding of the historical context in which they grew up. Though the world may continue to evolve, the experiences of the past continue to shape who we are and how we connect with one another.
Read also: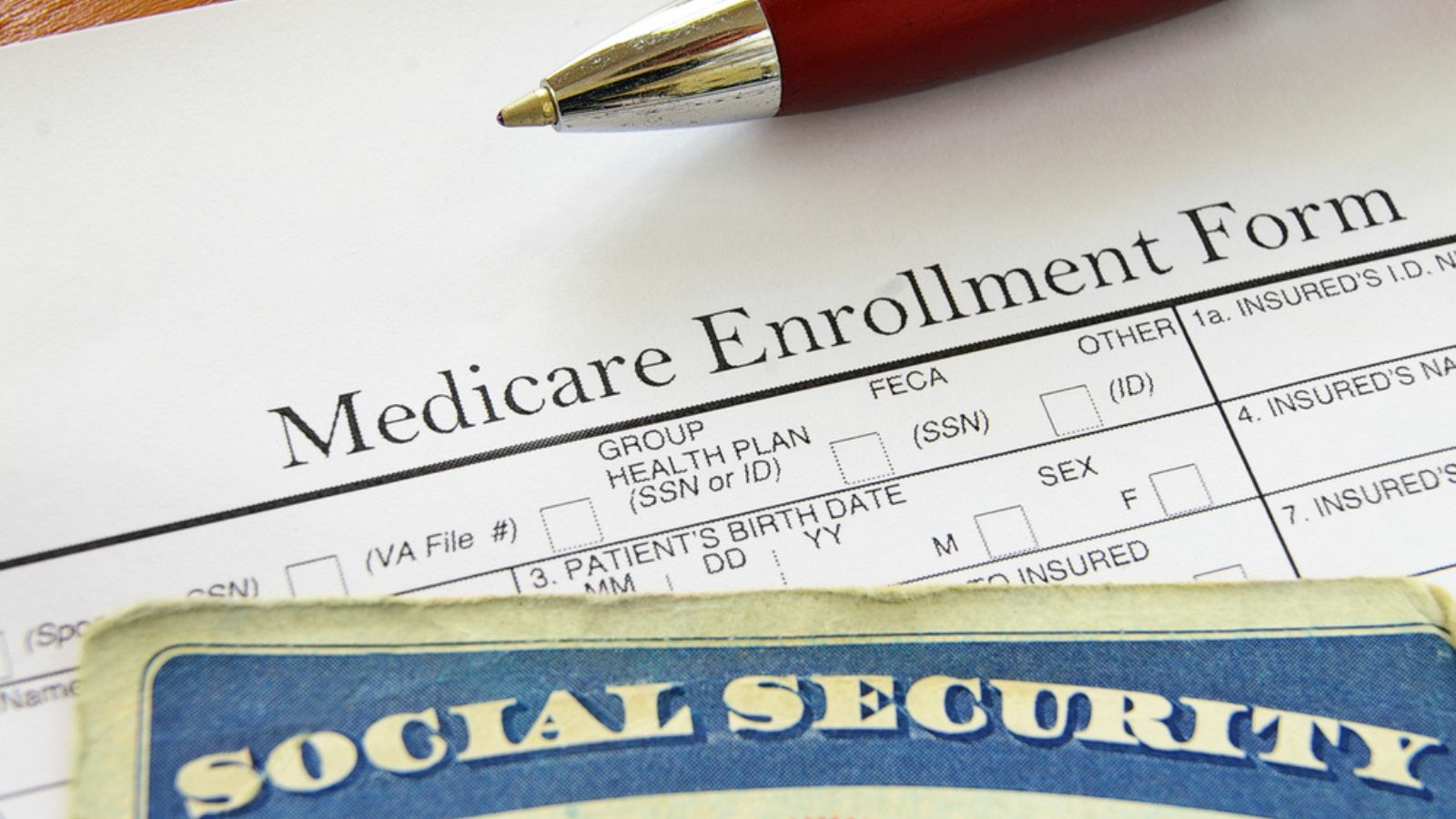 These Are Some Reasons Why Younger Generations are Angry with Baby Boomers … from Dating, to Finance, and Real Estate
More from us:
Here Are 15 Ways Millennials Say Baby Boomers Took Advantage of the Economy
Related: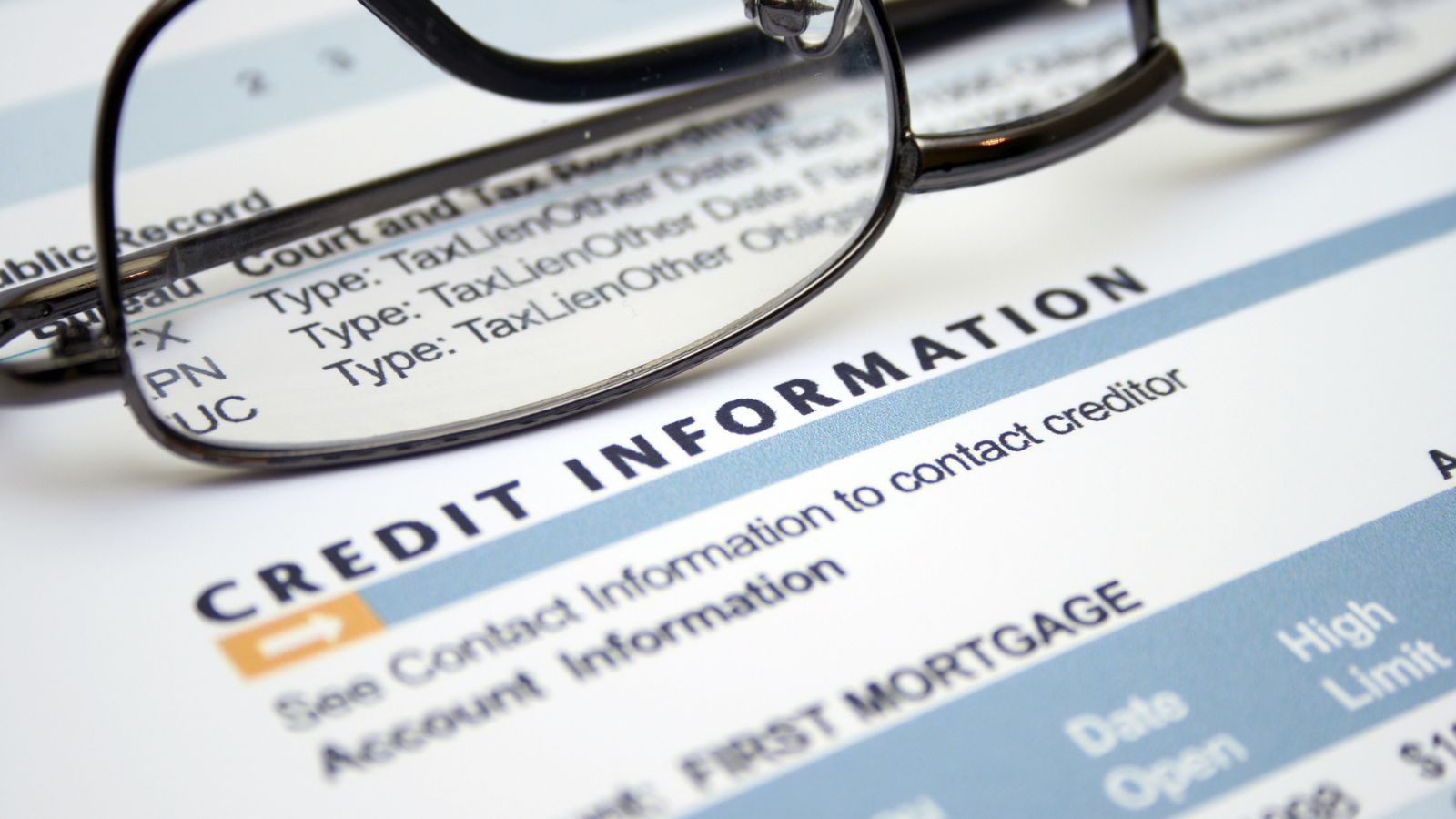 These Are Just Some Reasons Why Baby Boomers Had a Massive Financial and Economic Advantage Over Millenials and Gen Z
Read also:
These Are Some Seriously Outdated Social Standards Only Baby Boomers Still Stick By!
You might also like: 
Here Are 15 Tweets that Prove Baby Boomers are Out of Touch with the Financial Struggles of the Younger Generations