The Fulton County Clerk of Courts Office in Georgia has acknowledged making an error by posting a document containing false charges against former President Donald Trump before an official grand jury vote on the matter.
Mistake Occurred Under Pressure to Ensure Smooth Indictment Process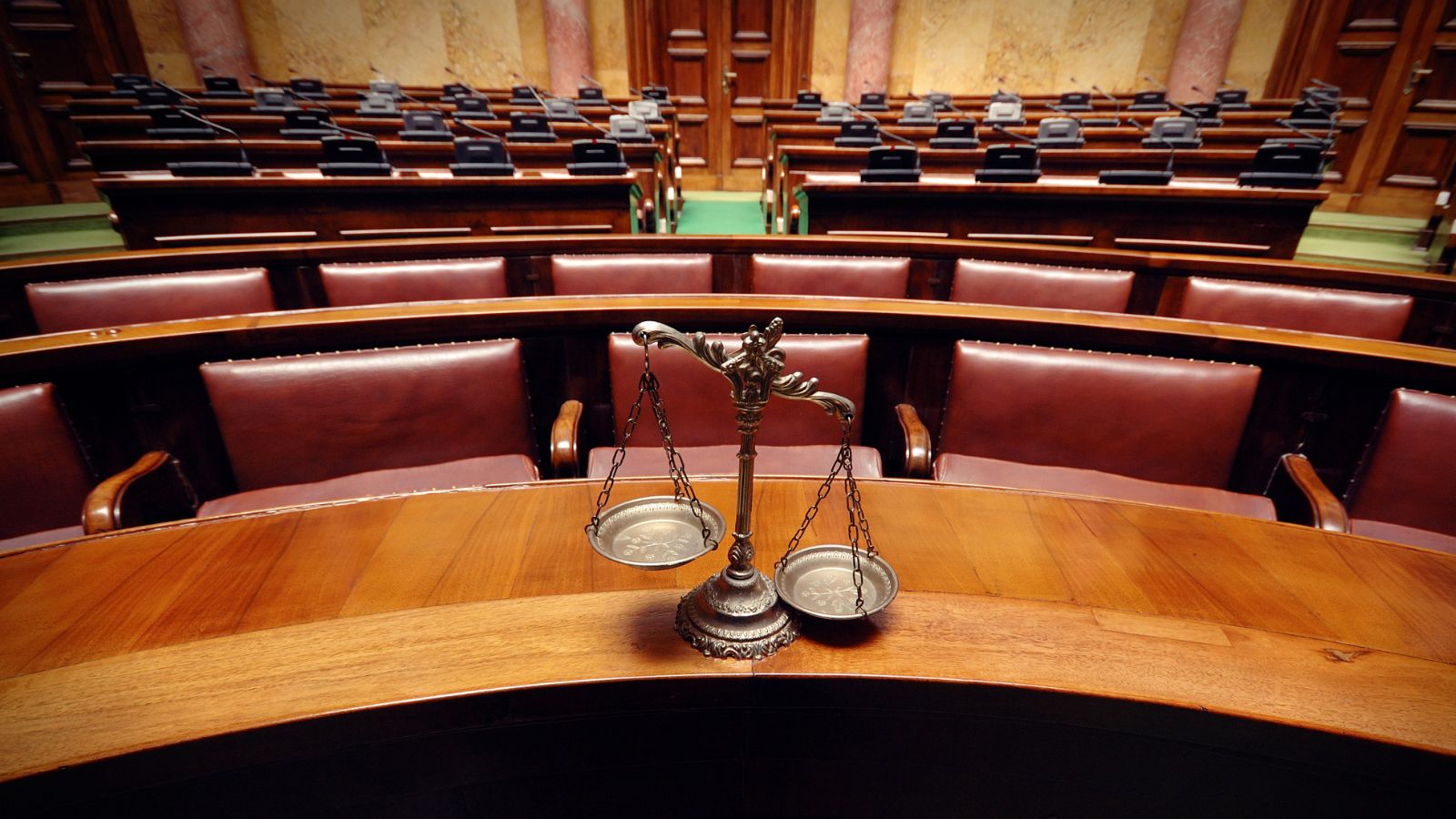 Ché Alexander, the Clerk of Superior and Magistrate Courts, admitted the mistake and explained that it occurred due to pressure to ensure the indictment process proceeded smoothly.
False Charges Displayed on Court's Website Before Official Indictment
The incident occurred on Monday when the Fulton County Court's website displayed a document detailing false charges, which were later included in the official indictment released that night.
Posted Document Initially Referred to as 'Fictitious'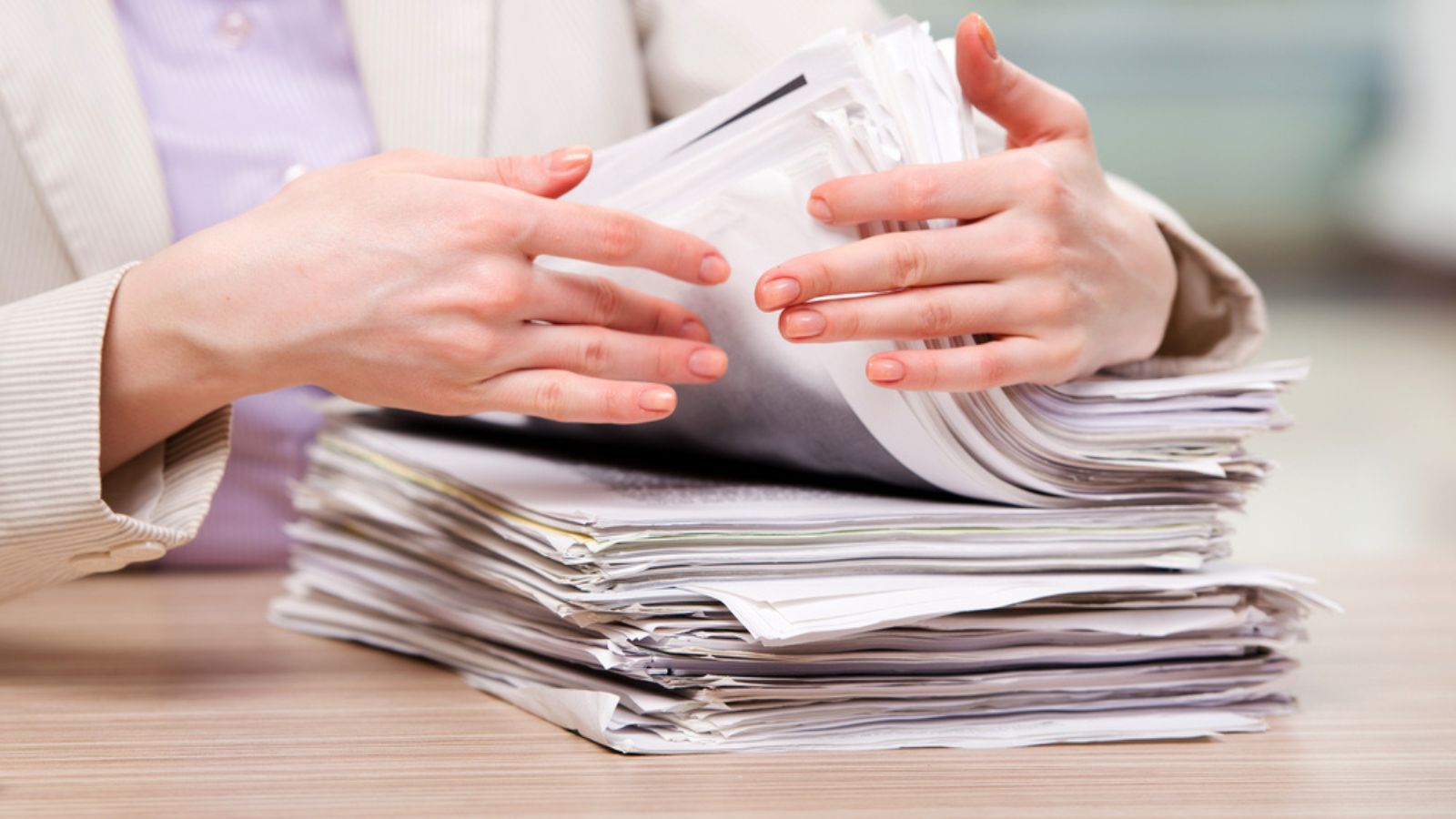 The court initially referred to the posted document as fictitious and emphasized that documents lacking official information were not considered official filings.
Read More: Biden Walks Off Set During MSNBC Interview, Prompting Criticism and Online Reactions
Clerk Admits Role in Mishap
In an interview with local outlet WSB-TV, Ché Alexander admitted her role in the mishap, attributing it to her desire to quickly share the documents with the public. She explained, I am human, and that's how the mishap happened.
Document Was Part of a 'Dry Run' or Work Sample
Alexander clarified that the document was not an official one and was part of a dry run or work sample in the system.
No Political Motivation in Posting False Indictments
Responding to criticisms that the indictments were politically motivated, Alexander asserted that she had no vested interest and simply wanted to facilitate the process.
Read More: Bombshell Unleashed! Hunter Biden Caught in a Whirlwind of Drugs, Nudity, and Family in Shocking Laptop Photo Leak!
Office Faced Threats Following the Incident
Alexander revealed that her office had faced threats following the incident, highlighting the intense scrutiny surrounding the case.
Desire for Transparency and Explanation
Expressing a desire for transparency, Alexander explained what happened and why the false charges were posted, aiming to address the concerns and questions raised by the incident.
Managing Legal Proceedings and Documents is Complex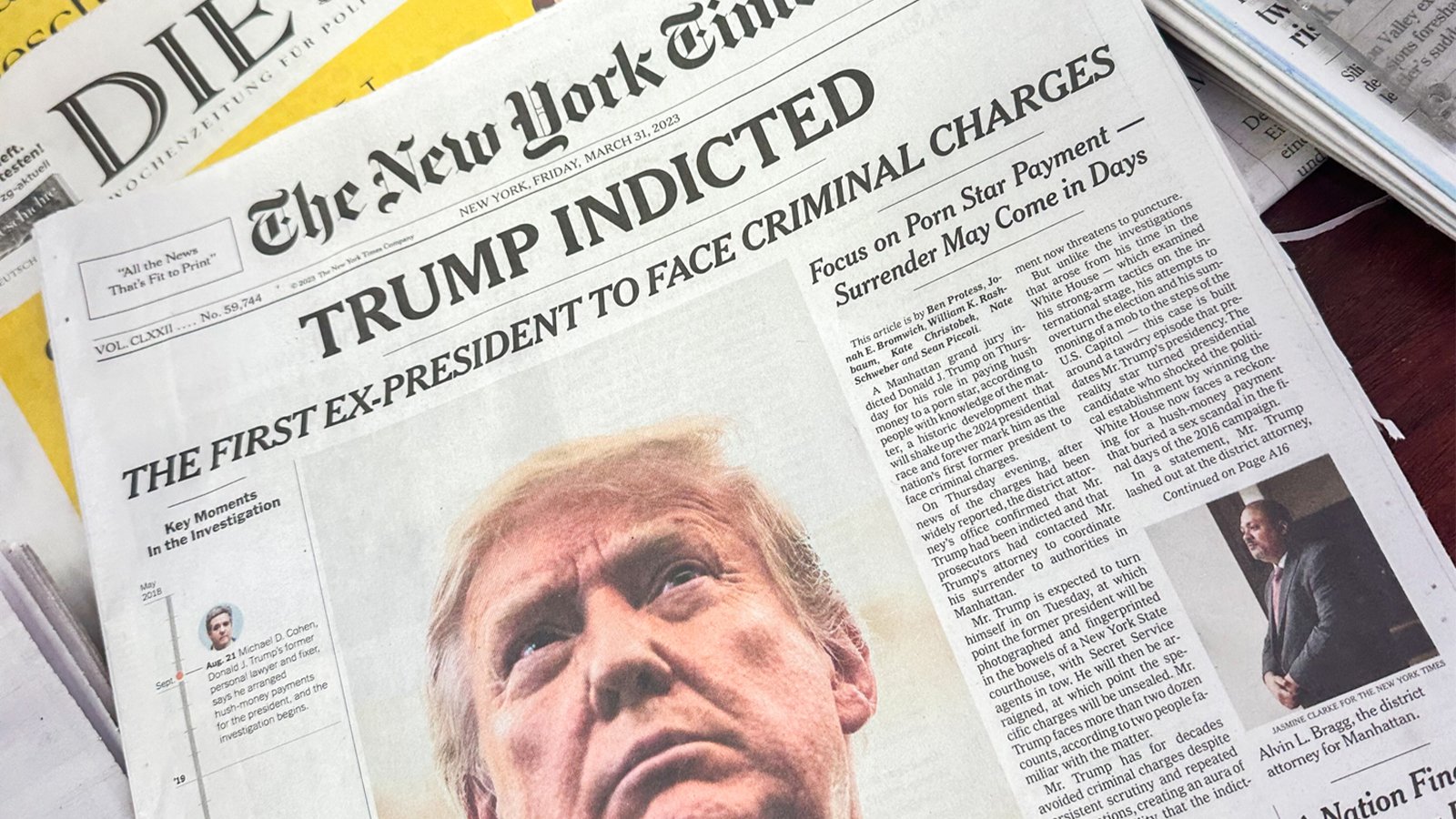 The incident highlights the challenges and complexities of managing legal proceedings and documents, particularly in high-profile cases involving public figures like former President Donald Trump.
Read More: Biden's Plan for $10 Billion Ukraine Aid Package Sparks Debate
Importance of Care and Precision in Handling Indictments
The mishap serves as a reminder of the importance of careful handling and precision in the process of indictments, to avoid misinformation and confusion.
Lessons Learned from the Incident
Going forward, the Fulton County Clerk of Courts Office is likely to implement measures to prevent similar errors and ensure the accuracy and integrity of their filings.
Read More: Biden Stares Blankly at Press, Exits Room During Meeting with NATO Secretary General
More from The Stock Dork – Trump's Legal Team Challenges Protective Order, Citing First Amendment Concerns
Former President Donald Trump's lawyers object to Special Counsel Jack Smith's proposed protective order as it may violate Trump's right to free speech.