Fulton County District Attorney Fani Willis, who charged former President Donald Trump over his alleged attempts to overturn Georgia's 2020 election, stated on Tuesday that she anticipates his trial will be ongoing through Election Day next year and possibly continue until the inauguration in 2025.
Speaking at The Washington Post's Global Women's Summit, Willis expressed her belief in a lengthy trial and stated, "I don't expect that we will conclude until the winter or the very early part of 2025." This projection would make the Georgia prosecution the final criminal case against Trump to go to trial. The trial date will ultimately be determined by Fulton County Superior Court Judge Scott McAfee.
Willis promptly sought an emergency protective order to prevent any leaks of evidence in the case following news reports on video interviews with four defendants who have already pleaded guilty. Trump, along with Giuliani and Meadows, has pleaded not guilty to the charges they face.
Willis clarified that the decision to pursue the case was based solely on the law and the facts, and not influenced by any election cycle considerations. Trump's lead attorney in the Georgia case, Steve Sadow, declined to comment on Willis' remarks.
Read More: Biden Walks Off Set During MSNBC Interview, Prompting Criticism and Online Reactions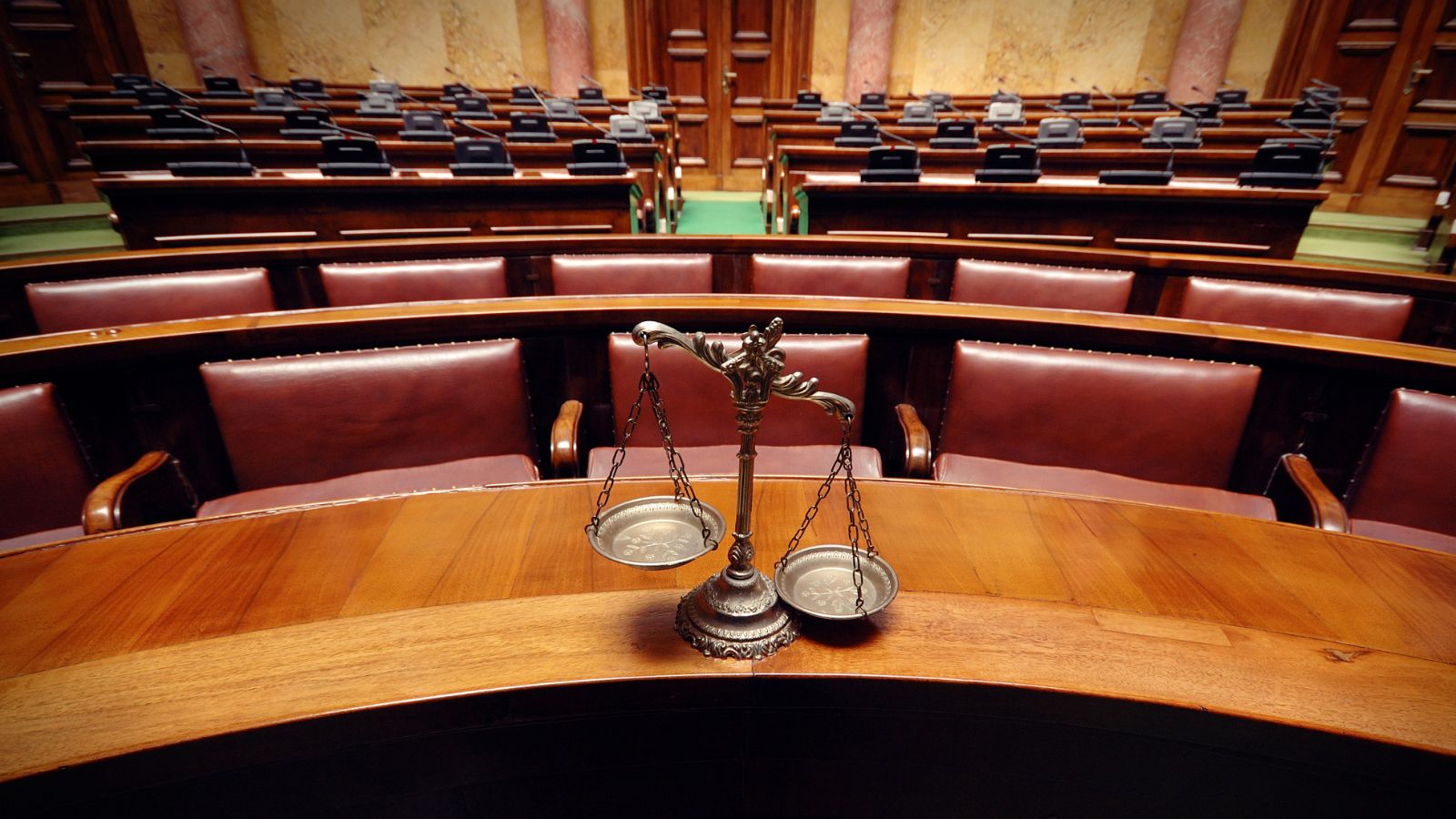 In response to the videos being released, Willis' team filed a request for a protective order to prevent further leaks of evidence. Prosecutors argued that the release of the recordings was intended to intimidate witnesses in the case.
Former Georgia Republican Party chair David Shafer, along with Trump and other defendants, objected to the request, claiming that it was unnecessary to protect witnesses from alleged harm. The judge has scheduled a hearing on the motion to take place on Wednesday afternoon.
Read More: Explosive Revelation: Melania Trump's Ex-Aide Exposes Classified Document Showcasing by Donald Trump
The recorded interviews with defendants who have pleaded guilty have been shared with the remaining defense attorneys involved in the case. In the future, defense attorneys will have the opportunity to watch the recordings and take notes at the district attorney's office but will not be provided with copies.
Details from the interviews include statements from attorney Jenna Ellis, who relayed a conversation with Trump's deputy chief of staff in which it was suggested that Trump had no intention of leaving the White House.
Another defendant, Kenneth Chesebro, reportedly briefed Trump on election challenges in Arizona and recommended a plan to assemble Republican slates of electors in swing states won by Biden.
Trump's attorney, Sadow, dismissed the significance of the recorded interviews and called for the case to be dismissed, emphasizing that Trump left the White House on January 20, 2021.
Read More: These Celebrities All Proudly Support Trump – Some on This List May Come as a Surprise!