In a strategic move that could reshape the political landscape, Georgia prosecutors are pushing for the commencement of former President Donald Trump's Racketeer Influenced and Corrupt Organizations (RICO) trial to take place on the day before Super Tuesday, one of the most pivotal moments in the Republican primary race.
Fani Willis, the Fulton County district attorney, recently charged Trump and 18 other defendants in a sprawling RICO case centered around their alleged endeavors to overturn the 2020 election results in Georgia. Alongside the RICO charge, Trump faces accusations of solicitation of violation of oath by a public officer, conspiracy, making false statements and writings, and filing false documents.
This Georgia case marks Trump's fourth impending criminal trial. However, the proposed March 4 trial date presents a challenge to Trump's campaign trail aspirations. His legal team has consistently petitioned for the postponement of trials until after the 2024 election, citing concerns that the congestion of court obligations is disrupting his campaign schedule.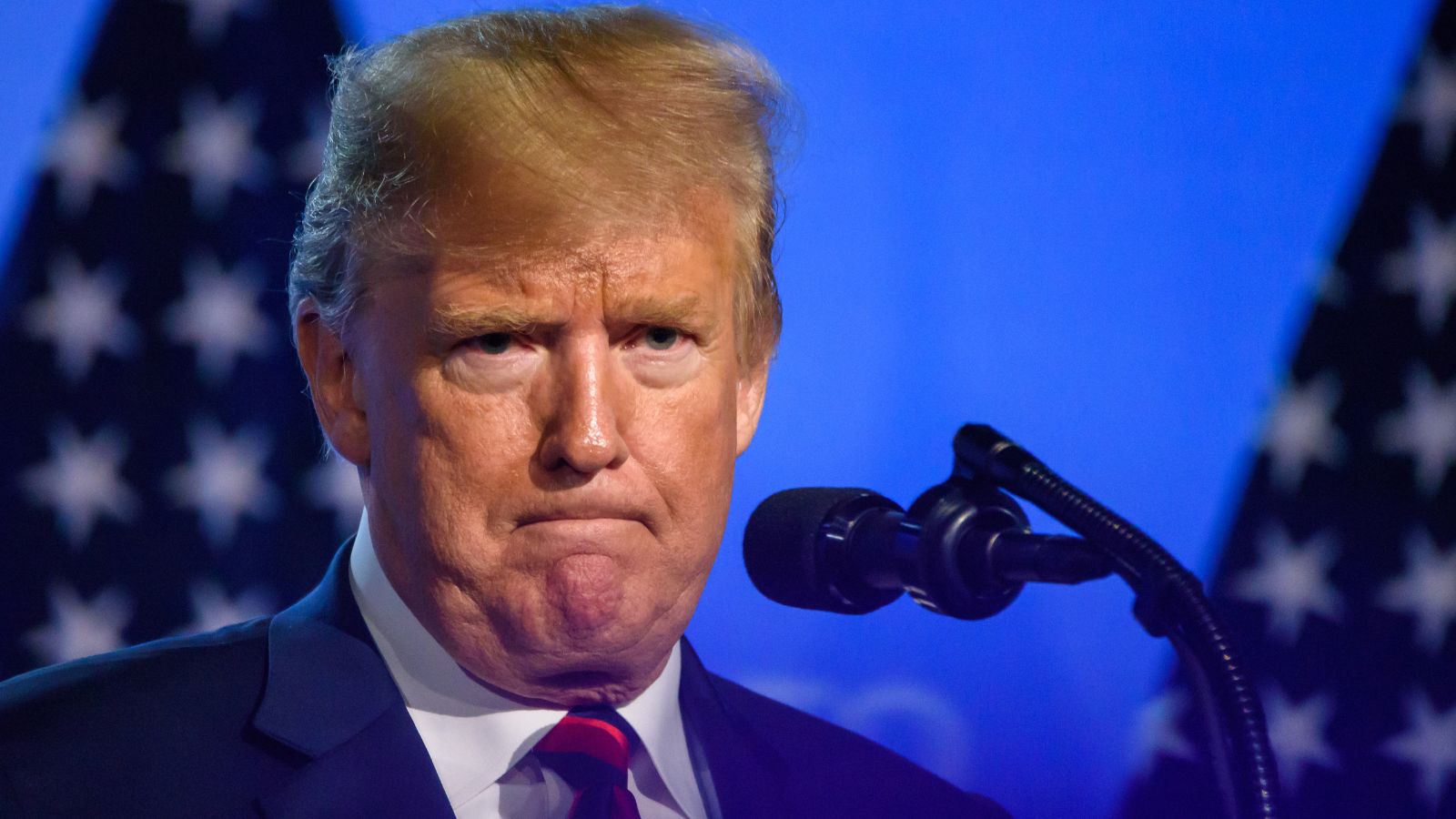 Read More: Biden Walks Off Set During MSNBC Interview, Prompting Criticism and Online Reactions
A successful agreement to the March 4 trial date could complicate Trump's campaign plans as he remains a front-runner for the 2024 Republican nomination. This week's indictment marks a historic moment, making Trump the first former president to face indictment on five separate occasions, including the special counsel Jack Smith's superseding indictment in the classified-documents investigation.
The Manhattan District Attorney's office previously indicted Trump in April on charges related to falsifying business records during the 2016 election to conceal his involvement with adult-film star Stormy Daniels. In addition, Smith's office accused Trump of violating sections of the Espionage Act and intentionally retaining national-defense information, all linked to his handling of classified materials.
Read More: Bombshell Unleashed! Hunter Biden Caught in a Whirlwind of Drugs, Nudity, and Family in Shocking Laptop Photo Leak!
Recent developments include Smith's office indicting Trump with four counts related to the events surrounding the deadly January 6, 2021, Capitol riot. Beyond these criminal trials, Trump also faces a series of upcoming civil trials stemming from his business dealings and personal affairs.
As the legal battles unfold, the proposed timing of the RICO trial in Georgia holds the potential to significantly impact the trajectory of Trump's political ambitions and the broader landscape of the 2024 Republican primaries.
Read More: Biden Stares Blankly at Press, Exits Room During Meeting with NATO Secretary General