Darin Hoover, a Gold Star parent, speaks out about being ignored by the Biden administration and media outlets after expressing anger over the Afghanistan withdrawal.
Lack of Response from News Media
Hoover criticizes the minimal response from most media outlets, except for Newsmax TV and Fox News, regarding the concerns raised by Gold Star families.
No Response from Biden Administration
Hoover shares his disappointment in the lack of response from the Biden administration to the grievances expressed by Gold Star families.
Strong Emotional Response
Hoover describes his feelings as a mix of irritation and disgust, highlighting the tone-deafness, ineptitude, and lack of respect shown towards service members and their families.
Read More: Bombshell Unleashed! Hunter Biden Caught in a Whirlwind of Drugs, Nudity, and Family in Shocking Laptop Photo Leak!
Political Motives Behind Withdrawal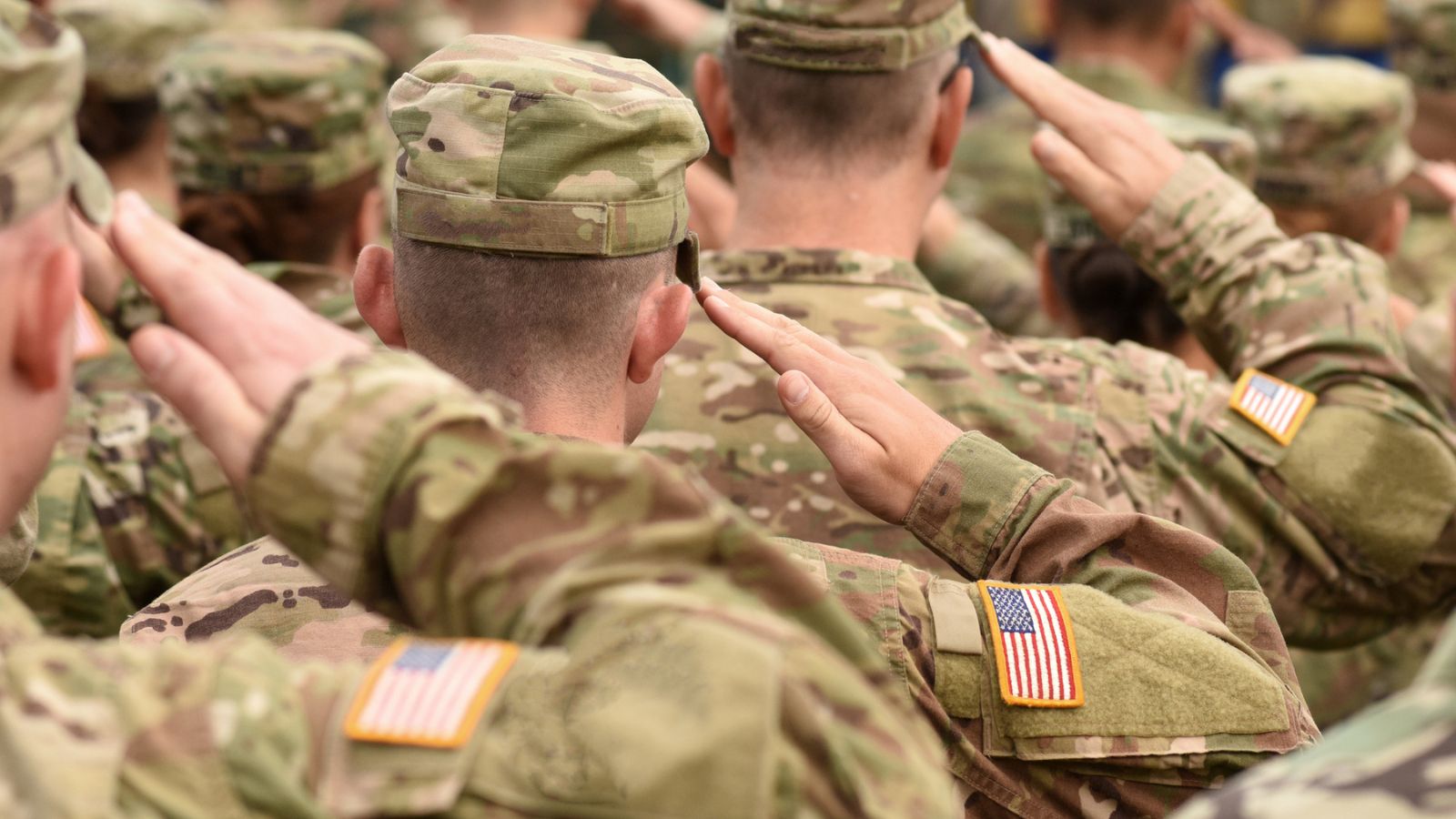 When questioned about the rushed nature of the Afghanistan withdrawal, Hoover affirms his belief that it was driven by political motives, particularly to coincide with the 20-year anniversary of 9/11.
Skepticism towards Alternative Explanations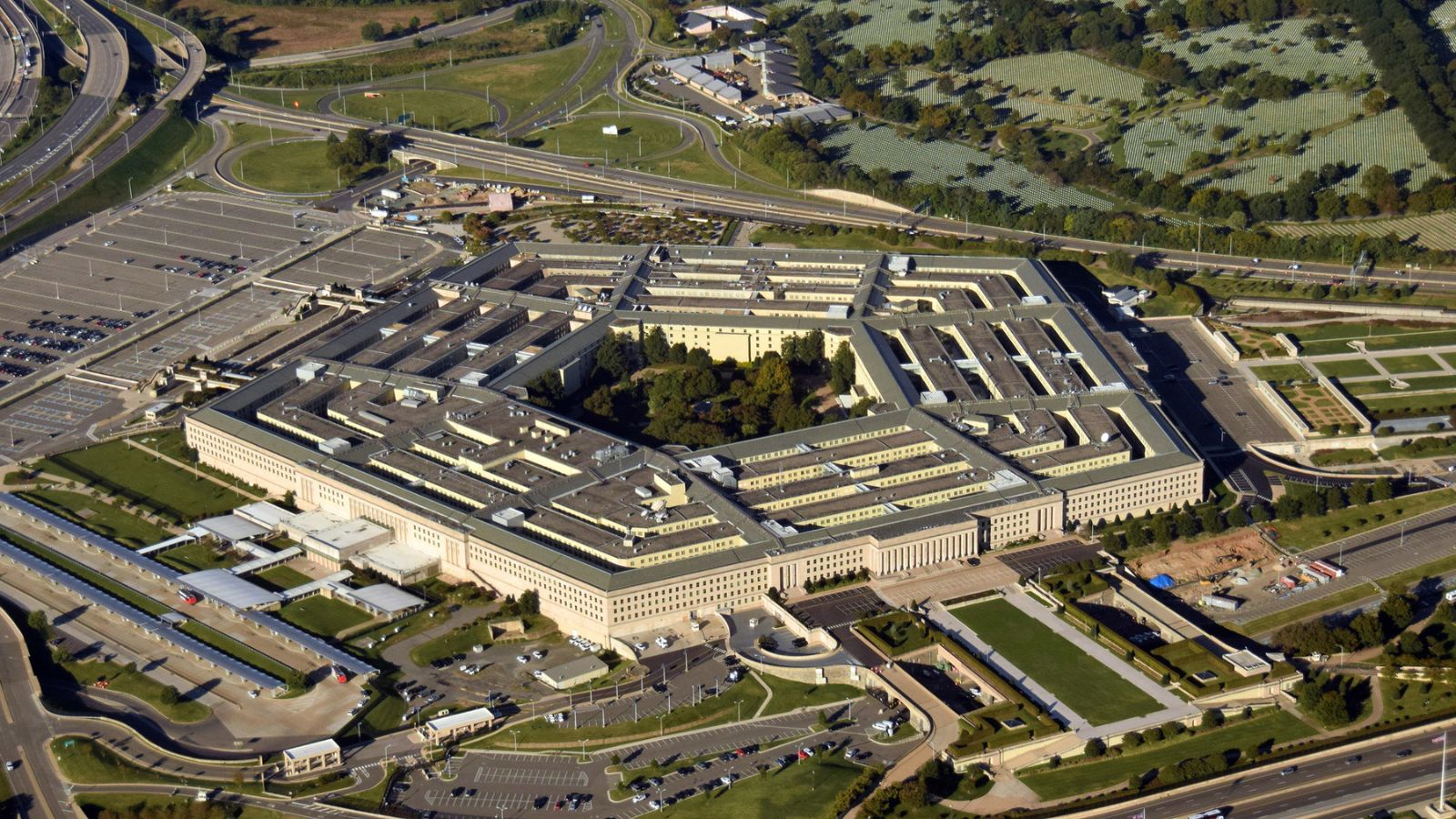 Hoover expresses skepticism towards any other possible explanation for the hasty manner in which the withdrawal was carried out, suggesting that it was primarily politically motivated.
Gold Star Families Deserve Attention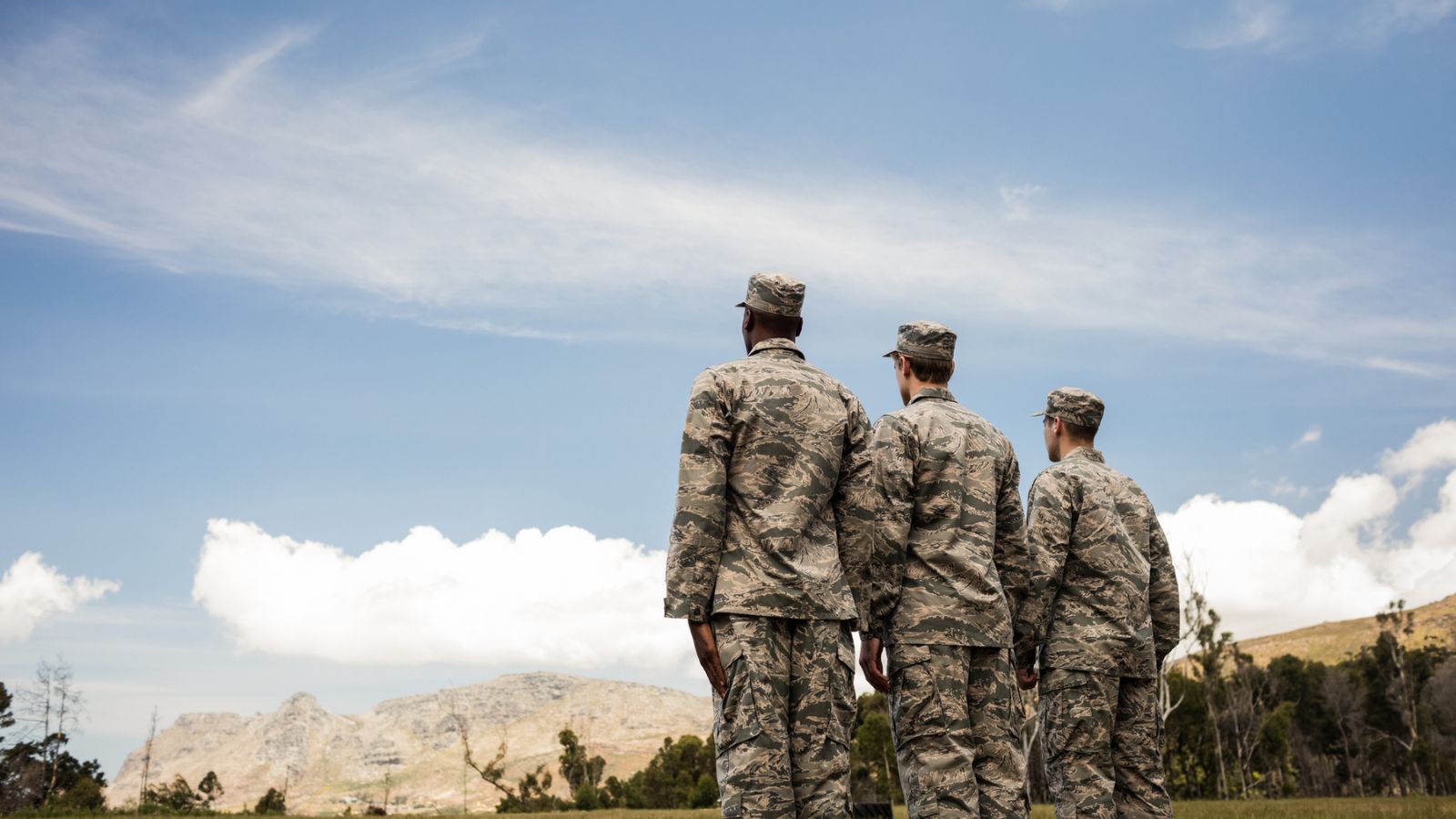 Hoover emphasizes the need for attention and support towards Gold Star families, who have made sacrifices and deserve recognition for their loss.
Read More: Bud Light Drama Hits a New Low: Factories Begin to Close as Sales Continue to Nose Dive
Ignoring the Voices of Gold Star Families
The Biden administration and media outlets are accused of ignoring the voices of Gold Star families, neglecting their concerns and frustrations.
Seeking Justice and Accountability
Gold Star families like Hoover's seek justice and accountability for the mishandling of the Afghanistan withdrawal, aiming to ensure that their loved ones' sacrifices are not in vain.
Newsmax TV and Fox News Stand Out
Hoover highlights Newsmax TV and Fox News as the only media outlets that have covered the concerns raised by Gold Star families, potentially indicating a bias in coverage.
Read More: Biden Walks Off Set During MSNBC Interview, Prompting Criticism and Online Reactions
Gold Star Families Unite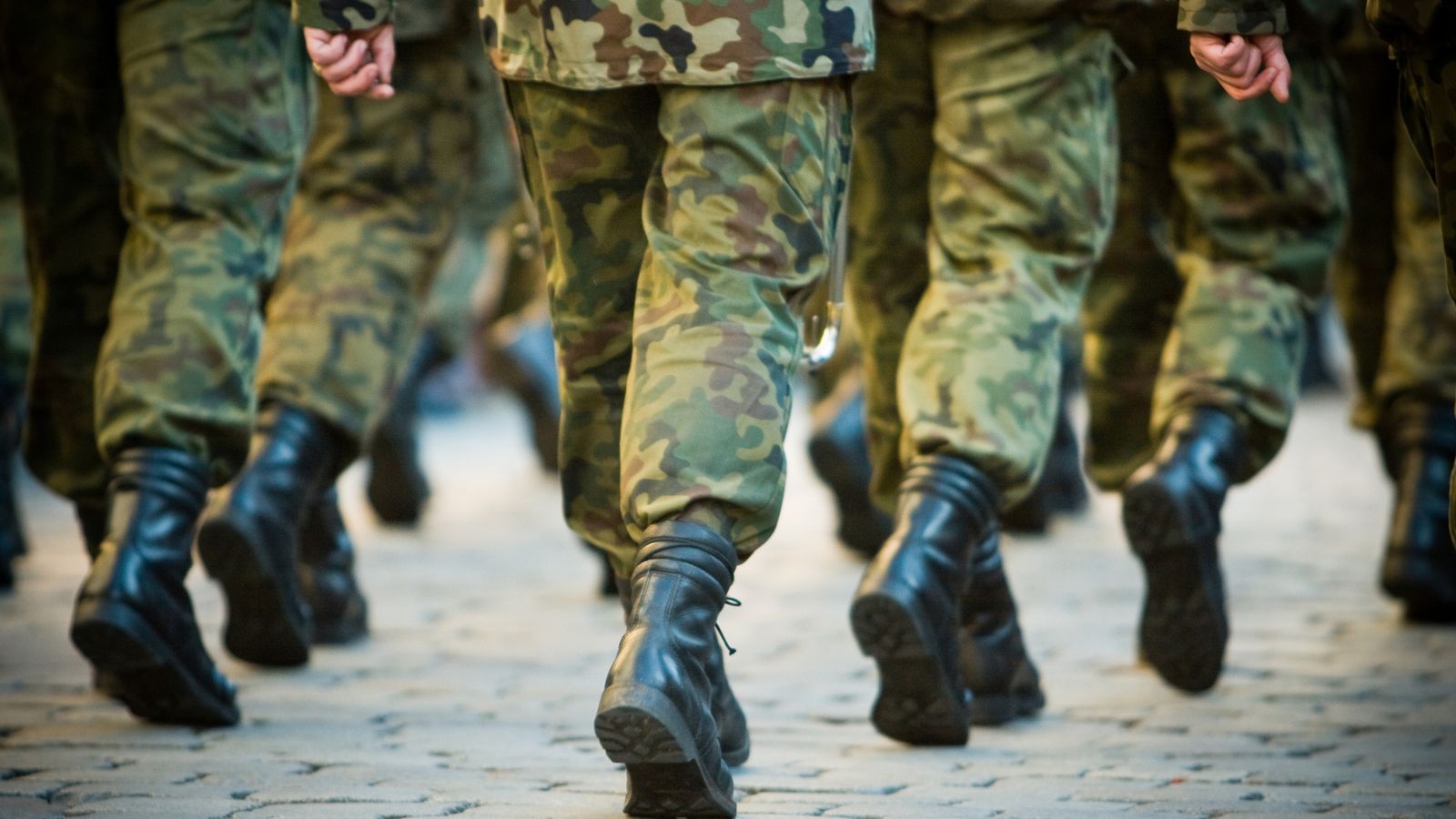 Gold Star families across the nation unite to support one another, sharing their experiences and frustrations in hopes of making a difference and gaining the attention they deserve.
Looking Ahead
Gold Star families, including Darin Hoover, continue to advocate for greater recognition, support, and accountability from the Biden administration and the media, ensuring that their voices are no longer ignored.
Read More: Explosive Revelation: Melania Trump's Ex-Aide Exposes Classified Document Showcasing by Donald Trump
More from The Stock Dork – ABC News Questions Kamala Harris on Low Polling and Role of Race and Gender
During a pre-taped interview that aired on ABC's streaming platform, Vice President Kamala Harris was asked about her historically low polling numbers. ABC News' Linsey Davis brought up reports stating that Harris has "the lowest approval rating of any vice president" and asked whether race and gender might play a role in her unpopularity.
Democrats Remain Loyal to Biden Amid Hunter Biden's Legal Controversies
Despite concerns about President Biden's connections to his son Hunter Biden's ongoing legal issues, Democrats do not appear ready to abandon him as their party's nominee for the 2024 election. The House Oversight Committee recently held a closed-door interview with former Hunter Biden business associate Devon Archer, during which he mentioned that Hunter had included his father on speakerphone in various meetings with business associates.