According to a recent Quinnipiac University poll, the ongoing Israel-Hamas conflict is deepening divisions among Americans, particularly within the Democratic Party and its younger voters.
While most Americans still express greater sympathy towards Israelis, the number of voters sympathizing more with Palestinians has notably increased, largely driven by respondents under 35 years old. They disapprove of Israel's response to the Hamas attack and believe the U.S. is too supportive of Israel.
This generational divide poses a challenge for the Democratic Party, as they heavily rely on the support of young voters. Party strategists and elected officials are concerned that the Democratic Party's support for Israel, led by President Joe Biden, could cost them support at the ballot box.
Progressive members of Congress, such as Rep. Rashida Tlaib, the first Palestinian American member of Congress, have criticized Biden's response to the conflict and are backing a cease-fire resolution in Congress. Pro-Israel groups are even planning negative campaigns against these members and others who support Palestinians and a cease-fire.
Read More: Biden Walks Off Set During MSNBC Interview, Prompting Criticism and Online Reactions
On the other hand, voters over 65 are more likely to support Israel, with about two-thirds backing sending more military aid and a majority approving Israel's response to the Hamas attack. A significant majority of older voters also express greater sympathies towards Israelis than Palestinians.
Read More: Bombshell Unleashed! Hunter Biden Caught in a Whirlwind of Drugs, Nudity, and Family in Shocking Laptop Photo Leak!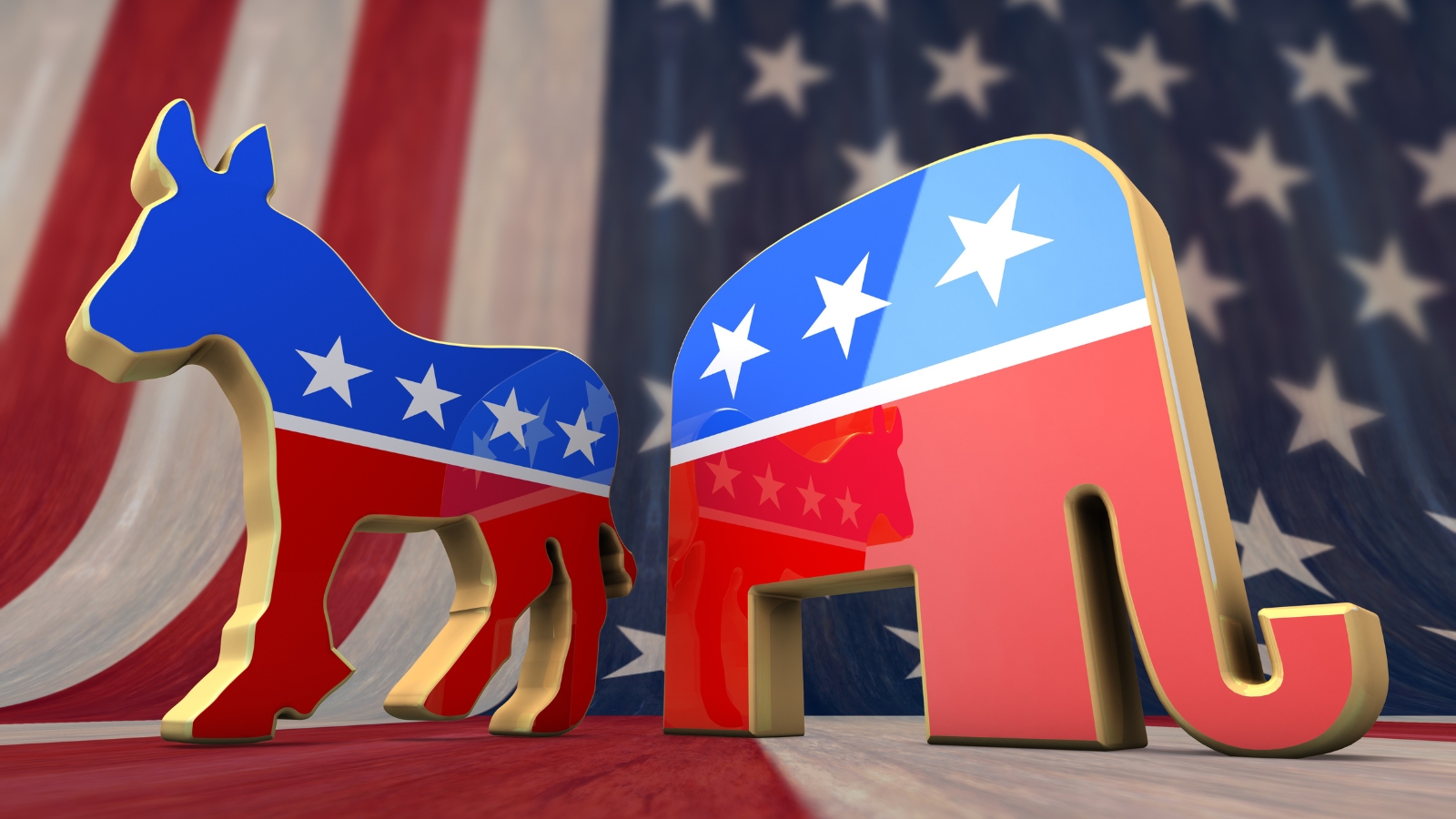 Additionally, there is a noticeable partisan divide on the issue. While 60 percent of Democrats disapprove of Israel's response to the attack, a majority believe that U.S. support for Israel is "about right."
However, around one-third of Democrats consider the U.S. to be "too supportive" of Israel. Republicans, in contrast, overall show greater support for Israel and additional U.S. aid, aligning with the current government response.
The Quinnipiac survey, conducted from November 9 to 13 with 1,574 registered voters, carries a margin of error of 2.5 percentage points.
Read More: Biden Stares Blankly at Press, Exits Room During Meeting with NATO Secretary General