With less than two months until the Republican presidential nomination race begins, former President Donald Trump maintains his position as the clear front-runner. However, a recent public opinion survey in New Hampshire shows a surge in popularity for former South Carolina Gov. Nikki Haley, who served as ambassador to the United Nations in the Trump administration.
According to a poll conducted by the University of New Hampshire (UNH) Survey Center and CNN, Trump has the support of 42% of likely Republican primary voters. This is consistent with the previous UNH survey in September. Haley, on the other hand, has seen her support rise to 20%, an increase of eight points from the September poll.
UNH Survey Center Director Andrew Smith commented, "While Trump remains the leader as the GOP field narrows, Nikki Haley appears to be consolidating her position as the alternative to Trump among New Hampshire Republicans. Importantly, Haley does not face the negative impact on her campaign that other Republican candidates do."
Read More: Biden Walks Off Set During MSNBC Interview, Prompting Criticism and Online Reactions
Former New Jersey Gov. Chris Christie, who is focusing his efforts on New Hampshire as he runs for the White House for the second time, garners 14% support. Florida Gov. Ron DeSantis stands at 9%, and biotech entrepreneur Vivek Ramaswamy at 8%. Meanwhile, North Dakota Gov. Doug Burgum registers at 2%, with former Arkansas Gov. Asa Hutchinson at zero.
Trump's lead in the GOP nomination race has grown over the spring and summer, as he became the first former or current president in American history to face criminal charges. His four indictments, including for trying to overturn the 2020 presidential election, have actually bolstered his support among Republican voters.
National polls show Trump with a substantial lead, including 62% support in a recent Fox News survey. However, his lead is narrower in the crucial early voting states.
Read More: Bombshell Unleashed! Hunter Biden Caught in a Whirlwind of Drugs, Nudity, and Family in Shocking Laptop Photo Leak!
Haley has seen her support among primary voters rise thanks to her well-regarded performances in the first three GOP debates. In Iowa, which begins the Republican nominating calendar on Jan. 15, Haley has tied with DeSantis for second place in some recent polls. In New Hampshire, where the presidential primary will be held on Jan. 23, the UNH/CNN poll places her in second place.
She has also surpassed DeSantis for second place in her home state, which will vote on Feb. 24.
The survey indicates that Trump has the support of 55% of registered Republicans in New Hampshire. Among independent voters who plan to vote in the GOP primary, support is evenly divided between Trump, Haley, and Christie. Independents make up slightly more than 40% of the state's electorate.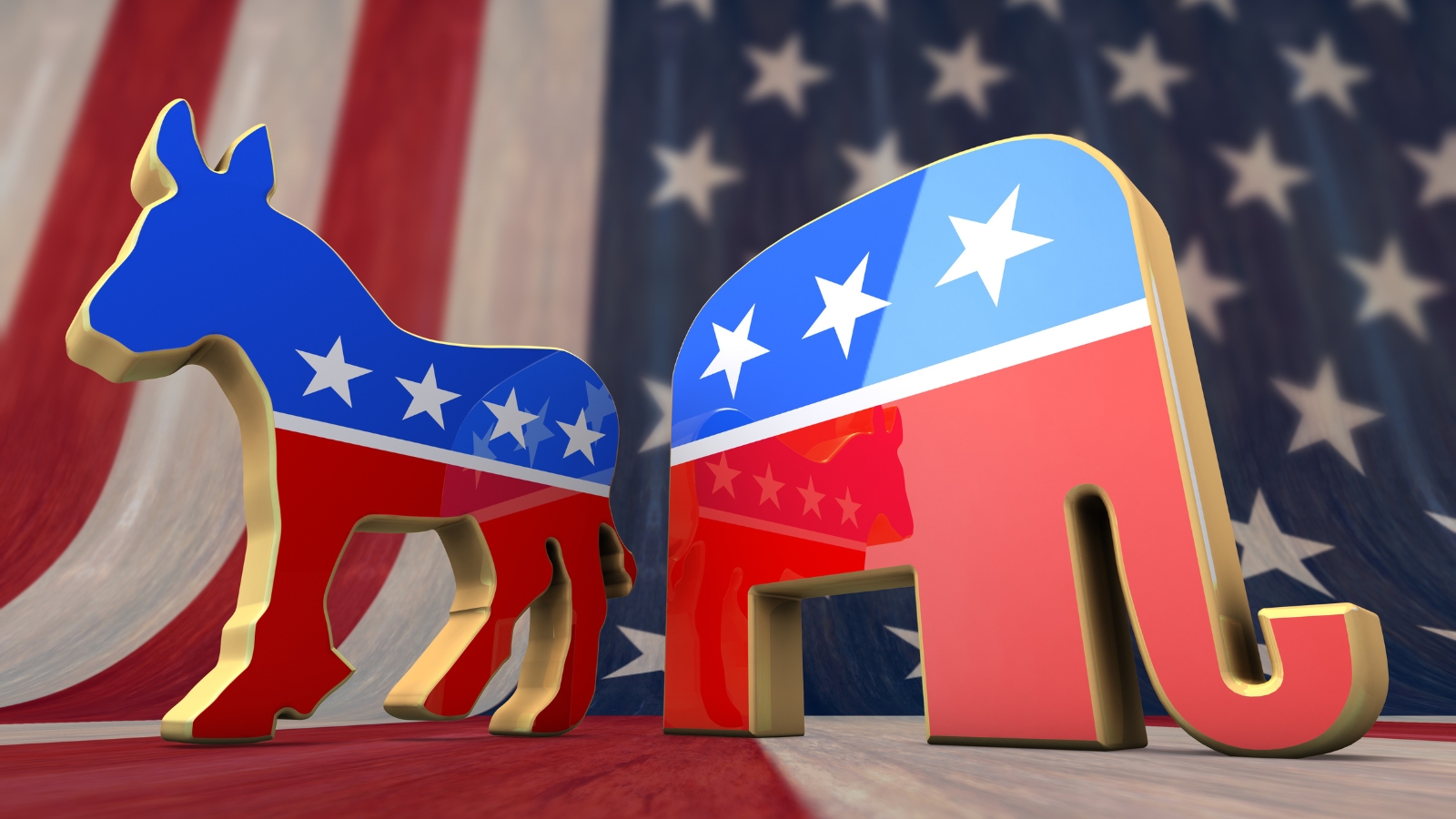 More than half of those surveyed said they have made up their minds in the primary race, with Trump supporters more likely than supporters of other candidates to say their nomination choice is definite.
The survey was conducted from Nov. 10-14, after the third Republican debate on Nov. 8, which received relatively little attention from likely Republican primary voters. The UNH Survey Center also noted that foreign policy has become increasingly important since September, while support for a 15-week abortion ban has declined.
Read More: Bud Light Drama Hits a New Low: Factories Begin to Close as Sales Continue to Nose Dive