According to Israeli officials and a third source familiar with the ongoing negotiations, Hamas has demanded that Israel cease flying surveillance drones over Gaza as part of its request for a pause in military operations in exchange for the release of hostages.
While Israel may agree to a temporary halt in military operations to facilitate the release of numerous hostages, it is unlikely to accept the drone request due to concerns about losing track of Hamas operatives and potential hostage movement within the Gaza strip.
The demand for an end to Israeli drone overflights has not been previously reported, and it remains uncertain whether Israel has rejected the request or if it is still under consideration. The Israeli embassy in Washington declined to comment on the matter.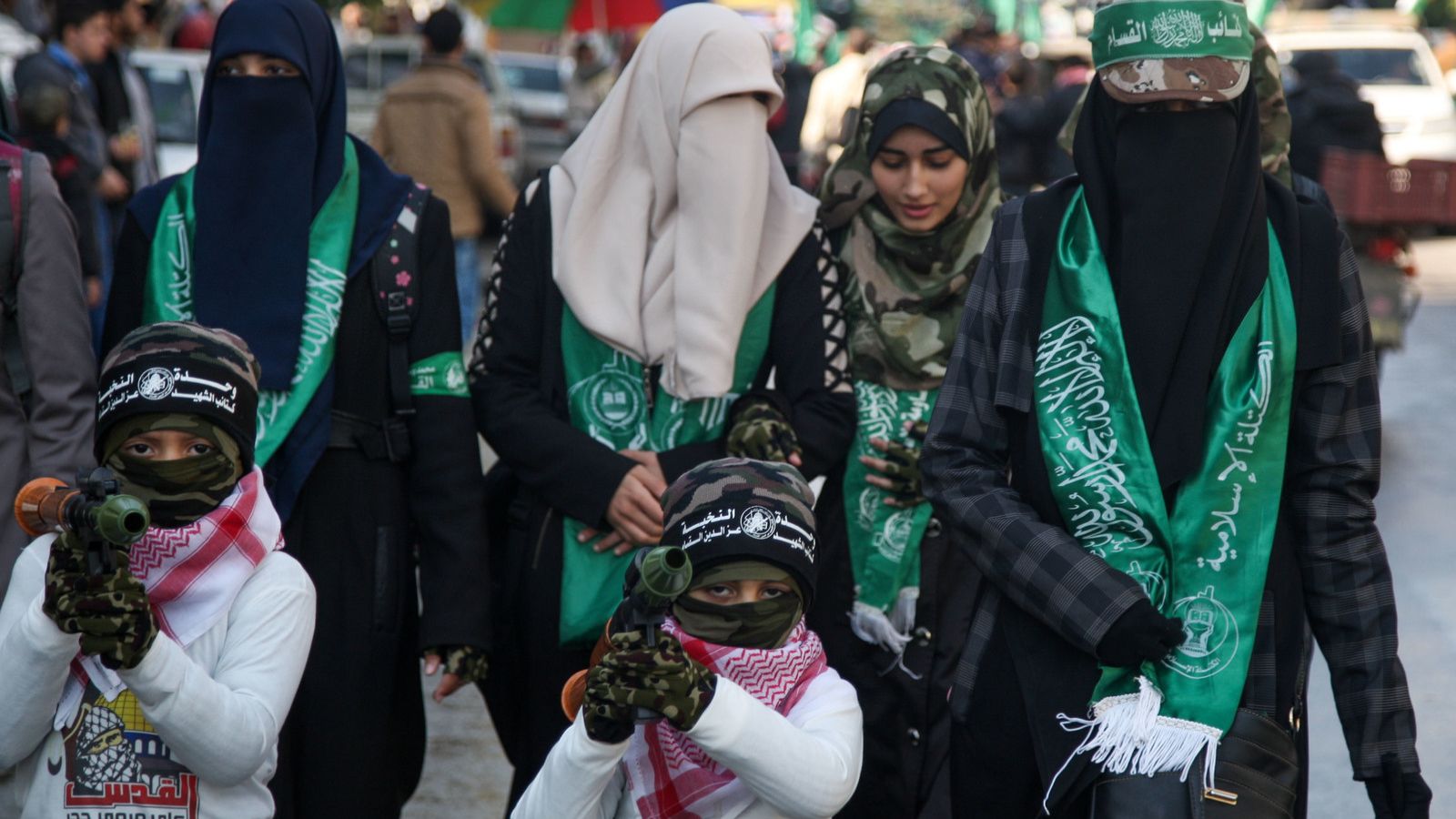 Israel has been using drones for continuous surveillance over Gaza to monitor the battlefield during its military operation. Throughout the negotiations, Israel has been balancing its desire to free the hostages with concerns that Hamas may exploit any pause to regroup and undermine Israel's military advantage.
Preventing Israeli drones from entering Gaza's airspace would deny the Israeli Defense Forces one of their primary methods of observing Hamas movements and could allow Hamas fighters to reposition themselves before the ceasefire ends, potentially endangering Israeli troops on the ground.
It would also provide Hamas with an opportunity to relocate the hostages to different hiding locations.
Read More: Biden Walks Off Set During MSNBC Interview, Prompting Criticism and Online Reactions
As part of its efforts to help locate the hostages, the Pentagon has also been conducting surveillance drone flights over Gaza. However, U.S. officials clarified that the intelligence gathered by the drones is not being used for lethal strikes.
Negotiations involving Israel, Hamas, the United States, and Qatar as the mediator are ongoing, with discussions focused on various sticking points such as the duration of a potential ceasefire and the number of hostages to be released.
President Joe Biden recently spoke with Qatar's leader, Emir Tamim bin Hamad Al Thani, as they work towards a resolution. The hostages expected to be released first are women and children, and Hamas has requested the simultaneous release of women and children held in Israeli prisons.
Also Read: Bombshell Unleashed! Hunter Biden Caught in a Whirlwind of Drugs, Nudity, and Family in Shocking Laptop Photo Leak!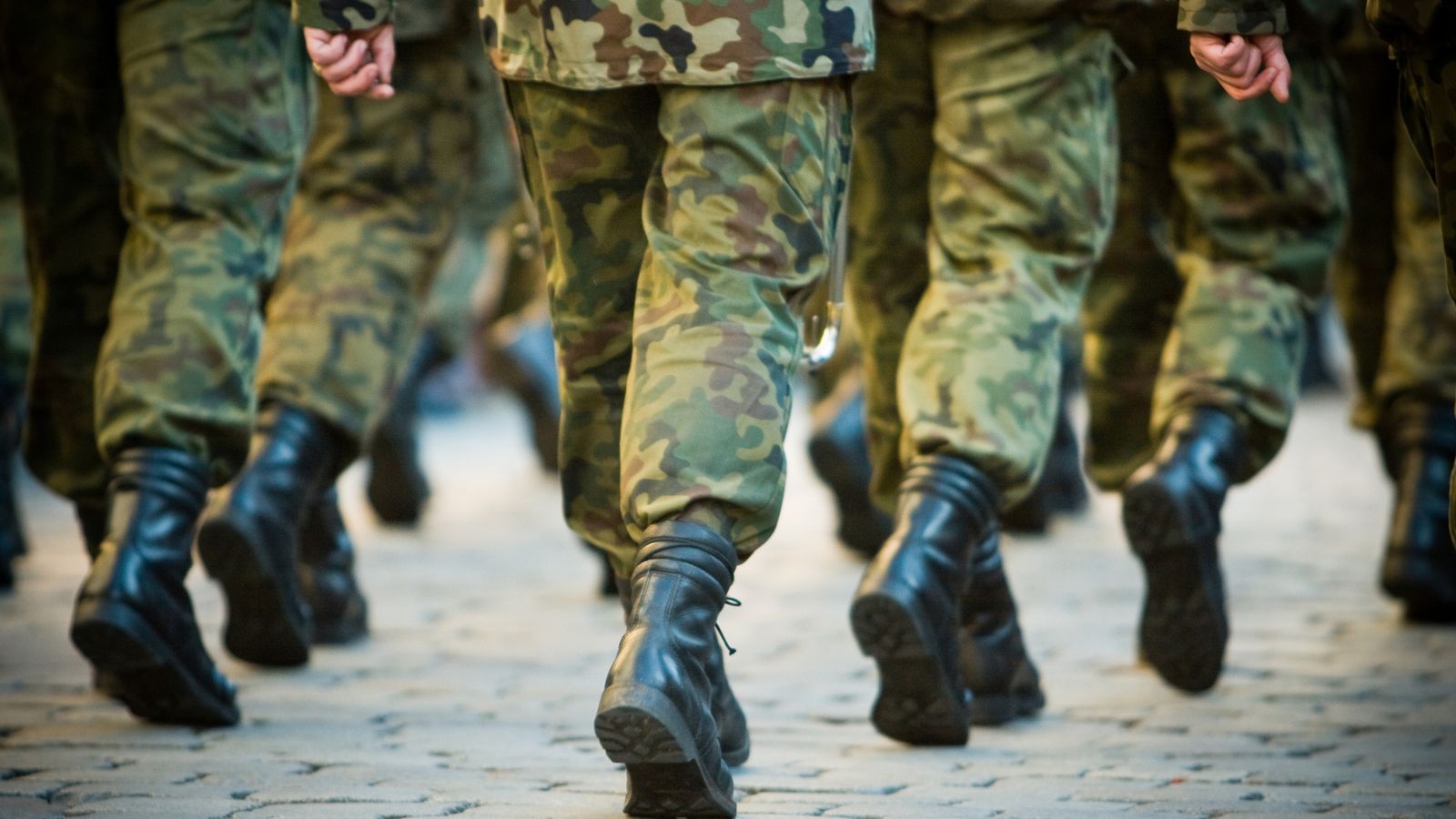 Hamas has also demanded increased aid, fuel supplies, and permission for displaced Palestinians to return to northern Gaza. While progress is being made, a breakthrough is not guaranteed, and it may take several more days to reach a potential deal.
Tzachi Hanegbi, Israel's National Security Council chairman, stated that Israel faces significant international pressure to declare independent ceasefires and humanitarian pauses in Gaza even without the release of the hostages, but he deemed such demands impossible to meet.
Hanegbi emphasized that a ceasefire would only be agreed upon once evidence of the hostages' release is provided, and even then, it would likely be short-lived.
Senior officials from the Biden administration, including National Security Adviser Jake Sullivan, NSC Middle East coordinator Brett McGurk, and CIA Director Bill Burns, have been heavily involved in the efforts to secure the release of the hostages. McGurk is currently in the Middle East on a multi-country trip, aiming to make progress in this regard.
The process of trying to free the hostages from Gaza has been described as emotionally challenging and intense, particularly as a potential deal appears closer. President Biden has expressed his commitment to finding a way to halt the violence long enough to secure their release.
Read Next: Biden Stares Blankly at Press, Exits Room During Meeting with NATO Secretary General