Millennials often feel that baby boomers took advantage of the economy in various ways, leading to a more difficult financial situation for younger generations. Let's explore 15 ways in which millennials believe this to be true.
1. Affordable housing
As a result, baby boomers were able to buy homes at a young age when housing was more affordable. Millennials, on the other hand, face skyrocketing housing prices and have to wait longer to purchase a home, if at all. This disparity in homeownership opportunities has had a lasting impact on the financial stability of millennials.
2. Lower tuition costs
College tuition was significantly lower for baby boomers, making it easier for them to pursue higher education without amassing crippling student loan debt. Millennials face astronomical tuition rates, often requiring them to take on substantial debt that can take decades to pay off. This student loan burden has made it difficult for millennials to save and invest in their future.
3. Strong job market
There were more job opportunities and higher wages for baby boomers during a time of economic growth and stability. Millennials have faced a more challenging job market, characterized by high competition, stagnant wages, and a shift towards temporary and gig-based work. These factors have made it harder for millennials to achieve financial stability and long-term job security.
4. Pensions and retirement benefits
Many baby boomers had access to defined benefit pension plans, which provided them with a guaranteed income upon retirement. Millennials, however, are more likely to have defined contribution plans or no retirement benefits at all, leaving them to rely on personal savings and investments for their golden years. This shift has increased the financial pressure on millennials to save for retirement.
5. Lower cost of living
The overall cost of living was lower during the baby boomer era, allowing them to save money and invest in assets such as homes and stocks. Millennials face a higher cost of living, which can make it difficult to save money and build wealth over time. This disparity in living expenses has contributed to the growing wealth gap between generations.
Social safety nets, such as welfare programs and social security, provided financial support to baby boomers during difficult times. Many of these programs have been scaled back or are under threat, leaving millennials with fewer resources to fall back on during times of economic hardship. This lack of support has increased financial vulnerability for younger generations.
7. Access to credit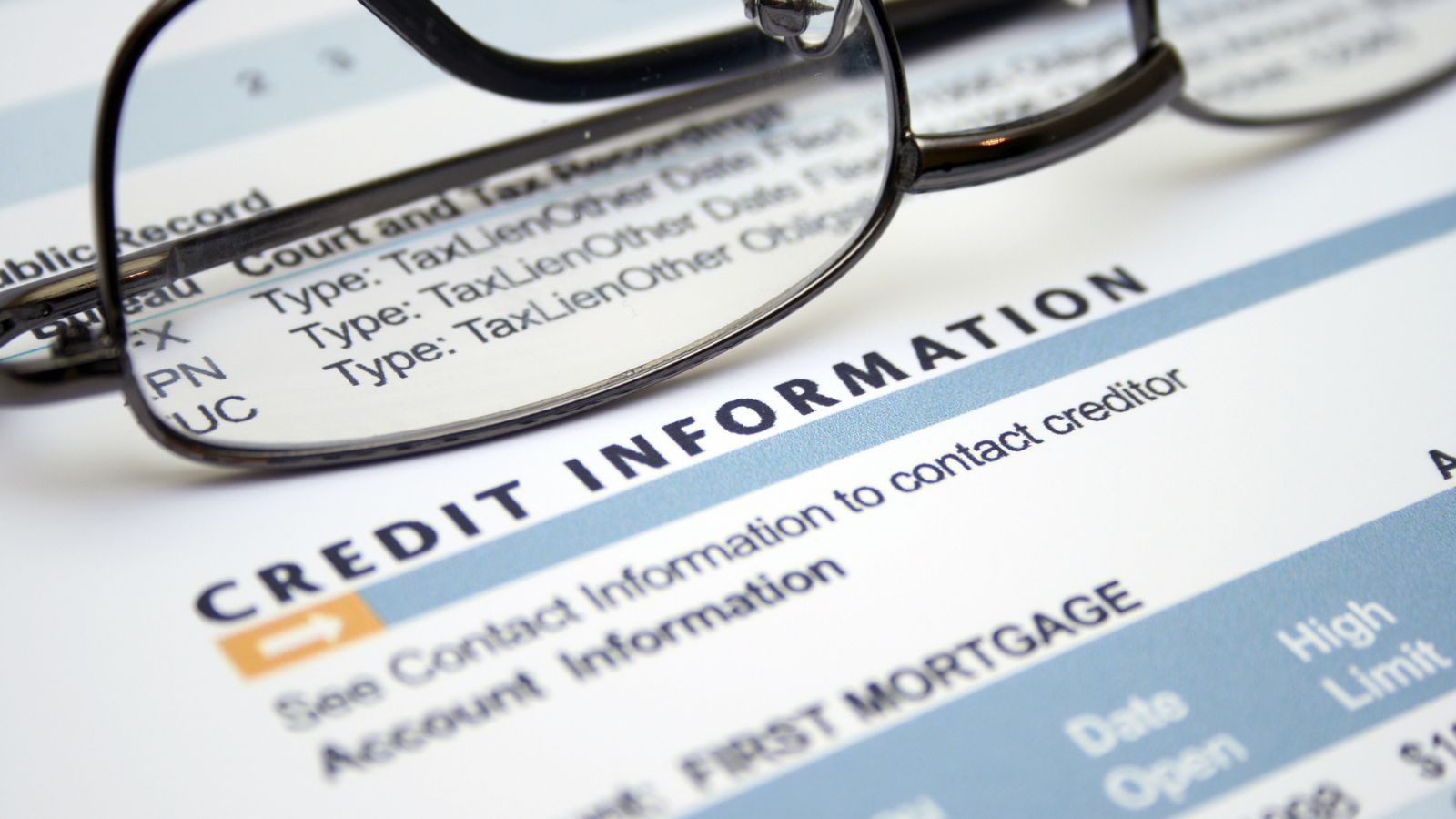 Credit was easier to get for baby boomers, enabling them to buy homes, cars, and other big-ticket items. Millennials face stricter lending requirements and are often burdened with high levels of student loan debt, making it more challenging for them to obtain credit. This has limited millennials' ability to make significant purchases and invest in their future.
8. Lower healthcare costs
Healthcare was more affordable for baby boomers, who generally paid less for medical services and insurance premiums. Millennials face skyrocketing healthcare costs, leading to financial strain and reduced access to necessary care. This growing healthcare burden has further strained millennials' financial resources.
9. Greater financial literacy
Thanks to more accessible information and resources, baby boomers generally understood personal finance and investing better. Millennials, though more educated overall, often lack the same level of financial literacy, which can make it difficult for them to make sound financial decisions and plan for the future. This knowledge gap has contributed to financial challenges faced by younger generations.
As a result of the boomers' greater social mobility, they were able to move up the economic ladder easier than their millennial counterparts. A combination of factors, including wage stagnation and growing income inequality, has made it more difficult for millennials to achieve the same level of upward mobility. This decrease in social mobility has hindered millennials' ability to improve their financial standing and build wealth.
11. Globalization benefits
Globalization brought economic growth and job opportunities to baby boomers. Millennials, on the other hand, have experienced the downsides of globalization, including job loss due to automation and outsourcing. This shift in the global economy has created additional challenges for millennials trying to find stable, well-paying jobs.
12. Lower divorce rates
Due to their lower divorce rates, baby boomers tended to have stable, two-income households. Millennials face higher divorce rates, which can lead to financial instability as single-income households struggle to make ends meet. This change in family dynamics has contributed to the financial difficulties faced by younger generations.
13. Environmental impact
An expanding economy often came at the expense of the environment for baby boomers. Millennials are now dealing with the consequences of environmental degradation, including climate change and its related economic challenges. Addressing these environmental issues requires significant financial investment, which further strains millennials' resources.
14. Lower childcare costs
Childcare was more affordable during the baby boomer era, allowing families to more easily balance work and family life. Millennials face significantly higher childcare costs, which can place a major financial burden on young families. This increase in childcare expenses has made it harder for millennials to maintain a healthy work-life balance and save for the future.
15. Robust manufacturing sector
Providing well-paying jobs and driving economic growth, the manufacturing sector benefitted baby boomers. The decline of manufacturing in recent decades has left millennials with fewer job opportunities in this sector, contributing to wage stagnation and a more competitive job market. This change in the economic landscape has further exacerbated the financial challenges faced by millennials.
Final thoughts
While it's important to recognize the ways in which baby boomers may have taken advantage of the economy, it's also crucial to acknowledge that these differences are largely the result of broader societal and economic trends. Both generations have faced their unique challenges, and it's important to work together to address these issues and build a more equitable and sustainable future for all.
Read also:
These Are 15 Spending Habits Millennials Actually Got Right! Do You Agree?
More from us:
These Are Some Very Outdated Financial Rules Baby Boomers Still Tend to Follow
You might also like: 
Here Are the Major Ways in Which Millennials and Gen Zers Are Redefining Politics