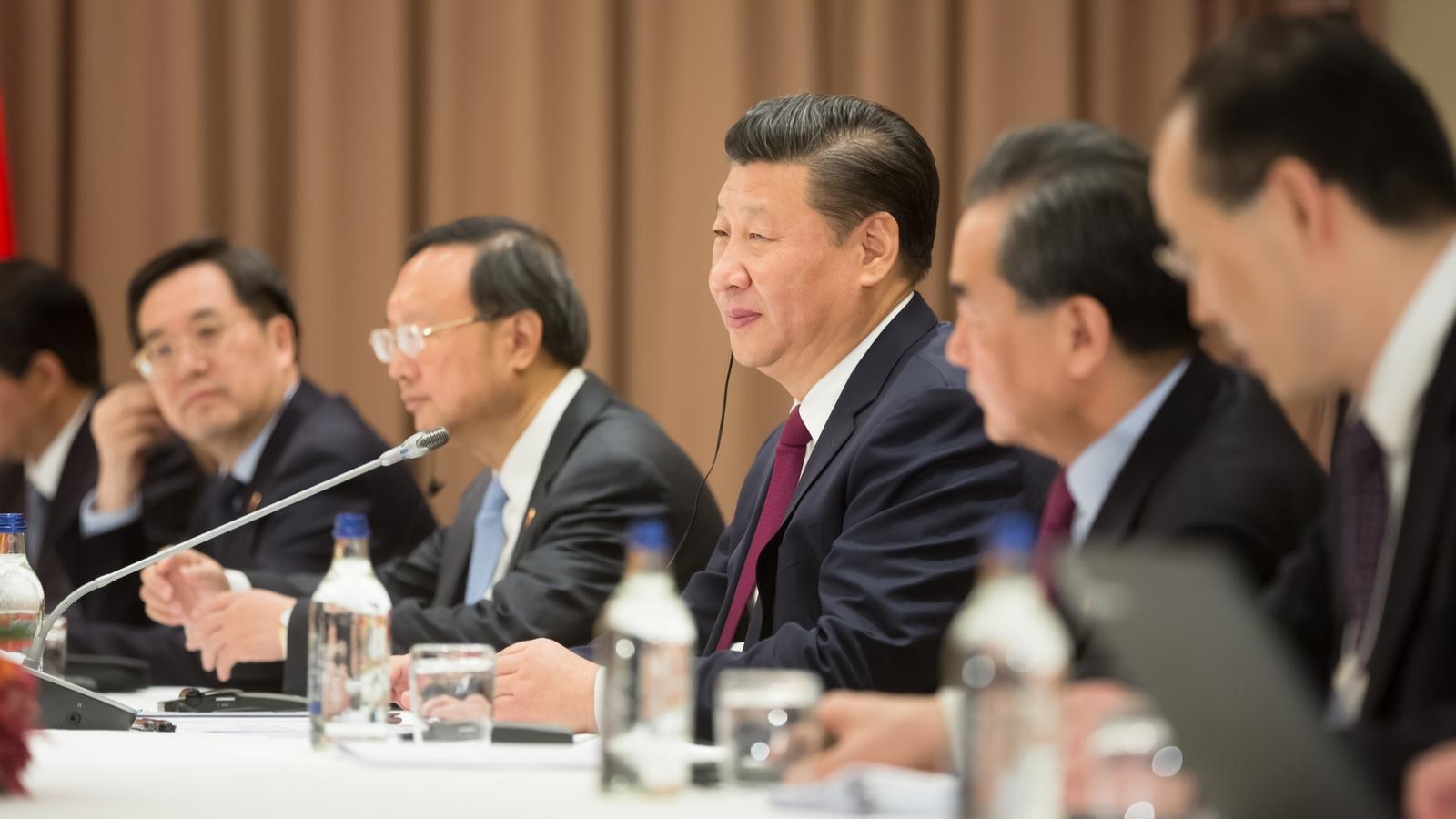 President Biden and Chinese President Xi Jinping are set to meet at a summit of Pacific rim nations, raising expectations in the face of months of tension. The two leaders have engaged in heated exchanges over the future of Taiwan and other issues. While Beijing sees the United States as an embodiment of global "hegemony," the Biden administration views a rising China as its main 21st-century challenge. Both leaders may be looking for positive developments, with Biden seeking to stabilize relations and Xi looking to solidify his leadership credentials.
According to political scientist Minxin Pei, internal pressures may lead China down a more dangerous path if the situation continues to deteriorate. The outcome of the Biden-Xi summit is not highly anticipated, but reopening communication channels and agreements for future talks could be seen as progress. Discussions may cover topics such as the conflicts in Gaza and Ukraine, climate change, and advances in AI technology.
However, some experts argue that a single meeting will not be sufficient to improve bilateral ties. Lyle Goldstein, director of Asia engagement for the Defense Priorities think tank, suggests that an annual U.S.-China summit lasting at least two full days would be necessary for genuine and lasting improvements.
Read More: Biden Walks Off Set During MSNBC Interview, Prompting Criticism and Online Reactions
It remains uncertain whether Biden has the political space or inclination to mend ties with Xi. Republicans with hawkish views are ready to exploit any sign of appeasement towards China, while the U.S. public is increasingly wary of Beijing. Biden has been strengthening partnerships with countries in China's neighborhood, raising concerns in Beijing, and diversifying supply chains to reduce dependency on China.
Global surveys show varying attitudes towards the United States and China. While the U.S. is viewed more positively than China in many high-income countries, there is a stark division of opinions. In middle-income countries like India, Kenya, Mexico, and Nigeria, attitudes towards China are more positive. A separate survey conducted across 21 countries reveals a complex geopolitical landscape, where countries seek partnerships based on pragmatic interests rather than aligning solely with the West or China.
Read More: Explosive Revelation: Melania Trump's Ex-Aide Exposes Classified Document Showcasing by Donald Trump
In this evolving "à la carte world," even some European countries like Serbia and Hungary have embraced economic ties with China while maintaining security relations with the United States and enjoying the benefits of Europe.
As the world grapples with a fracturing global order, the meeting between Biden and Xi carries significant weight, and the outcomes will be closely watched by stakeholders around the world.
Read More: These Celebrities All Proudly Support Trump – Some on This List May Come as a Surprise!