The Israel Defense Forces (IDF) made an announcement on Thursday evening that they had discovered the body of Yehudit Weiss, a 64-year-old hostage, near Shifa Hospital. Weiss and her husband, Shmulik, were victims of a terror attack on October 7 in their community, Kibbutz Be'eri.
While her husband lost his life, Weiss's children and grandchildren survived the attack. Tragically, Yehudit Weiss was also battling breast cancer, having been diagnosed three months prior to the abduction.
Hamas is responsible for the captivity of Yehudit Weiss, who was taken hostage shortly after her breast cancer diagnosis following the brutal murder of her husband. The IDF released a statement regarding their recovery of Weiss's body from a structure located near Shifa Hospital in the Gaza Strip.
During the extraction process, military personnel also discovered military equipment, including Kalashnikov rifles and RPGs, in the same structure.
Through collaboration between military medical personnel, the rabbinate, the Institute of Forensic Medicine, and the Israel Police, the body of Yehudit Weiss was identified and subsequently conveyed to Israeli territory.
Representatives from the IDF and Israel Police delivered the devastating news to Weiss's family, offering their heartfelt condolences. The IDF remains committed to locating the remaining missing individuals and bringing the abducted persons back home, working in close coordination with national security institutions.
Read More: Biden Walks Off Set During MSNBC Interview, Prompting Criticism and Online Reactions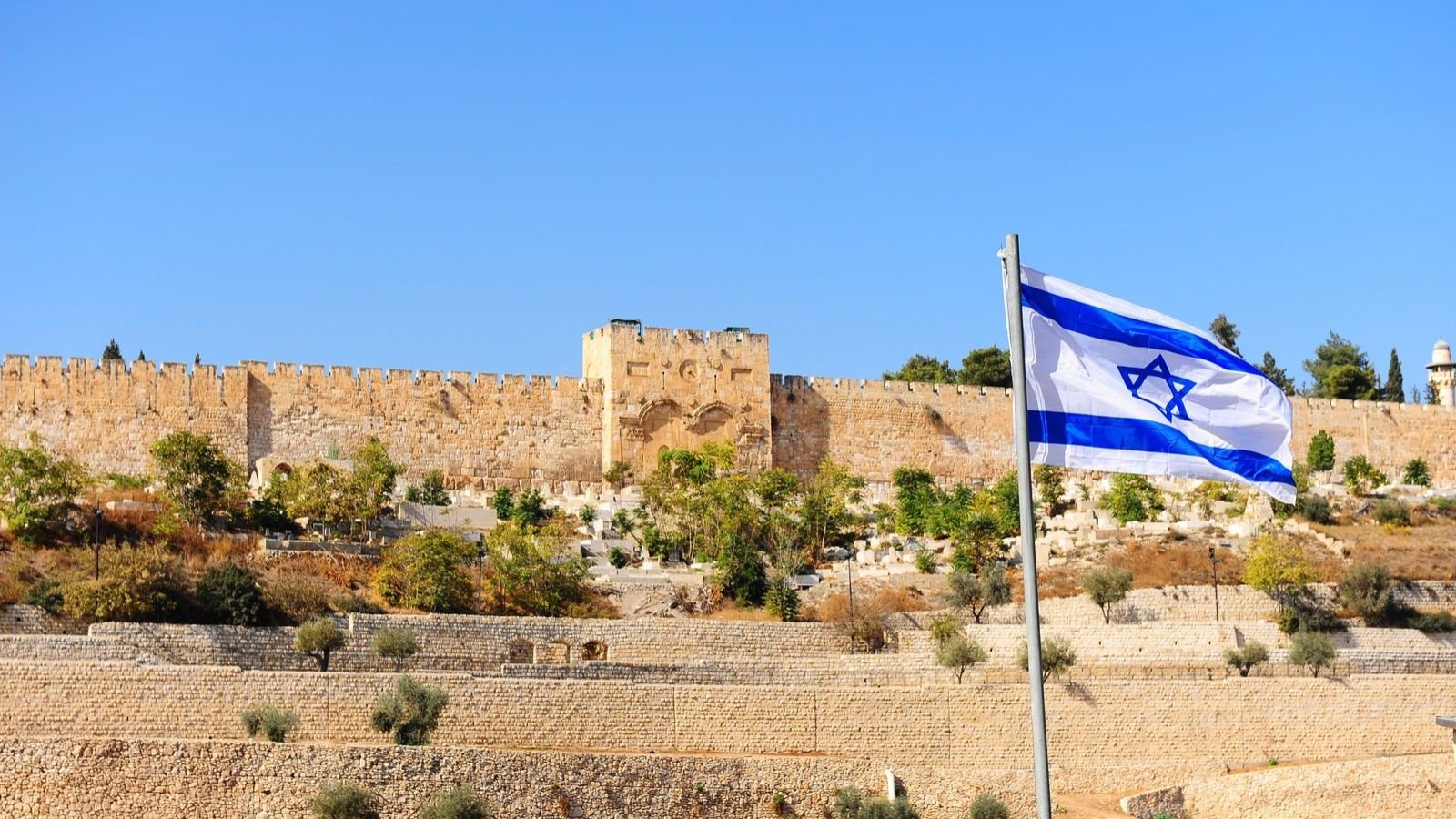 Israel has been conducting careful and strategic operations within Shifa Hospital, which is known to be a Hamas headquarters. So far, the IDF has uncovered weapons caches, gained valuable intelligence, and identified signs of an underground tunnel network within the hospital. At present, there are 238 hostages still in captivity.
Read More: Bombshell Unleashed! Hunter Biden Caught in a Whirlwind of Drugs, Nudity, and Family in Shocking Laptop Photo Leak!
On Thursday, President Joe Biden acknowledged that progress had been made towards negotiating a deal for the release of the remaining hostages, but no agreement had been reached thus far.
Read More: Biden Stares Blankly at Press, Exits Room During Meeting with NATO Secretary General