The House Oversight Committee is gearing up to subpoena President Biden and his son, Hunter Biden, as part of the ongoing investigation into the family's business dealings.
Read More: Black Lives Matter 'Incredibly Shady' Finances Come Under the Spotlight
Republican Representative James Comer of Kentucky discussed the committee's plans to issue subpoenas during an interview, asserting that they have compiled a strong case.
The committee, led by the GOP, has recently released new bank records related to the Biden family, revealing that they received around $20 million from countries including Russia, Kazakhstan, and Ukraine.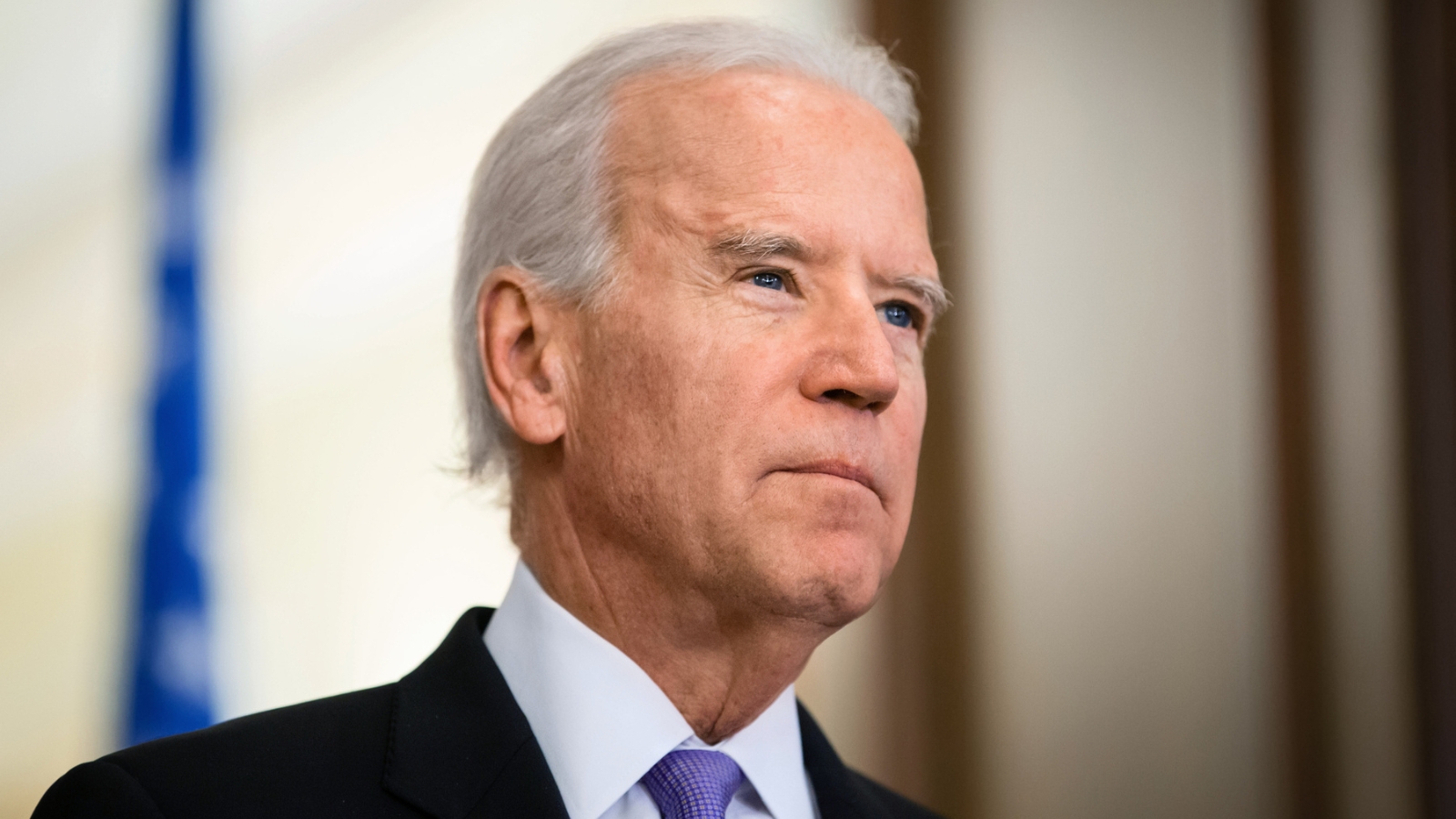 Read Also: Biden's Administration Lays Down the Pronoun Law!
Comer emphasized that the evidence is clear, stating, "Bank records don't lie."

Comer highlighted the discrepancy between the evidence and President Biden's denials, pointing out that the president continues to reject the claims.
The representative expressed his confidence that the investigation will ultimately lead to the Bidens testifying before the committee.
Despite facing obstacles from various government agencies and legal representatives, Comer stated that the committee remains committed to its investigation, consistently producing evidence every two weeks.
He acknowledged that the case is complex but remains determined to uncover the truth about the Biden family's business dealings..
Read Next: White House Press Secretary Refuses To Answer Questions On Durham Report