House Speaker Mike Johnson (R-La.) is facing challenges in gaining support from the Republican caucus, just three weeks into his new role. Like his predecessor, Rep. Kevin McCarthy (R-Calif.), Johnson has had to rely on House Democrats to pass key bills as a significant portion of his own party objects.
Johnson experienced a defeat on Wednesday when a procedural motion to bring a bill funding the Justice Department and other agencies to the House floor failed.
Johnson, who won the speakership with the support of both far-right conservatives and New York moderates, is finding it difficult to maintain loyalty within his party. Despite this, he is not in danger of losing his position for now, as many staunch conservatives trust him and believe he will fight for their interests.
However, it is evident that conservatives are not likely to support compromise deals with Democrats, even if they trust Johnson more than they did McCarthy. Additionally, Johnson does not have the same level of loyalty from the establishment wing of the House Republican Conference, further complicating his ability to pass legislation.
Read More: Biden Walks Off Set During MSNBC Interview, Prompting Criticism and Online Reactions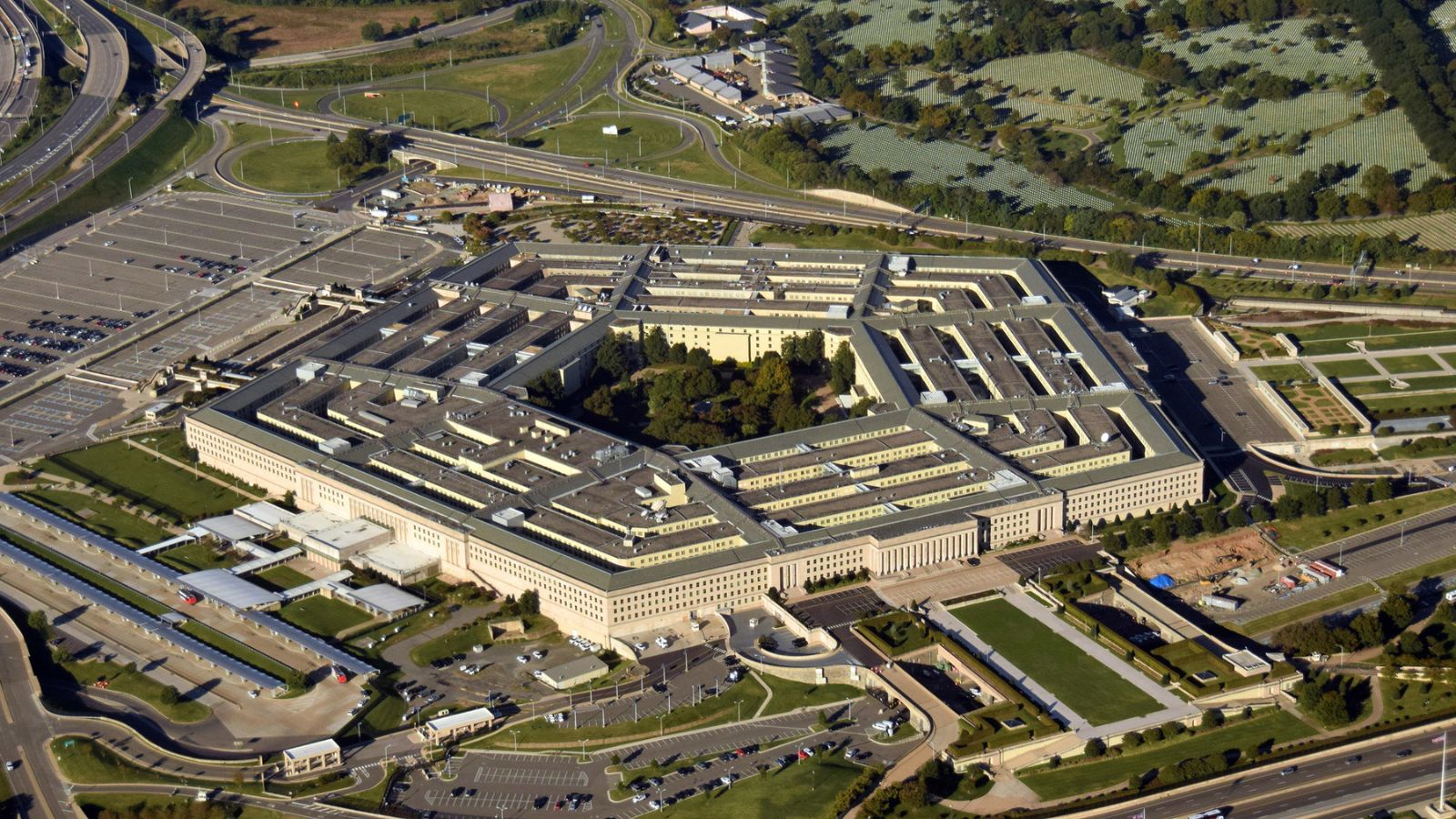 Looking ahead, Johnson will face crucial national security tests next month, including the Pentagon's annual policy bill and a proposed emergency funding request for Israel, Ukraine, and border security. These battles will require Johnson to make deals with Senate Democrats and President Biden, potentially disappointing staunch conservatives.
Furthermore, Johnson must navigate a two-step funding plan for government agencies early next year. Democrats are prepared to help but recognize that House Republicans are unable to govern on their own. Conservatives within the GOP may resort to disruptive tactics again in the new year, potentially causing further chaos.
Read More: Explosive Revelation: Melania Trump's Ex-Aide Exposes Classified Document Showcasing by Donald Trump
To complicate matters, Johnson is facing opposition from within his own party in the form of a hard-line conservative blockade. McCarthy did not effectively address this issue during his tenure, and Johnson finds himself in the same predicament. This has resulted in the need for strategic maneuvering to secure the passage of key bills.
Although Johnson has won support from some veteran Republicans who appreciate his decision-making, others criticize his approach for allowing far-right members to oppose parliamentary votes without consequences. Overall, Johnson faces an uphill battle in maintaining unity within the GOP caucus and passing necessary legislation.
In conclusion, Speaker Johnson's honeymoon period has come to an end, and he must now confront the challenges of leading a fractious Republican caucus. His ability to reach compromises with Democrats and gain the loyalty of his own party will be crucial factors in determining his success as House Speaker.
Read More: These Celebrities All Proudly Support Trump – Some on This List May Come as a Surprise!