In response to the escalating humanitarian crisis in Gaza, several humanitarian organizations have met with officials from the White House to discuss the urgent need for a ceasefire and increased aid efforts. The meeting was prompted by mounting criticism of the administration's response to the dire conditions in Gaza.
During the meeting, the organizations highlighted the desperate situation on the ground, with aid groups lacking essential supplies and resources to treat injured civilians. The United Nations alone has lost over 100 workers in Gaza since the conflict began.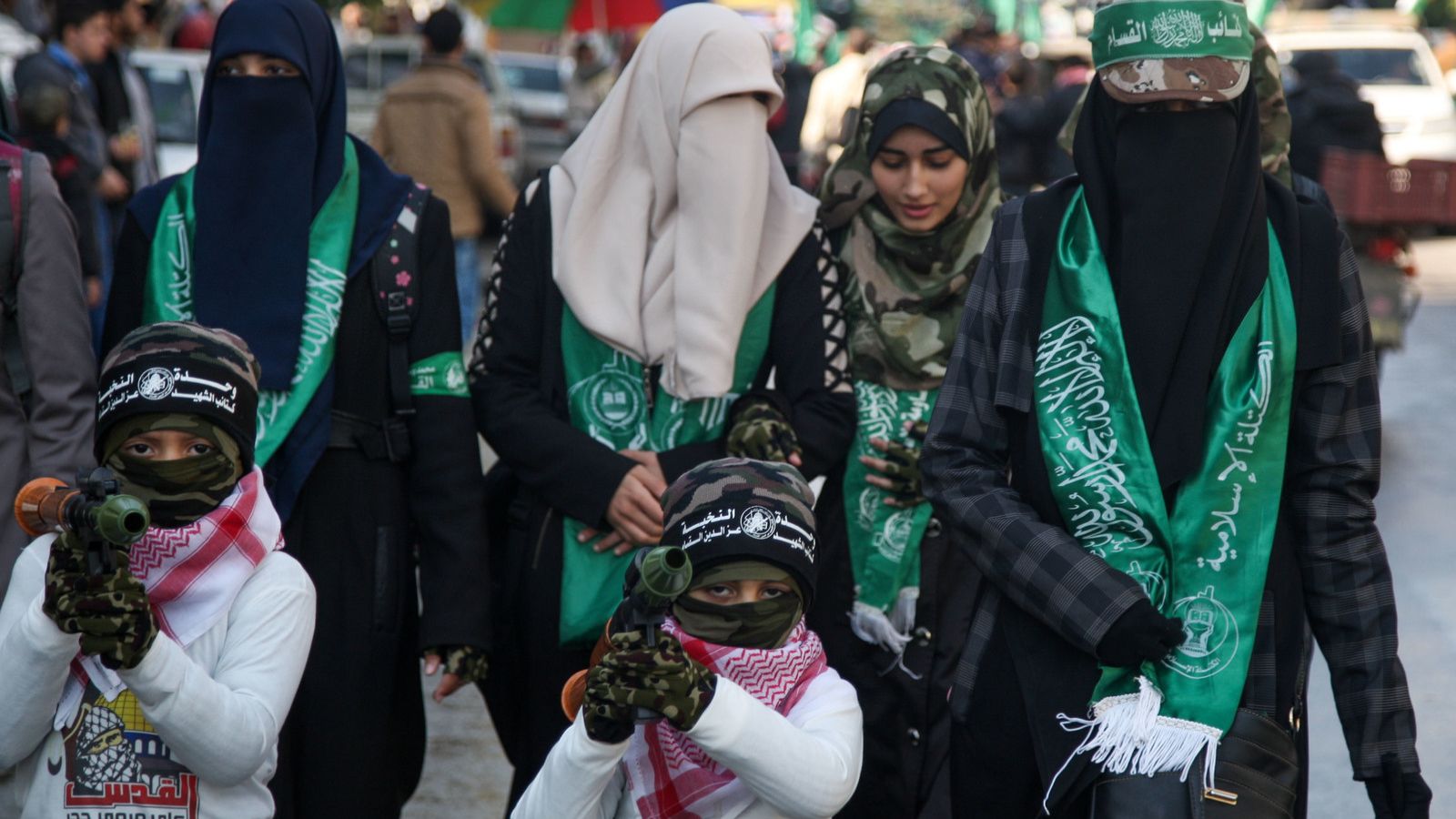 The groups proposed alternative routes for delivering aid, such as maritime passages or the Kerem Shalom border crossing, which would better meet the needs of the affected population.
They also emphasized the importance of establishing a deconfliction channel to ensure the safety of humanitarian organizations operating in the region.
Read More: Biden Walks Off Set During MSNBC Interview, Prompting Criticism and Online Reactions
Water scarcity was another crucial issue discussed in the meeting. The destruction of above-ground water networks and the compromised state of below-ground networks have severely hindered access to clean water for Palestinians.
The organizations stressed that providing access to basic services like water is a fundamental obligation under international humanitarian law.
However, none of the organizations were willing to confirm their attendance at the meeting on the record, expressing fears of losing access to the Biden administration. It remains uncertain whether the administration will incorporate the groups' recommendations into its policy.
Also Read: Explosive Revelation: Melania Trump's Ex-Aide Exposes Classified Document Showcasing by Donald Trump
The White House has been under scrutiny for its response to the humanitarian crisis, but administration officials maintain that they have been actively addressing the issue. President Biden personally intervened to ensure the daily delivery of essential supplies, including food, water, fuel, and medical equipment.
The administration also ordered preparations for punitive measures against extremist settlers committing acts of violence against Palestinians in the West Bank.
While Israel maintains its right to defend itself against Hamas, the administration has urged the Israeli military to prioritize civilian safety in its operations. There have been concerns about Israeli forces entering hospitals and allegations of using them as operation centers.
The situation in Gaza remains dire, and the urgent need for a ceasefire and increased humanitarian aid is critical. The organizations and the White House are working together to find a viable solution to alleviate the suffering of the people of Gaza.
Read Next: These Celebrities All Proudly Support Trump – Some on This List May Come as a Surprise!