In 2017, Hunter Biden, son of the current U.S. President Joe Biden, reportedly requested payments from Henry Zhao, a Chinese businessman linked to the Chinese Communist Party (CCP).
President was with son when payment was requested
This apparent demand occurred while the current president, Joe Biden, was present with his son. These details emerged from a screenshot of a WhatsApp message provided by an IRS whistleblower.
Read More: A $5 Million Shocker! The Bombshell Bribery Scheme Unfolding for Biden
Henry Zhao played a significant role in the development of Harvest Fund Management, leading it to become one of China's top asset management firms serving over 100 million investors.
Chinese Businessman 'chairman of the board' at Harvest Fund Management
"He was elected the chairman of the board in November 2017. Under his leadership, Harvest has become one of China's leading asset management companies serving more than 100 million investors," states the company's official website.
He also served as the Chairman and the CCP's general secretary at the firm, as reported by Peter Schweizer, a senior contributor at Breitbart News and the President of the Government Accountability Institute.
The ties between Hunter and Chinese firms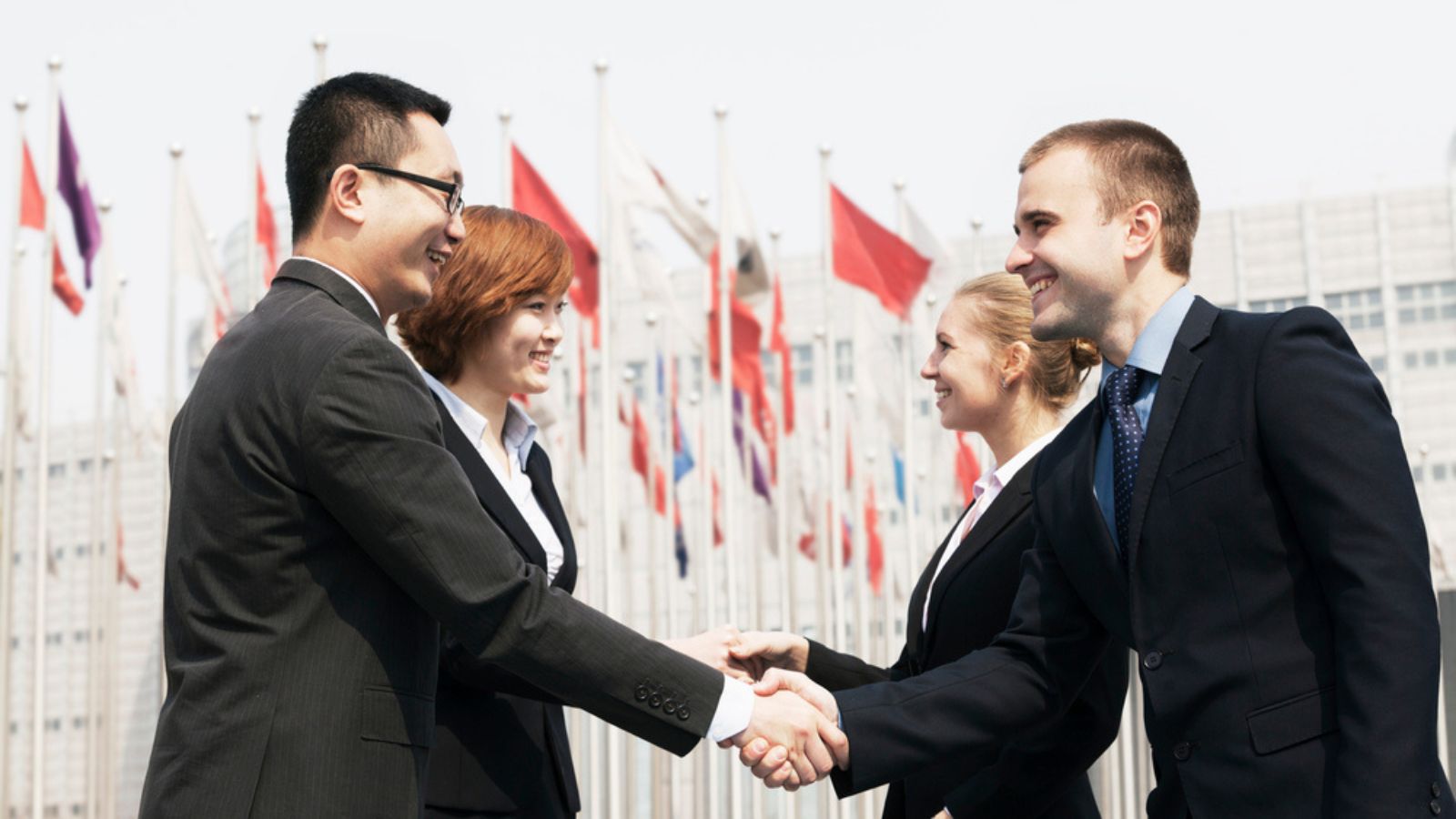 A crucial connection has been revealed between Hunter Biden, the joint venture between the Chinese firm Bohai Harvest, and Burnham, which is owned by Devon Archer, Hunter's business associate.
Also Read: Joe Biden on Hunter's guilty plea: 'I'm very proud of my son'
Archer is said to be collaborating with GOP House investigators looking into the business endeavors of the Biden family.
In a screenshot from a WhatsApp message dated July 30, 2017, Hunter Biden appears to be leveraging his father's influence to pressure Zhao into making a payment.
Did Hunter leverage his father's influence?
The screenshot reads, "I am sitting here with my father, and we would like to understand why the commitment made has not been fulfilled," The message continues, suggesting urgency to resolve the issue, and Hunter Biden implying potential consequences should other parties become involved.
Hunter threatened consequences if request was not met
"And, Z, if I get a call or text from anyone involved in this other than you, Zhang, or the chairman, I will make certain that between the man sitting next to me and every person he knows and my ability to forever hold a grudge that you will regret not following my direction. I am sitting here waiting for the call with my father."
This incident is one among several that suggest Joe Biden's involvement with his family's business dealings, despite consistent denials by Biden and his staff.
Read Next: 'Two standards of justice' in Biden and Trump's cases come under the spotlight
Moreover, it was disclosed by House Ways and Means Committee Chairman Jason Smith (R-MO) that the Justice Department stopped United States Attorney David Weiss from asking questions about "Ten held by H for the big guy," reportedly referring to Joe Biden, according to whistleblowers.