Lawyers representing Hunter Biden, the son of Joe Biden, have filed subpoena requests against Donald Trump in an effort to demonstrate that the former president exerted political pressure on top officials to initiate a criminal investigation into Hunter's affairs.
The court documents, disclosed on Wednesday, come as Hunter Biden faces charges of illegal possession of a firearm in a case that could have significant implications during the 2024 presidential election campaign, where both Joe Biden and Trump are expected to be leading candidates.
Hunter Biden, aged 53, entered a not guilty plea last month in a US federal court in Delaware to three charges associated with the purchase of a Colt Cobra revolver while allegedly using illegal drugs. The case marks the first instance of a sitting president's child being confronted with criminal charges.
According to the court papers, the subpoena requests also target Trump's former Attorney General, William Barr, as well as his deputies in the Justice Department, Jeffrey Rosen and Richard Donoghue.
The objective is to prove that the investigation into Hunter Biden was subjected to undue political interference. The Washington Post states that the requests aim to shed light on specific incidents that indicate continuous, improper, and partisan pressure applied by then-President Trump.
Read More: Biden Walks Off Set During MSNBC Interview, Prompting Criticism and Online Reactions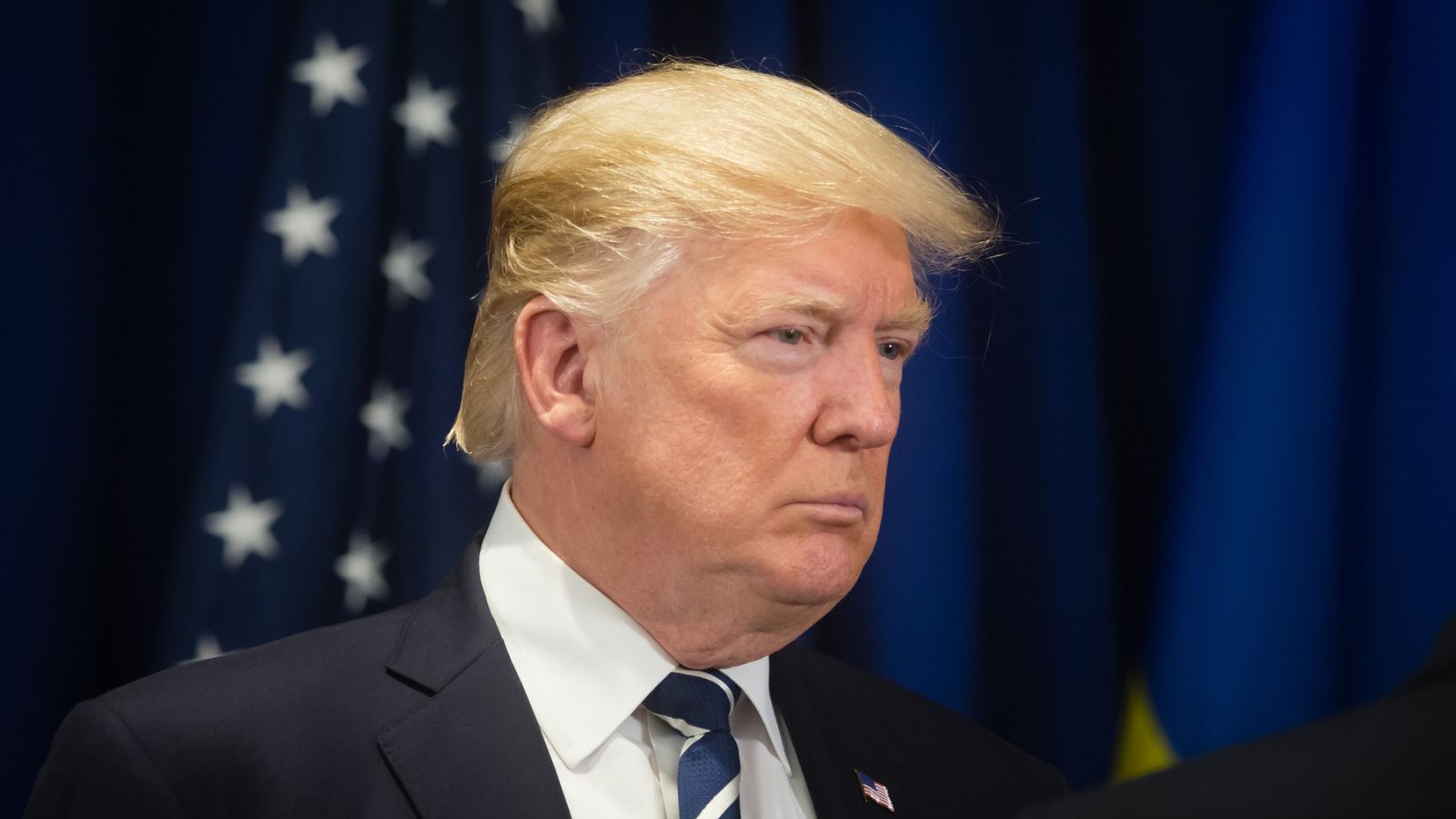 The decision to issue the subpoenas appears to have been motivated by accounts provided in Barr's memoir, "One Damn Thing After Another," published last year. In the book, the former attorney general recounts becoming infuriated with Trump when the president persistently inquired about the status of the Hunter Biden investigation that began in 2018.
Barr, who subsequently distanced himself from Trump regarding the latter's claims of an election theft in 2020, described an intense exchange that occurred in October of that year. During the conversation, Trump attempted to engage Barr on a report concerning Hunter's laptop, which was aired by the conservative channel Newsmax.
Barr claims to have replied: "Mr. President, I cannot discuss that, and I will not." When Trump continued to press the matter, Barr recollects interrupting him by saying, "Dammit, Mr. President, I am not going to talk to you about Hunter Biden. Period!"
Read More: Explosive Revelation: Melania Trump's Ex-Aide Exposes Classified Document Showcasing by Donald Trump
The indictment against Hunter Biden accuses him of providing false and fictitious information in his application to purchase the Colt revolver in 2018 by denying any addiction to or use of drugs. The prosecutors allege that he knowingly made a false statement, whereas Hunter Biden has openly acknowledged his previous cocaine use in his memoir.
Possessing a firearm while using illegal drugs is a criminal offense under federal law. Hunter Biden possessed the gun for eleven days but did not utilize it during that period.
Republicans have attempted to exploit these charges, along with separate allegations related to Hunter's business dealings, as a political strategy that could negatively impact his father's chances of re-election in the upcoming presidential campaign.
In September, House Republicans launched an impeachment inquiry against Joe Biden, citing 91 charges against Trump. However, no evidence has surfaced to indicate that the president was involved in his son's past business affairs in Ukraine or that he meddled in a justice department investigation on the matter. Last April, Attorney General Merrick Garland appointed a special counsel to investigate the situation.
Read More: These Celebrities All Proudly Support Trump – Some on This List May Come as a Surprise!