Hunter Biden's criminal defense attorney, Chris Clark, has requested to withdraw from representing his client in a potential trial.
Conflict Arises from Potential Witness Testimony
Clark cited a conflict arising from the possibility that he could be called as a witness in the trial.
Case Involves Tax and Gun Violation Charges
The case involves Hunter Biden's tax and gun violation charges.
"Sweetheart" Plea Deal Falls Apart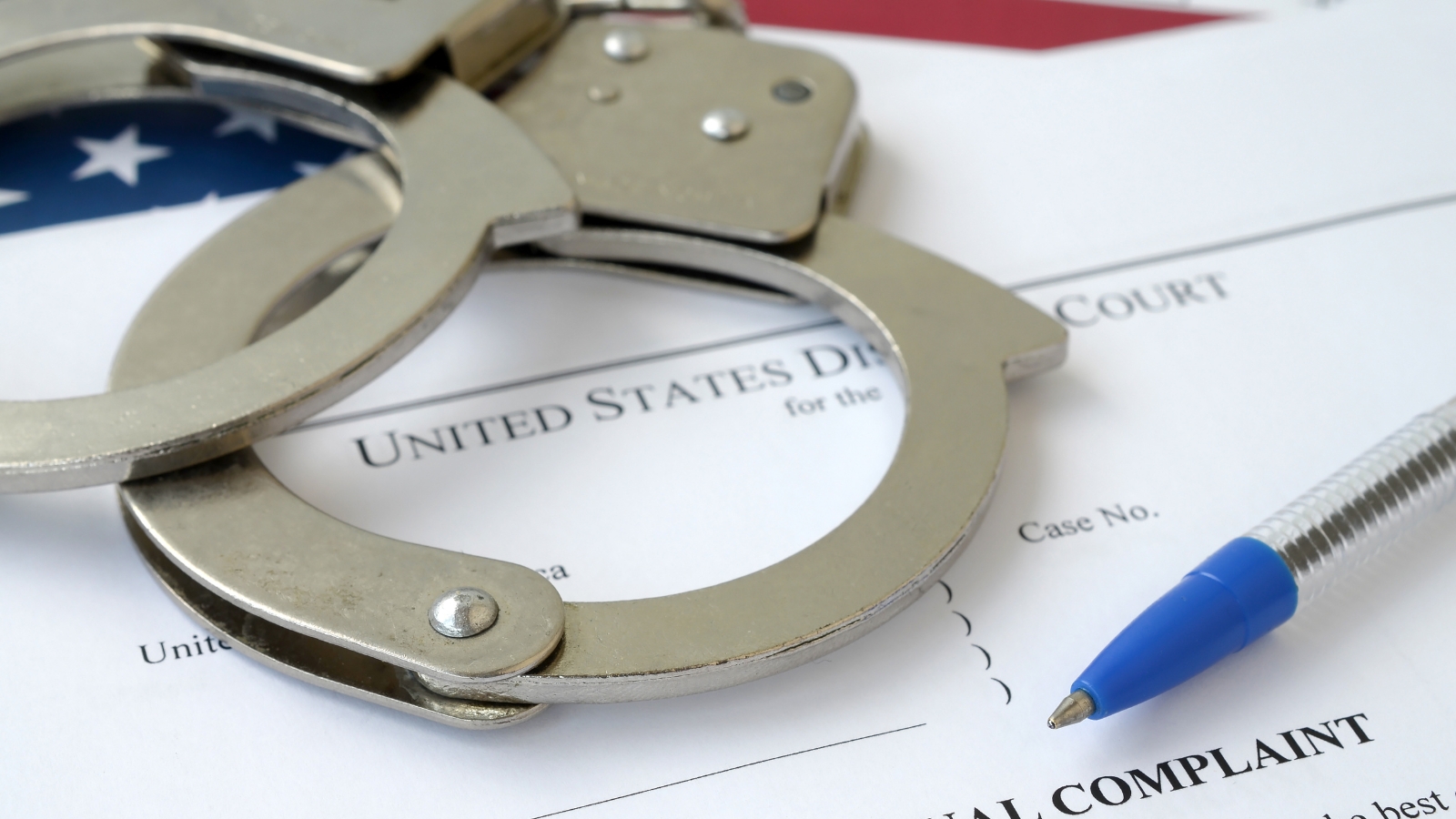 The plea deal, referred to as a "sweetheart" deal, fell apart due to legal scrutiny.
Read More: Explosive Revelation: Melania Trump's Ex-Aide Exposes Classified Document Showcasing by Donald Trump
Motion Based on Delaware Rule
Clark's motion is based on a Delaware rule that prevents lawyers from acting as advocates in trials where they are likely to be necessary witnesses.
Hardship to Client
According to Delaware Rule of Professional Conduct 3.7(a), disqualification of the lawyer would work substantial hardship on the client.
Contested Aspects of Plea Deal
The filing indicated that aspects of the plea deal would be contested in the trial.
Read More: These Celebrities All Proudly Support Trump – Some on This List May Come as a Surprise!
Clark's Involvement in the Dispute
As a witness to the negotiation and drafting of the plea agreement, Clark could be involved in the dispute surrounding it.
Uncertainty over New Defense Attorney
It is currently uncertain who will replace Clark as Hunter Biden's lead defense attorney.
Further Complexity Surrounding the Case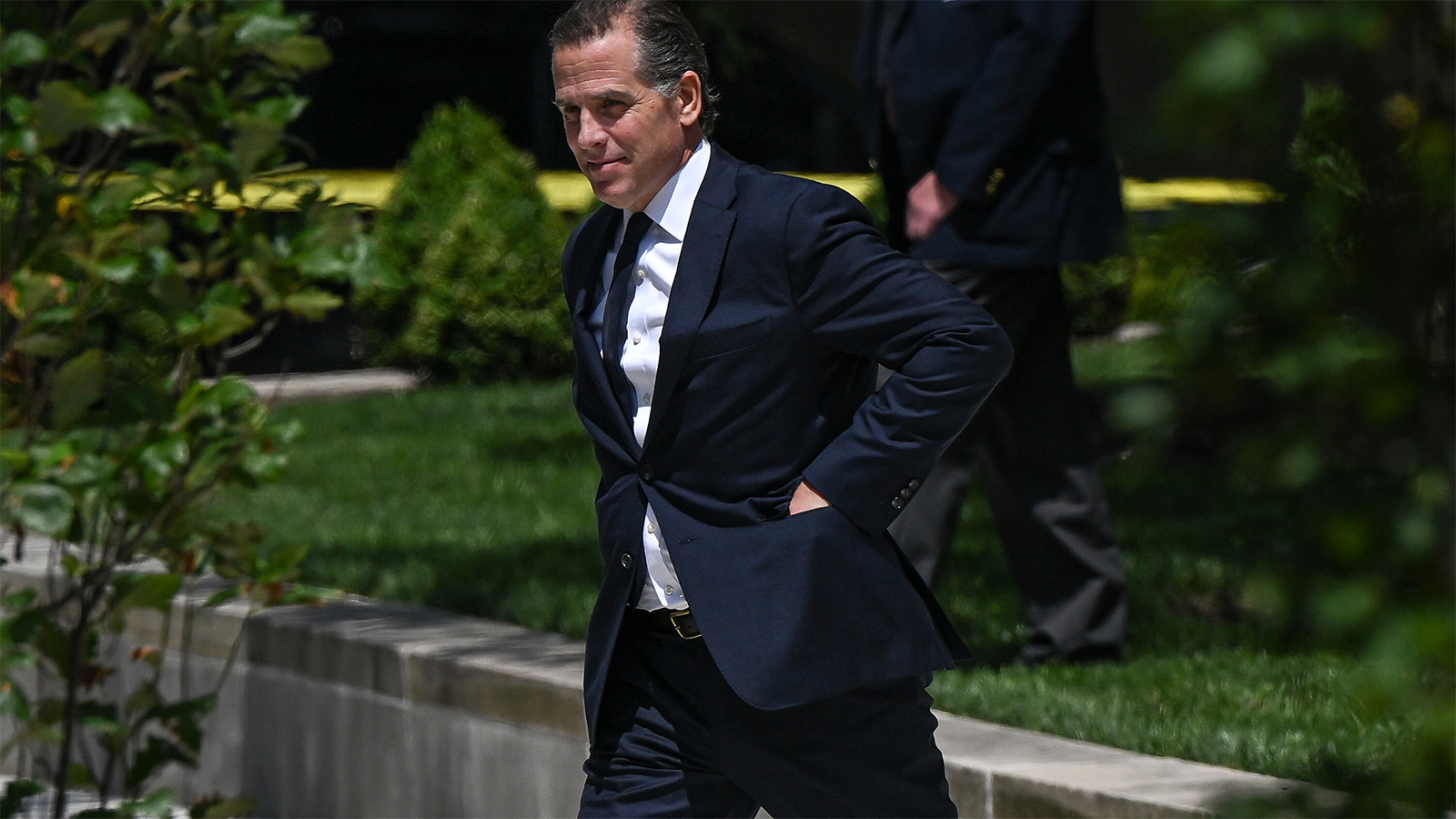 This development adds further complexity to the legal proceedings surrounding Hunter Biden's case.
Read More: Biden Walks Off Set During MSNBC Interview, Prompting Criticism and Online Reactions
Twists and Turns in the Case
The case has seen twists and turns, including the collapse of the plea deal and the possibility of the case going to trial.
Conclusion
With Clark seeking to withdraw from the case due to potential witness conflict, the future proceedings in Hunter Biden's case remain uncertain.
Read More: Bombshell Unleashed! Hunter Biden Caught in a Whirlwind of Drugs, Nudity, and Family in Shocking Laptop Photo Leak!
More from The Stock Dork – ABC News Questions Kamala Harris on Low Polling and Role of Race and Gender
During a pre-taped interview that aired on ABC's streaming platform, Vice President Kamala Harris was asked about her historically low polling numbers. ABC News' Linsey Davis brought up reports stating that Harris has "the lowest approval rating of any vice president" and asked whether race and gender might play a role in her unpopularity.
Democrats Remain Loyal to Biden Amid Hunter Biden's Legal Controversies
Despite concerns about President Biden's connections to his son Hunter Biden's ongoing legal issues, Democrats do not appear ready to abandon him as their party's nominee for the 2024 election. The House Oversight Committee recently held a closed-door interview with former Hunter Biden business associate Devon Archer, during which he mentioned that Hunter had included his father on speakerphone in various meetings with business associates.