– Former President Donald Trump and his co-defendants are scheduled for booking at Fulton County Jail on August 25, 2023.
– Trump's stature and legal representation may exempt him from standard booking procedures, but his arrival will reveal the jail's conditions.
Controversies at the Fulton County Jail
– The notorious Fulton County Jail, known as 'Rice Street,' has a history marked by controversies and poor conditions.
– In 2022, four inmate deaths within a week prompted a Department of Justice investigation into the facility.
Advocacy and Criticism Surrounding the Facility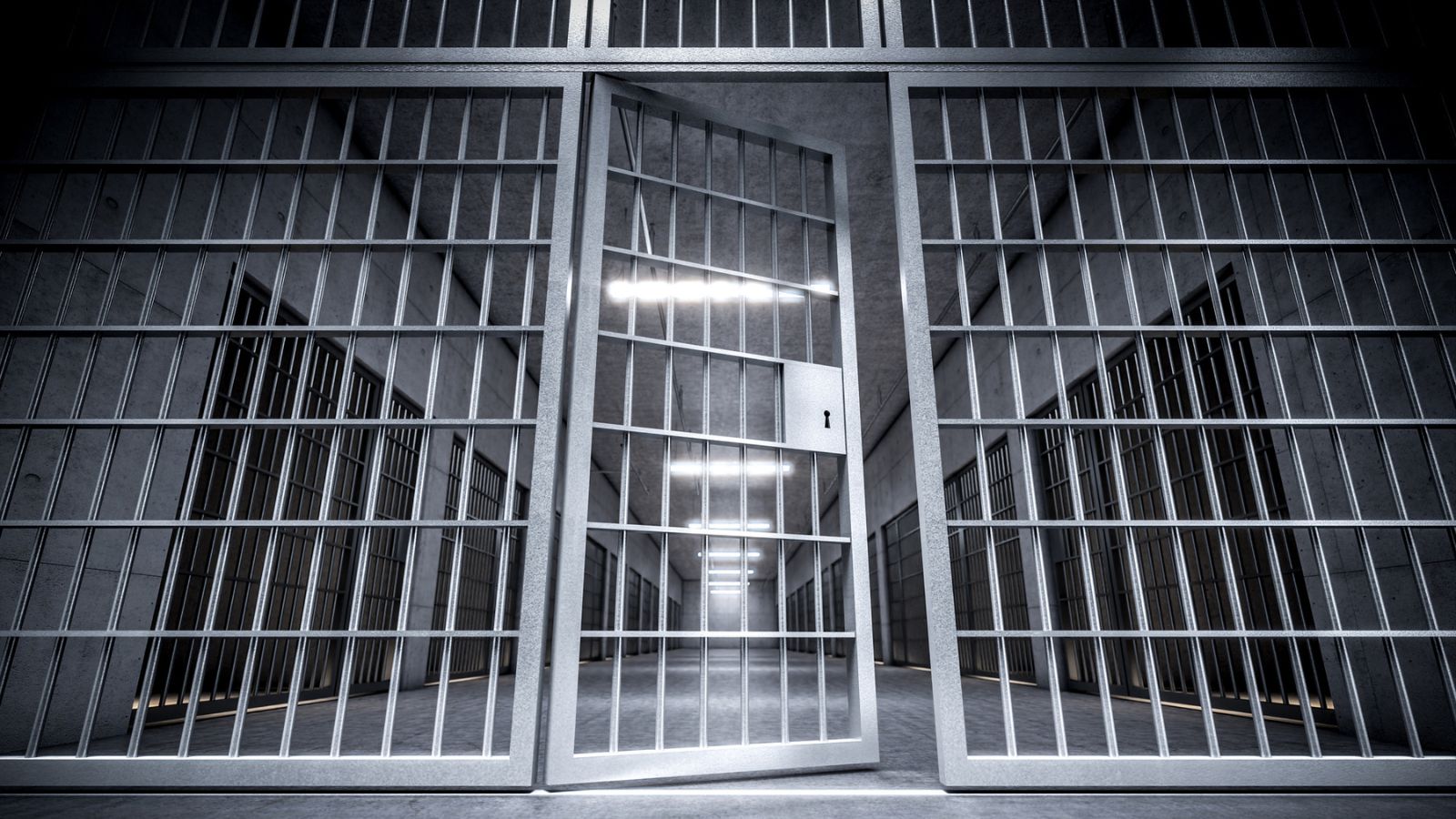 – Advocates and attorneys have criticized the facility, citing squalid conditions and neglect of inmates' well-being.
– Lashawn Thompson's case, where he was found dead in a cell with bed bugs and bites, illustrates the dire state of the facility.
Read More: Biden Walks Off Set During MSNBC Interview, Prompting Criticism and Online Reactions
Trump's Surrender Negotiations
– Trump's legal team is currently negotiating the terms of his surrender with Fulton County District Attorney Fani Willis.
– Despite potential exemptions, the upcoming booking provides an opportunity to assess the jail's conditions once again.
Insights into the Facility's Environment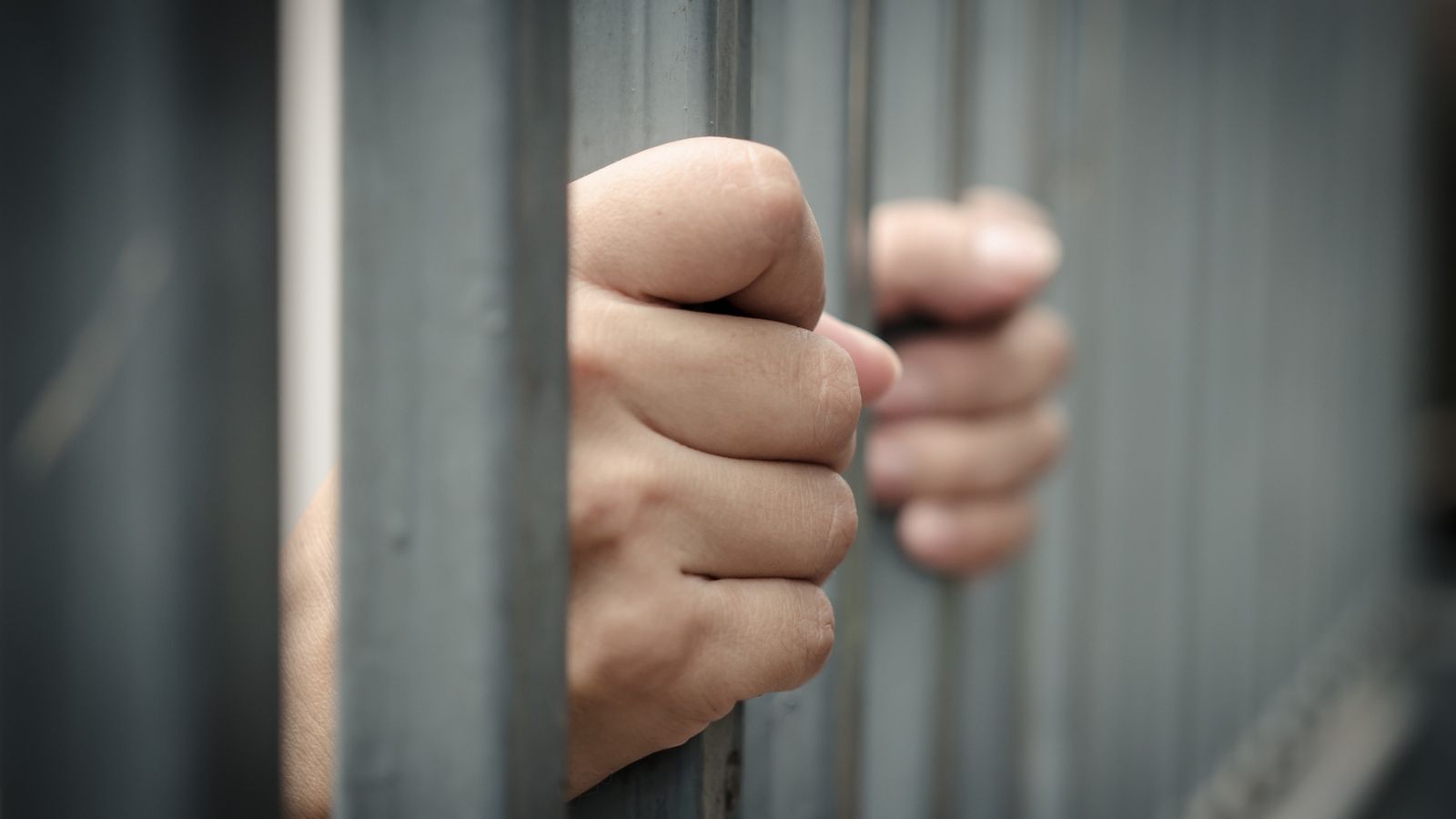 – Even with exemptions, Trump's arrival will shed light on the conditions inside the Fulton County Jail.
– Understanding the possible impact on the former president and his co-defendants is of significant interest.
Read More: Bombshell Unleashed! Hunter Biden Caught in a Whirlwind of Drugs, Nudity, and Family in Shocking Laptop Photo Leak!
The Intersection of Law and High-Profile Individuals
– As the legal process unfolds, the treatment of high-profile individuals within the criminal justice system continues to receive attention.
– The booking of Trump and his co-defendants highlights this intersection.
Read More: Biden Stares Blankly at Press, Exits Room During Meeting with NATO Secretary General
More from The Stock Dork – Governor Ron DeSantis's Political Crossroads