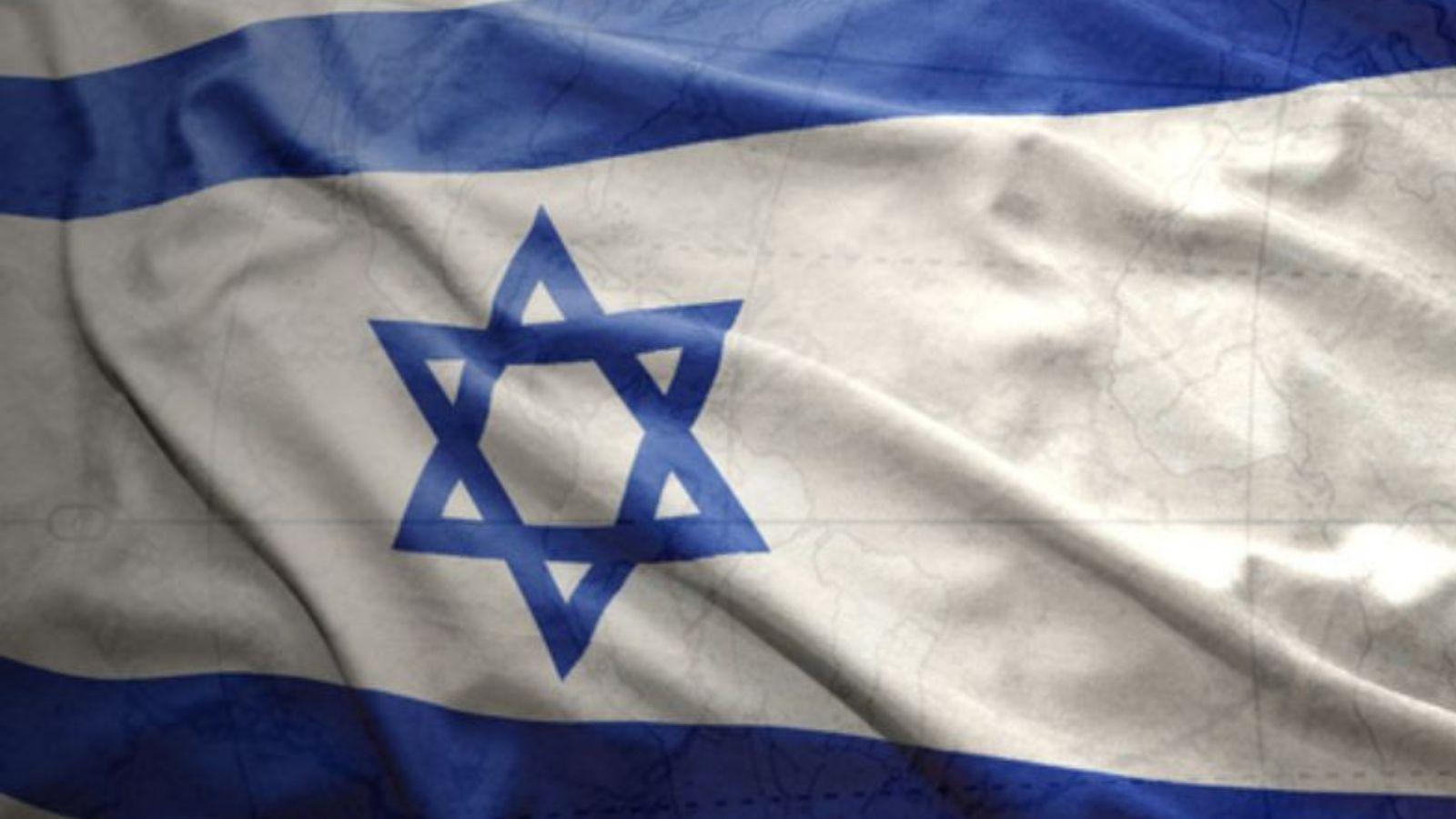 Mediated by Qatar, negotiations are underway between Israel, Hamas, and other terrorist groups in Gaza to secure the release of hostages taken in the Oct. 7 attack. The United States is actively involved, with President Biden's top Mideast adviser, Brett McGurk, and National Security Adviser Jake Sullivan heading to the region to participate in the delicate talks, aiming to ensure the safe return of all hostages, including American citizens.
Progress and Challenges:
President Biden has expressed gratitude to Qatar for their efforts in securing the release of hostages, but negotiations have faced obstacles as Hamas has not provided a list of hostages or the potential number to be released. Israel seeks to account for the exact number of abducted individuals to facilitate the process. So far, Hamas has released only four hostages for "humanitarian reasons."
Potential Prisoner Swap and Ceasefire:
There are reports indicating that Hamas wants to exchange Palestinian women and teenagers held in Israeli detention for some of the hostages. Though Israeli President Isaac Herzog did not confirm these reports, he distinguishes between civilian prisoners and hardened terrorists in Israeli jails, raising concerns about human rights violations. Mediators from Qatar, Egypt, and the U.S. are focusing heavily on securing the release of civilian hostages, particularly children and the elderly, but negotiations concerning Israeli military service personnel are more complex.
Read More: Biden Walks Off Set During MSNBC Interview, Prompting Criticism and Online Reactions
Roadblocks and Potential Resolution:
The U.S. believes that a sustained cessation of violence is essential for any future hostage releases. Both sides recognize that a ceasefire will be difficult without an agreement to release all hostages, which puts the negotiation process at a crucial point. Representatives from the U.S., Israel, and Qatar are engaged in intense negotiations, with the aim of arriving at a resolution and ensuring the safe return of all hostages.
Read More: Bombshell Unleashed! Hunter Biden Caught in a Whirlwind of Drugs, Nudity, and Family in Shocking Laptop Photo Leak!
Qatar is leading intensive negotiations, with U.S. support, to secure the release of hostages in Gaza. While progress has been made in freeing a small number of hostages, challenges persist, such as Hamas's lack of transparency regarding the individuals they are holding captive. Efforts are primarily focused on the safe return of civilian hostages, particularly children and the elderly. The possibility of a prisoner swap and the necessity of a ceasefire are also being discussed during negotiations. Despite the obstacles, negotiators remain committed to reaching a resolution and ensuring the safe release of all hostages.
Read More: Bud Light Drama Hits a New Low: Factories Begin to Close as Sales Continue to Nose Dive