Israel has launched a targeted military operation inside Gaza's largest hospital, Al-Shifa, where thousands of Palestinians seek refuge. The hospital, which is no longer operational due to fuel shortages, is facing a catastrophic situation as conditions continue to deteriorate. Israeli tanks were seen within the hospital's complex, although the number of troops present remains unknown. Doctors and journalists inside Al-Shifa describe the desperate efforts to care for patients, including premature babies, amid limited resources and using only candlelight.
Israel claims that Hamas is using the hospital complex for military purposes, which violates its protected status under international law. However, Hamas and hospital officials deny these allegations. They reject Israel's accusations that Hamas has established a command center under the hospital. Israel has provided a 30-minute warning before the operation began, urging staff to stay away from windows and balconies. The operation has left hundreds of staff and patients, along with thousands seeking shelter, still inside Al-Shifa.
Hamas blames both Israel and the United States for the Israeli army's raid on the hospital, accusing the US of supporting Israel's false narrative. On Tuesday, the White House and the Pentagon confirmed that Hamas was utilizing hospitals, including Al-Shifa, to store weapons and operate a command center. Palestinian Health Minister Dr. Mai Al-Kaila condemns the Israeli raid as a new crime against humanity and warns of catastrophic consequences for patients and medical staff.
Read More: Biden Walks Off Set During MSNBC Interview, Prompting Criticism and Online Reactions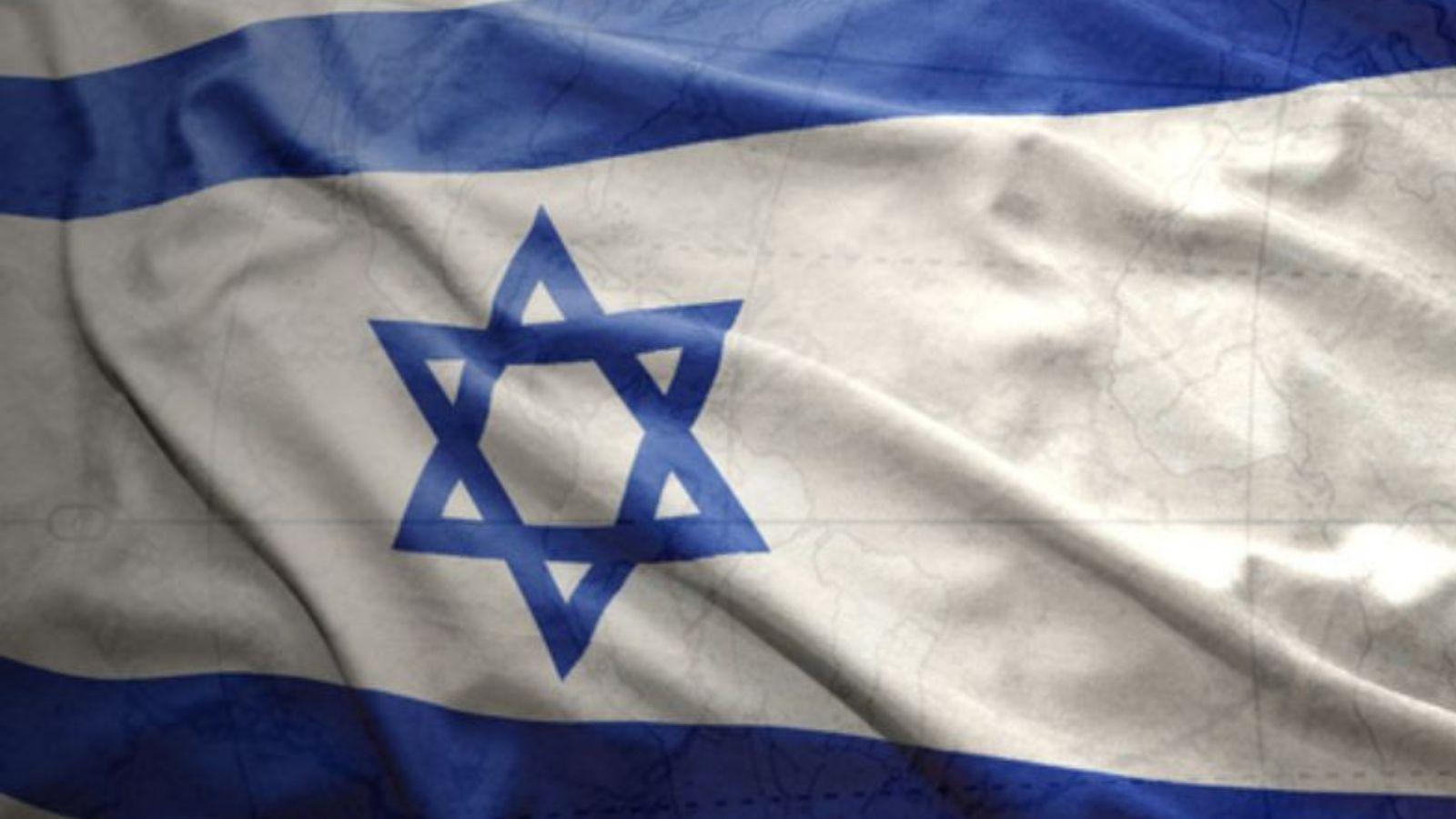 Israel declared war on Hamas following terrorist attacks in October, resulting in significant casualties. The Israeli response, however, has claimed the lives of numerous Palestinians, including many women and children. International pressure has increased on Israel to cease its offensive, with the United Nations Secretary General appealing for a ceasefire "in the name of humanity." The conditions at Al-Shifa have worsened, with severe shortages of food, water, and medical supplies. At least 137 attacks on health facilities have been recorded, resulting in numerous deaths and injuries. Essential sites, such as schools and United Nations facilities, have also been damaged or destroyed.
Read More: Bud Light Drama Hits a New Low: Factories Begin to Close as Sales Continue to Nose Dive