Israel and Hamas have reportedly come close to reaching a deal brokered by the US to temporarily halt the fighting between them. As part of the agreement, Hamas would release dozens of women and children that they are currently holding hostage.
Sources have informed the Washington Post that the sides have agreed on a tentative deal, which would mark the first cessation of hostilities since Hamas' attack on Israelis on October 7. However, the White House National Security Council spokesperson, Adrienne Watson, clarified that an agreement has not been finalized yet, but efforts continue in that direction.
Israeli Prime Minister Benjamin Netanyahu denied the reports of a deal regarding the hostages and dismissed incorrect information. The terms of the potential agreement would involve a five-day suspension of military activities on both sides under close aerial surveillance.
During this pause, groups of 50 or more hostages would be released every 24 hours. Additionally, significant humanitarian aid, including fuel, food, and water, would be provided to Gaza through Egypt.
Netanyahu made his remarks about Hamas members being "dead men walking" just as reports of the potential deal emerged. These comments came as around 30,000 Israelis completed a five-day march to Jerusalem, demanding that the government bring back their loved ones who have been missing for 43 days.
The march was led by the family members of the 240 hostages who have been missing since the October 7 attack. In other developments, there have been calls for new elections, but Netanyahu stated that it is not the time for politics while soldiers are fighting and hostage families are living through a nightmare.
Read More: Biden Walks Off Set During MSNBC Interview, Prompting Criticism and Online Reactions
There have been concerns about the safety of Israeli hostages as Hamas claims to have lost contact with those responsible for holding them captive. Reports have also emerged about threats made to lookouts along the Gaza border, who allegedly witnessed unusual activity before the October 7 attack. They were warned not to disclose this information.
The Israel Defense Forces are investigating reports of 50 deaths at the UN-run Al-Fakhoura school, although they cannot confirm the identities responsible. Israel's ground invasion is progressing to its second stage, set to move into southern Gaza territory soon. President Biden has written an op-ed proposing that the international community take responsibility for overseeing security in Gaza after the conflict ends.
Read More: Bombshell Unleashed! Hunter Biden Caught in a Whirlwind of Drugs, Nudity, and Family in Shocking Laptop Photo Leak!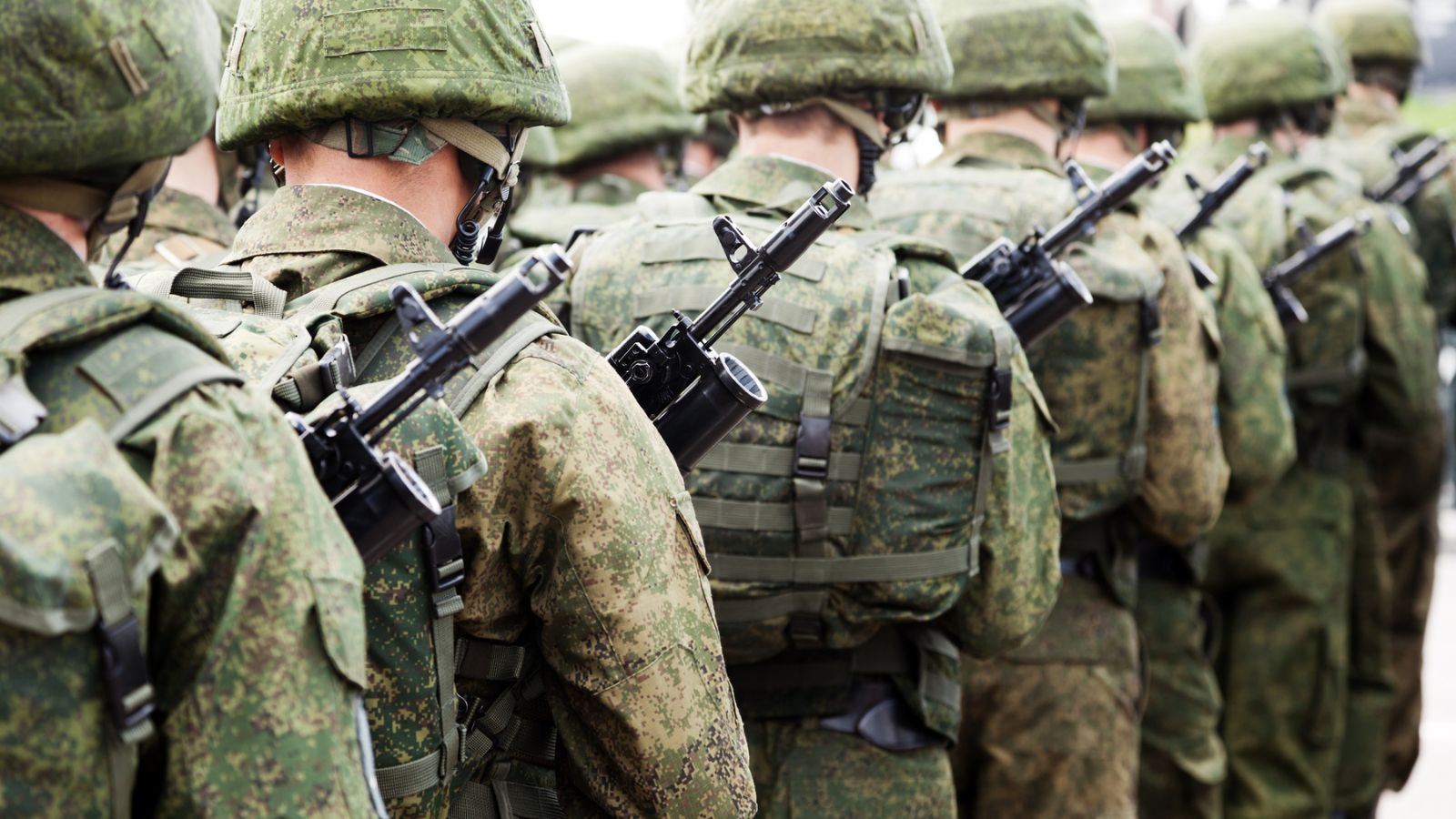 Despite efforts to reach a deal, casualties continue to rise, with 64 people reportedly killed in Khan Yunis due to IDF strikes on Saturday. A survey conducted by N12 shows an increase in national support for Jewish settlements in Gaza after the conflict is resolved.
This is a significant change from 2005 when many Jews left their settlements in Gaza, and now 32% of respondents believe that Israel should renew Jewish settlements permanently. The families of the hostages are determined to continue their efforts until their loved ones are home. They called on the war Cabinet to meet with them, and they have vowed to go to Gaza if necessary.
Opposition leader Yair Lapid also joined the protest against Netanyahu's handling of the conflict. Chaos persists in Gaza City as Al Shifa Hospital is evacuated due to the ongoing violence, with six doctors remaining to care for the most vulnerable patients. The IDF has been encouraging people to leave for several weeks but faces challenges in such a hostile environment where militants use hospitals, schools, and mosques as launching sites for attacks.
Read More: Bud Light Drama Hits a New Low: Factories Begin to Close as Sales Continue to Nose Dive