Israel has released video evidence that it claims proves the existence of a Hamas tunnel beneath Gaza's Al-Shifa hospital. The military raided the hospital last week amidst international criticism. The footage shows a fortified tunnel shaft that is 33 feet deep and 55 meters long, leading to a blast-proof door.
Israel's government has accused Iran-backed Houthi rebels in Yemen of hijacking a cargo ship in the Red Sea, putting a critical global shipping route at risk. The Palestinian death toll in Gaza has now surpassed 13,000, according to Hamas.
US President Joe Biden has stated that he cannot comment on negotiations for the release of hostages held by Hamas. He added that he will provide information once the hostages are released.
Israel's cabinet is expected to discuss the hostage negotiations, and Defense Minister Yoav Gallant's office has released photos of him in talks with officials involved in the negotiations, including the head of the Mossad intelligence agency. Hamas leader Yahya Sinwar has reengaged in talks on the hostage release and has agreed to an increase in the number of women and children to be freed. However, a deal has not yet been finalized.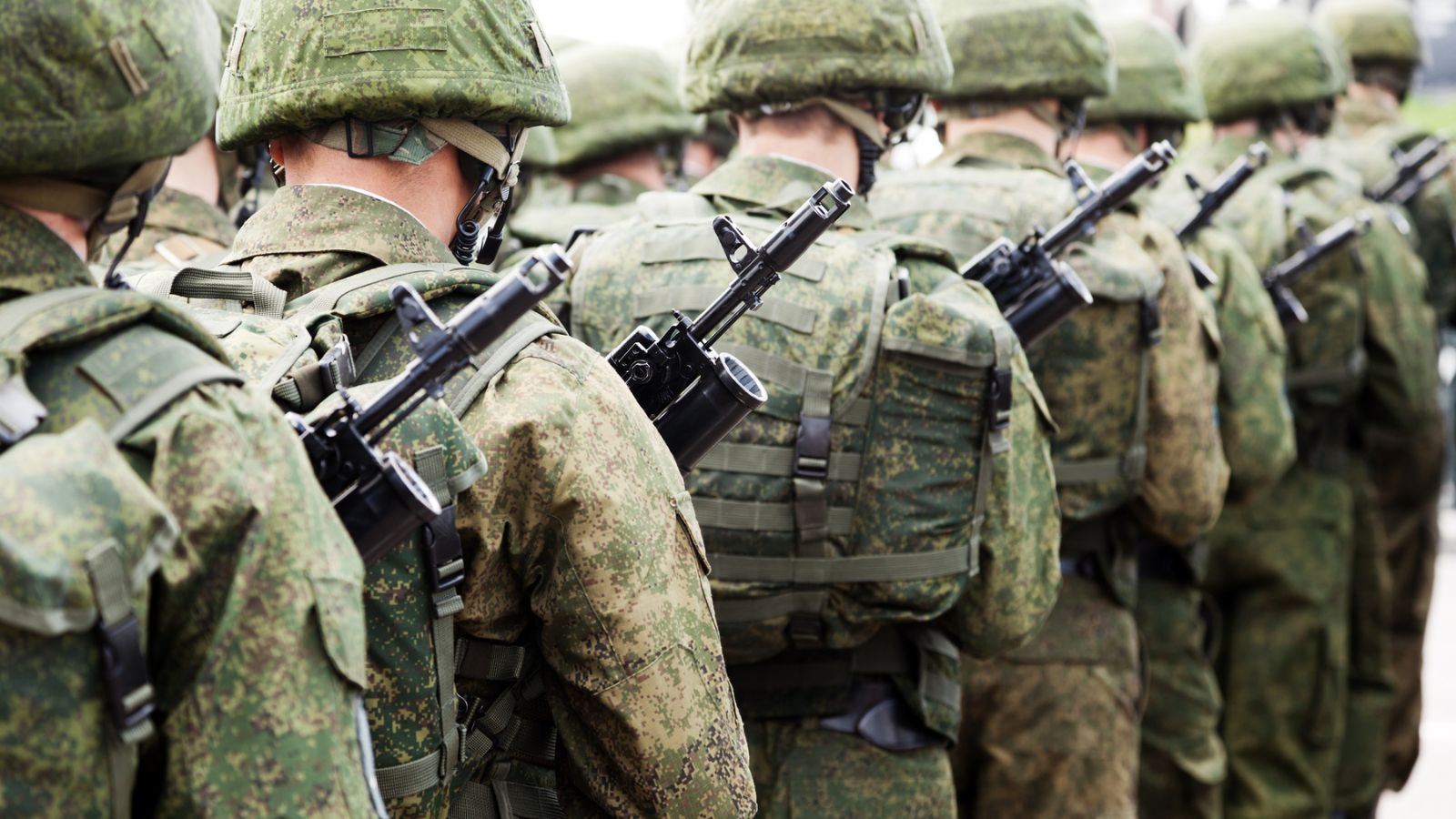 Israel's military has presented evidence that an Israeli hostage, who was taken alive by Hamas, was killed in Shifa Hospital in Gaza. The Israeli Defense Forces presented footage that showed non-Israeli hostages being taken to the hospital by gunmen, as well as the Israeli military vehicle that was stolen during the attack.
The IDF has accused Hamas of using the hospital area as infrastructure for terrorist activities. The death toll in Gaza has now surpassed 13,000, with over 5,500 children among the dead. More than 6,000 people are reported missing or trapped under rubble.
In addition, Israeli troops have arrested over 100 Hamas operatives in Gaza and have transferred them to Israel for questioning. The militants have disclosed the locations of underground tunnels, storage compounds, weaponry, and operational methods.
Read More: Biden Walks Off Set During MSNBC Interview, Prompting Criticism and Online Reactions
Israel has said that Iran-backed Houthi rebels in Yemen have seized a cargo ship in the Red Sea, endangering a major global shipping route. The Israeli government condemned the seizure of the vessel, which is reportedly owned by a British company and operated by a Japanese firm.
The ship, named Galaxy Leader, is owned by Israeli businessman Rami Ungar and is registered in the UK. The Israeli military has also uncovered a 33-foot deep, 55-meter-long fortified tunnel under the Shifa hospital complex. The tunnel leads to a blast-proof door and contains numerous weapons, including RPGs, explosives, and Kalashnikov rifles.
An agreement for Hamas to release hostages taken during its October 7 attack on Israel may be close, according to US Deputy National Security Advisor Jon Finer. The deal would require a multiday pause in the fighting in Gaza.
The United Nations Relief and Works Agency estimates that Gaza needs 160,000 liters of fuel daily to maintain essential humanitarian services, but Israel has only allowed entry of nearly 70,000 liters per day. Some 351 cancer patients in Gaza will travel to Turkey to resume treatment, as the only oncology hospital in Gaza has shut down.
Iran's Supreme Leader has called for Muslim countries to cut off diplomatic ties with Israel, and Qatar's Prime Minister has claimed there has been "good progress" in reaching an agreement between Israel and Hamas for the release of hostages.
Read More: Bombshell Unleashed! Hunter Biden Caught in a Whirlwind of Drugs, Nudity, and Family in Shocking Laptop Photo Leak!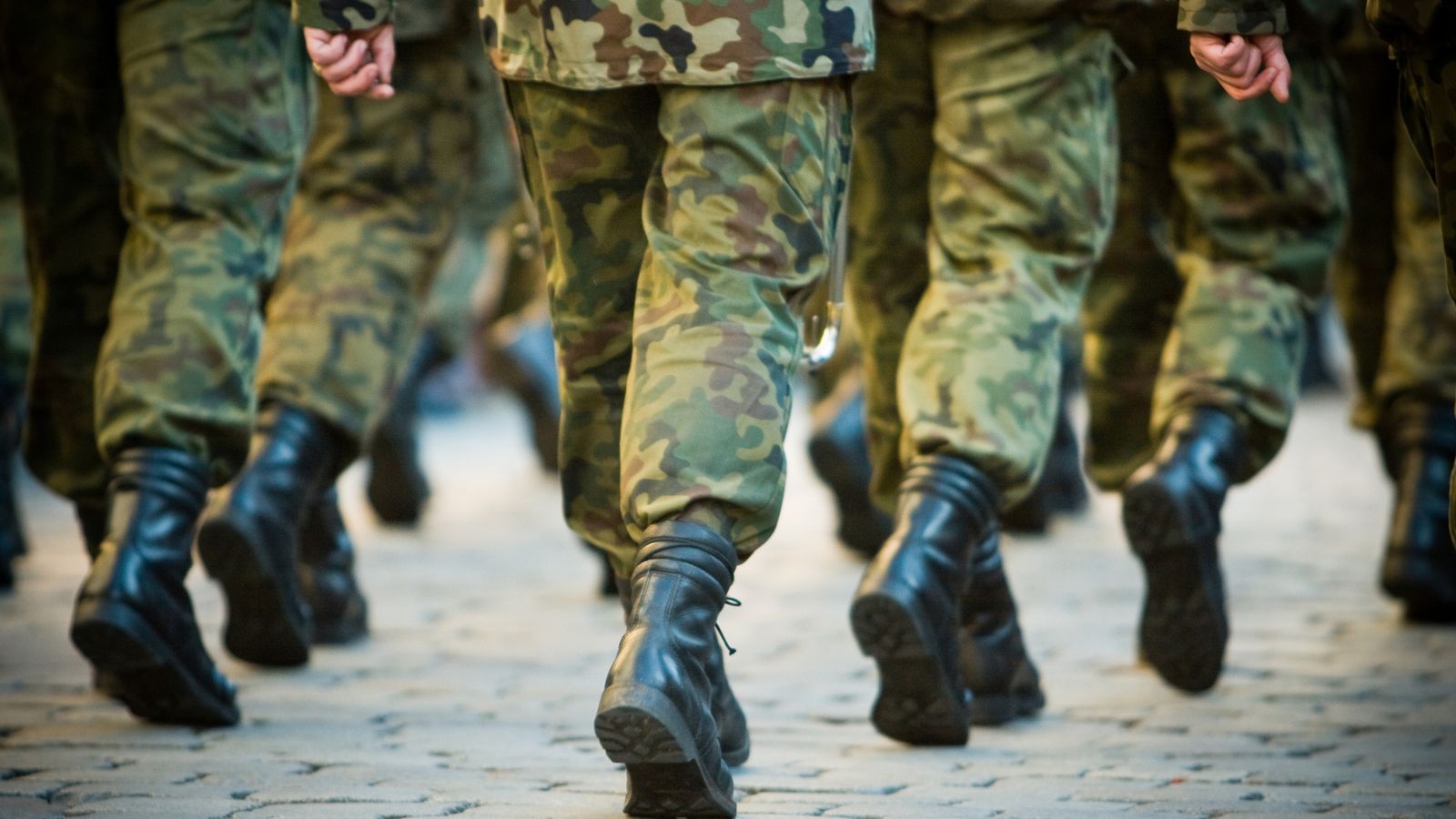 Israeli forces have been engaged in fighting with enemies in Lebanon and Gaza, destroying infrastructure belonging to Hezbollah and Hamas. Approximately 2,500 internally displaced people, patients, and staff have vacated Gaza's Al-Shifa Hospital, following orders from Israel's military.
The UN Office for the Coordination of Humanitarian Affairs has reported that 123,000 liters of fuel entered Gaza from Egypt, but Israel's allowance of nearly 70,000 liters per day falls below the minimum requirement for essential humanitarian operations.
Read More: Bud Light Drama Hits a New Low: Factories Begin to Close as Sales Continue to Nose Dive