Nir Barkat, Israel's Minister of Economy and Industry, is calling on American universities to take action against antisemitism. In an interview with a television network, Barkat expressed concern about schools that prioritize financial gain over doing what is right and just.
He stated, "Schools that prioritize taking money instead of doing what's right and doing good are going to have a serious problem." Barkat's conversations with lawmakers during his trip to the United States indicate that there may be legislative efforts to combat antisemitism on campuses.
Barkat warned that universities that fail to address antisemitism will face consequences. He asserted that such schools will see funders, including those from Ivy League and other prestigious institutions, shy away from supporting them. The Israeli official emphasized the importance of tackling antisemitism, stating, "You're going to be paying a heavy price for that."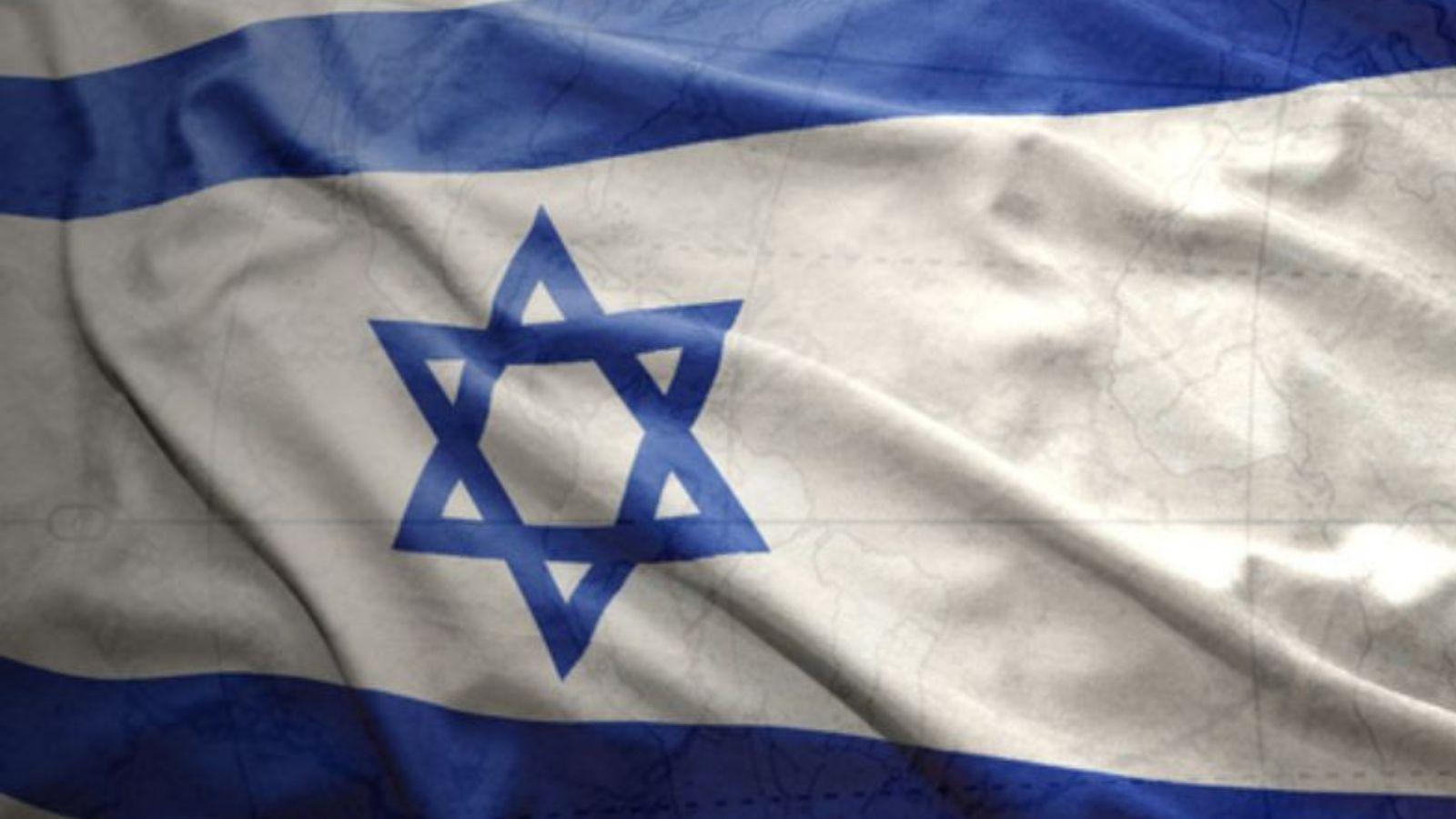 Recent events, such as the Hamas terror attack on Israel and the ensuing conflict, have sparked tensions on college campuses. Students have organized numerous protests and counterprotests, some of which have turned violent.
At the University of Pennsylvania, faculty members received violent antisemitic threats, leading to an FBI investigation. In a disturbing act, the names and faces of students allegedly associated with anti-Israel sentiments were displayed on "doxxing trucks" near the Columbia and Harvard campuses.
Read More: Biden Walks Off Set During MSNBC Interview, Prompting Criticism and Online Reactions
Barkat attributes the increase in antisemitism to the recent Hamas attack, remarking, "The Hamas attack opens up antisemitism all over the world, especially here in the United States." Influential donors at Ivy League schools are expressing their discontent with perceived antisemitism and pledging to withdraw financial support.
Private-equity billionaire Marc Rowan has organized a campaign calling for a leadership change at the University of Pennsylvania, and many donors have vowed to halt their donations.
When asked about the backlash from donors, Barkat commented that they have recognized the significance of the events that occurred on October 7th. He emphasized the necessity of fighting organizations that hold antisemitic beliefs, stating, "Terror is multiplication.
You multiply the will to create terror and the ability to create terror. On campuses, you fight the will."
Read More: Bombshell Unleashed! Hunter Biden Caught in a Whirlwind of Drugs, Nudity, and Family in Shocking Laptop Photo Leak!
Under pressure from donors, several universities have recently implemented measures to combat antisemitism. Columbia University established a task force on antisemitism on November 1st, while the University of Pennsylvania announced an action plan on the same day.
University leaders have condemned antisemitic messages and expressed their commitment to creating a safe and inclusive environment.
Barkat noted that during his visit to New York and Washington, he encountered "very strong" support for Israel. He highlighted the bipartisan support in Congress that has not been seen in decades. However, there have been difficulties in passing a proposed $14 billion emergency aid package for Israel due to political infighting.
Barkat stressed the importance of the aid package in assisting Israel during the war and commended President Joe Biden for his unwavering support.
In conclusion, Barkat urges American universities to confront and address antisemitism on their campuses. He emphasizes the need for strong support and action in fighting against this form of hatred.
The Israeli official recognizes the challenges but remains hopeful that with bipartisan efforts, Israel will receive the aid it requires.
Read More: Bud Light Drama Hits a New Low: Factories Begin to Close as Sales Continue to Nose Dive