Israeli President Isaac Herzog has stated that a "very strong force" may need to remain in Gaza to prevent the resurgence of the Hamas militant group after the war. However, U.S. President Joe Biden has warned that occupying Gaza would be a "big mistake." In an interview with the FT, Herzog explained the need to prevent a vacuum being left in Gaza and the importance of ensuring the region does not become a terror base again. He also mentioned that Israel's government is considering different ideas for the governance of Gaza post-conflict, with involvement from the United States and neighboring countries.
Biden emphasized the necessity of a two-state solution to resolve the Israel-Palestinian conflict and opposed the idea of Israel occupying Gaza. The Palestinian Authority views Gaza as an integral part of a future Palestinian state. While Israel aims to destroy Hamas, there has been no plan put forth regarding who would govern Gaza after the war. Israeli Prime Minister Benjamin Netanyahu has suggested that Israel should maintain overall security responsibility in Gaza indefinitely.
The focus of Israel's military remains on Gaza's largest hospital, Al Shifa. The Israeli army claims that Hamas stored weapons and operated a command center within tunnels beneath the hospital buildings. Israeli troops entered the hospital on Wednesday, recovering weapons, ammunition, and other items. Biden criticized Hamas for committing war crimes by locating their military headquarters under a hospital. He mentioned that Israel had entered Al Shifa with a limited number of armed troops, following strict instructions to be cautious.
Read More: Biden Walks Off Set During MSNBC Interview, Prompting Criticism and Online Reactions
The Israeli military has not indicated whether they found any tunnel entrances in Al Shifa. Previously, Israel accused Hamas of constructing a network of tunnels beneath the hospital, a claim that Hamas denies. Hamas has called for independent verification from organizations such as the United Nations, the World Health Organization, and the Red Cross to challenge Israel's allegations.
In response to Israel's shelling around the Jordanian field hospital in Gaza, Jordan has strongly condemned the incident and intends to hold Israel accountable pending the results of an army investigation.
Read More: Bombshell Unleashed! Hunter Biden Caught in a Whirlwind of Drugs, Nudity, and Family in Shocking Laptop Photo Leak!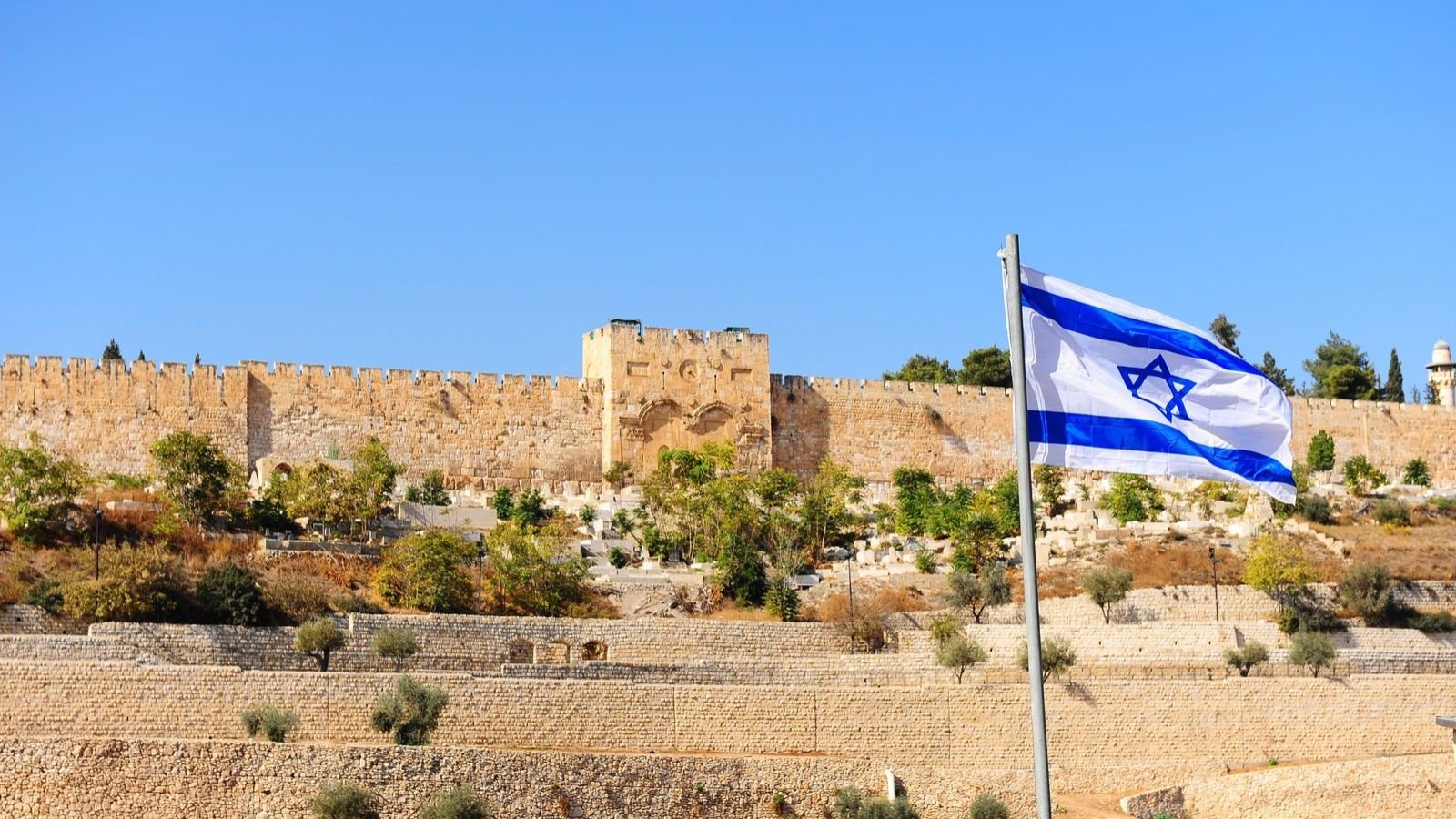 As a response to the October 7 attack by Hamas, Israel has imposed a strict blockade on Gaza and engaged in an aggressive military campaign, resulting in a significant number of casualties. The evacuation of the northern half of Gaza has been ordered, leaving approximately two-thirds of the population homeless. While the first fuel truck arrived in Gaza on Wednesday, provided by Egypt and intended for the United Nations, it will have minimal impact on the relief efforts due to ongoing shortages.
The United Nations Security Council has called for immediate pauses in fighting to allow for humanitarian aid access and the unconditional release of all hostages held by Hamas. Israel has rejected calls for a ceasefire, believing it would benefit Hamas. However, negotiations mediated by Qatar have discussed the possibility of a temporary pause in fighting, which would include the release of captives by Hamas and the release of some women and minors by Israel.
Read More: Bud Light Drama Hits a New Low: Factories Begin to Close as Sales Continue to Nose Dive