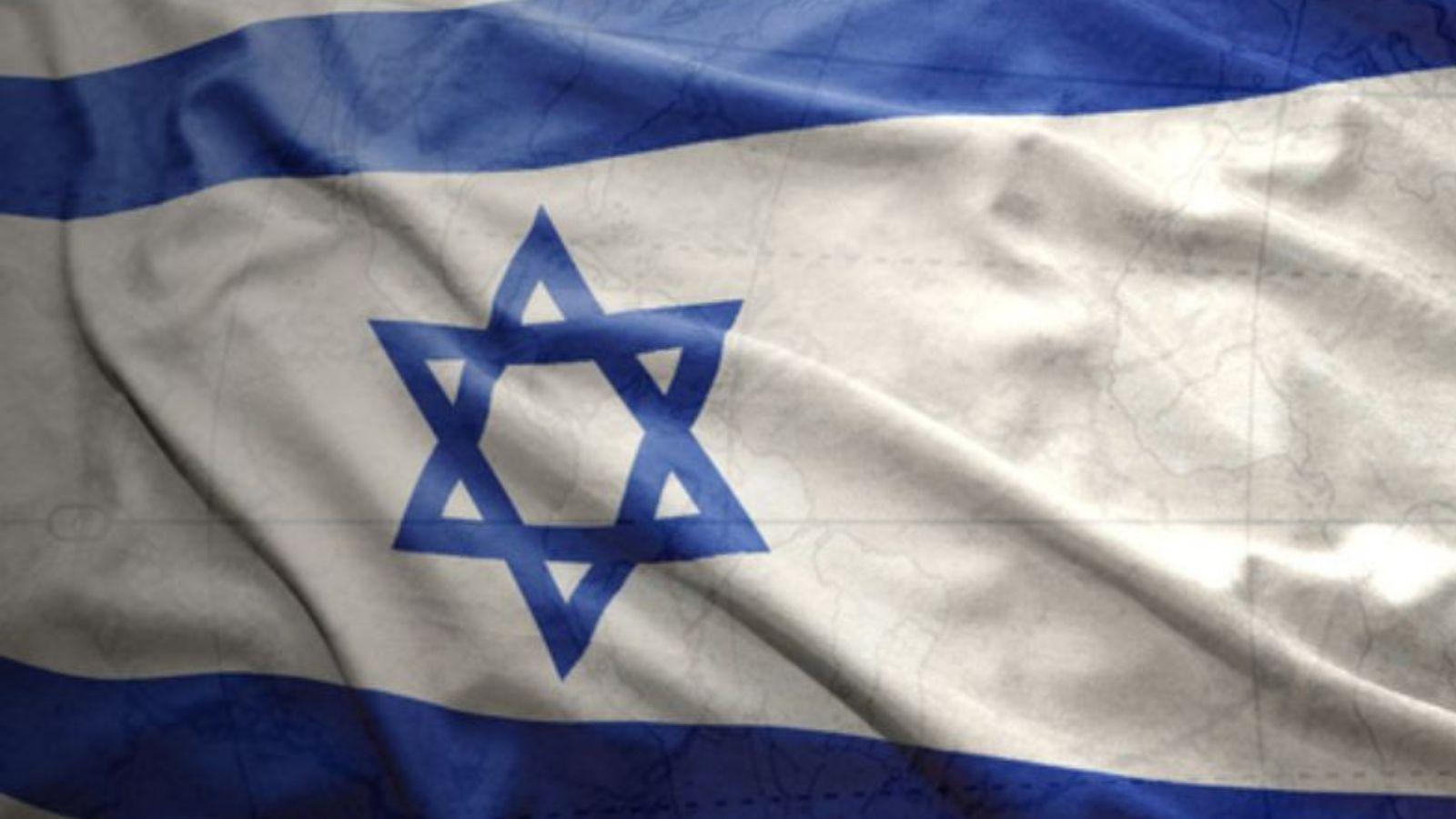 The Israel Defense Forces (IDF) have begun securing the area around Shifa Hospital, the largest hospital in Gaza, and will soon commence an operation to clear the extensive terror tunnel complex believed to have been constructed by Hamas beneath the hospital. This operation could potentially challenge the prevailing narrative surrounding the Gaza war, which has unfairly portrayed Israeli actions as constant war crimes against innocent civilians. Palestinian propagandists and elements of the Western media have perpetuated this narrative, while conveniently ignoring the atrocities committed by Hamas and other Iranian proxy forces.
Aviva Klompas, a former Israeli U.N. speechwriter, argued in an article for USA Today that the United Nations (U.N.) has continuously failed to condemn the savage actions of Hamas terrorists. Klompas highlighted the U.N.'s lack of action or calls for the release of kidnapped hostages, including babies, children, and the elderly. She further criticized the U.N. as a platform for dictators and a den of moral equivocation, where corrupt tyrants judge free democracies and human rights abusers lead human rights forums.
The impending operation at Shifa Hospital holds the potential to challenge these media and political narratives, while also exposing the hypocrisy of the U.N. and its member states. Eight current and former Israeli defense and intelligence officials revealed that Hamas has been actively building its command complex beneath Al Shifa hospital for 16 years. They also indicated that similar complexes exist beneath other hospitals. Hamas officials and the director of Al Shifa have denied these claims, asserting that the hospital only houses the sick, injured, and medical professionals.
Read More: Biden Walks Off Set During MSNBC Interview, Prompting Criticism and Online Reactions
Israeli officials explained that they had been hesitant to engage the Hamas complex beneath Al Shifa hospital in the past due to concerns for civilian safety. However, the October 7 atrocities committed by Hamas have altered the rules of engagement. The officials clarified that the hospitals will be surrounded, and efforts will be made to evacuate civilians. Former Israeli deputy national security adviser Chuck Freilich emphasized that while Israel will not directly target civilians, the hospital, or its underground complex, must be cleared.
Israeli officials acknowledged the public relations risks of entering the hospital, as Hamas is likely to maximize civilian casualties for propaganda purposes. The Biden White House has publicly warned Israel against launching operations against hospitals still treating patients. However, White House National Security Adviser Jake Sullivan acknowledged that Hamas is using hospitals and their patients as human shields. U.S. officials with knowledge of American intelligence have also confirmed the presence of a Hamas command node beneath Al Shifa hospital, along with the use of underground tunnels by the group.
Read More: Explosive Revelation: Melania Trump's Ex-Aide Exposes Classified Document Showcasing by Donald Trump
Israeli officials have been consistently warning about Hamas activity at Al Shifa Hospital for years, providing intercepted conversations and captured terrorists' confessions as evidence. They are confident that the exploration of the hospital basement will reveal undeniable proof. The officials explained that they are familiar with the hospital's layout, as Israel built Al Shifa before withdrawing its forces from Gaza in 2005. Hamas gradually expanded the hospital's basements, linking them to a vast network of tunnels across Gaza, growing into a major hub within the system.
The IDF's exposure of the active tunnel network beneath Al Shifa Hospital could potentially lead to a significant international scandal for the hospital management, which has portrayed itself as a victim of Israeli aggression. However, critics point out that the U.N. and international agencies have shown a lenient attitude towards Hamas war crimes. The IDF recently released footage of Hamas terrorists launching attacks from the entrance of another hospital, Al-Quds in Gaza City. Despite condemnations of attacks on medical facilities, the U.N.'s response to this footage remains unknown.
Read More: These Celebrities All Proudly Support Trump – Some on This List May Come as a Surprise!