Japanese Prime Minister and Chinese President Xi Jinping have agreed to establish a stable and constructive relationship, but made only vague promises regarding the dispute over a Chinese ban on Japanese seafood. Kishida stated that they have agreed to resolve the dispute through meetings and dialogue in a constructive manner, as well as convene a meeting of scientific experts. However, specific details were not disclosed.
Kishida had demanded the immediate lifting of China's ban on Japanese seafood, which was implemented due to Fukushima's discharge of treated radioactive wastewater into the sea since August 24. The ban has severely impacted Japanese scallop and seafood exporters. Japan argues that the wastewater is safer than international standards and that the International Atomic Energy Agency has confirmed its minimal environmental and health impact. On the other hand, China refers to it as "nuclear-contaminated water".

China's state broadcaster, CCTV, reported that both nations have agreed to find a resolution to the Fukushima water issue through constructive consultations and negotiations. Xi emphasized that the discharge is a global health and marine environment concern, urging Japan to address domestic and international concerns responsibly.
Read More: Biden's Commitment to Workers' Rights and Strong Relations with China Highlighted at APEC Summit
Chinese Foreign Ministry spokesperson Mao Ning asserted that all countries have the right to ensure food safety and protect public health. Japanese Chief Cabinet Secretary Hirokazu Matsuno praised the talks, stating that they were highly meaningful as Kishida and Xi affirmed their mutual goal of building stable and constructive Japan-China relations.

Although the meeting addressed various disputes, Kishida specifically requested the removal of Beijing's marking buoys within Japan's Exclusive Economic Zone in the East China Sea and the prompt release of a Japanese businessman arrested on spying allegations in October. Kishida also expressed concerns about China's increased military activity around Japan, including joint exercises with Russia. He stressed the significance of peace and stability in the Taiwan Strait.

Read More: Clashes Erupt in San Francisco as Xi Jinping Arrives for APEC Conference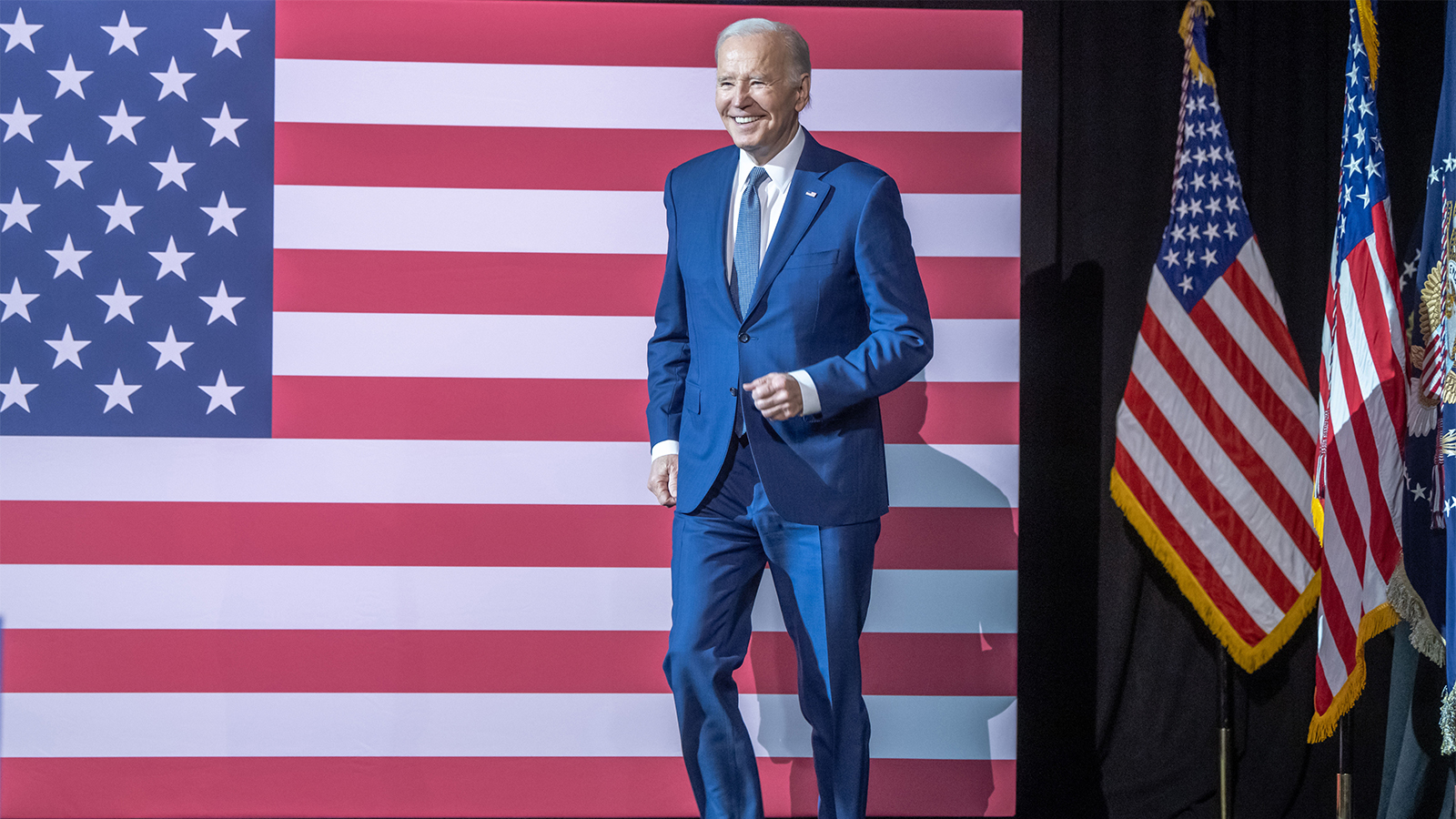 Furthermore, Kishida held discussions with South Korean President Yoon Suk Yeol during the APEC summit and briefly met with President Biden to discuss multiple global issues. The three leaders also held a separate meeting together, where they discussed security and economic cooperation.

The talks between Japan and South Korea improved their bilateral relations, which had been strained for years due to historical issues related to Japan's colonial rule of the Korean Peninsula. This development strengthens the three-way security ties with the United States. Kishida and Yoon expressed satisfaction with the positive trends in their bilateral relations and the expansion of government consultations on diplomacy, security, and the economy.
Read More: Israeli Official Urges American Universities to Address Antisemitism