As President Biden, the oldest president in U.S. history, gears up for re-election, he humorously addresses his age—an aspect often underlined by his critics. If re-elected, he will be 86 when his second term concludes.
Biden's age remains a contentious issue
The discussion surrounding his age has become a routine argument for his Republican challengers in the budding presidential campaign.
Read More: Federal Judge Blocks Biden Administration's Contact with Social Media Companies: Battle over Free Speech Intensifies
Some have even bluntly stated that their real opposition is Vice President Kamala Harris, rather than Biden himself.
Recently, Biden has embraced this age-related discussion, choosing to tackle it with humor, as reported by USA Today.
Biden addresses his age with humor
During an event in June, Biden light-heartedly claimed, "I'm 198 years old."
He humorously touched on this topic again, joking about his lifelong service, saying, "That's what I've done my whole life – for the last 270 years."
The motive behind his jests isn't perplexing.
Is humor the best way for Biden to handle his age concerns?
"Humor might be the best strategy for Biden to use," Jennifer Mercieca, an associate professor at Texas A&M and an expert on political rhetoric, explained to USA Today.
"Humor suits him, and it suits the situation. Using humor allows him to acknowledge the issue of his age, which is an important issue for many Americans, while at the same time minimizing it."
"After all, his age is his age – he can't change how old he is, but he can show that he's still quick-witted and witty by making jokes."
White House Defends Biden's age concerns
Ben LaBolt, White House communications director, has also joined in defending Biden against age-related criticisms.
"No president has ever come to the job with more experience, and President Biden has leveraged that experience into a record of accomplishments that few presidents have matched," LaBolt remarked as per USA Today."
He asserted that Biden's record "stands in stark contrast to Republicans who want to take us back decades with their MAGA policies to erode reproductive rights, ban books and reward the wealthiest and corporations at the expense of the middle class."
Also Read: Biden makes unfounded claim: People are 'thrown out of a restaurant for being gay'
Can Biden see out another term in The White House?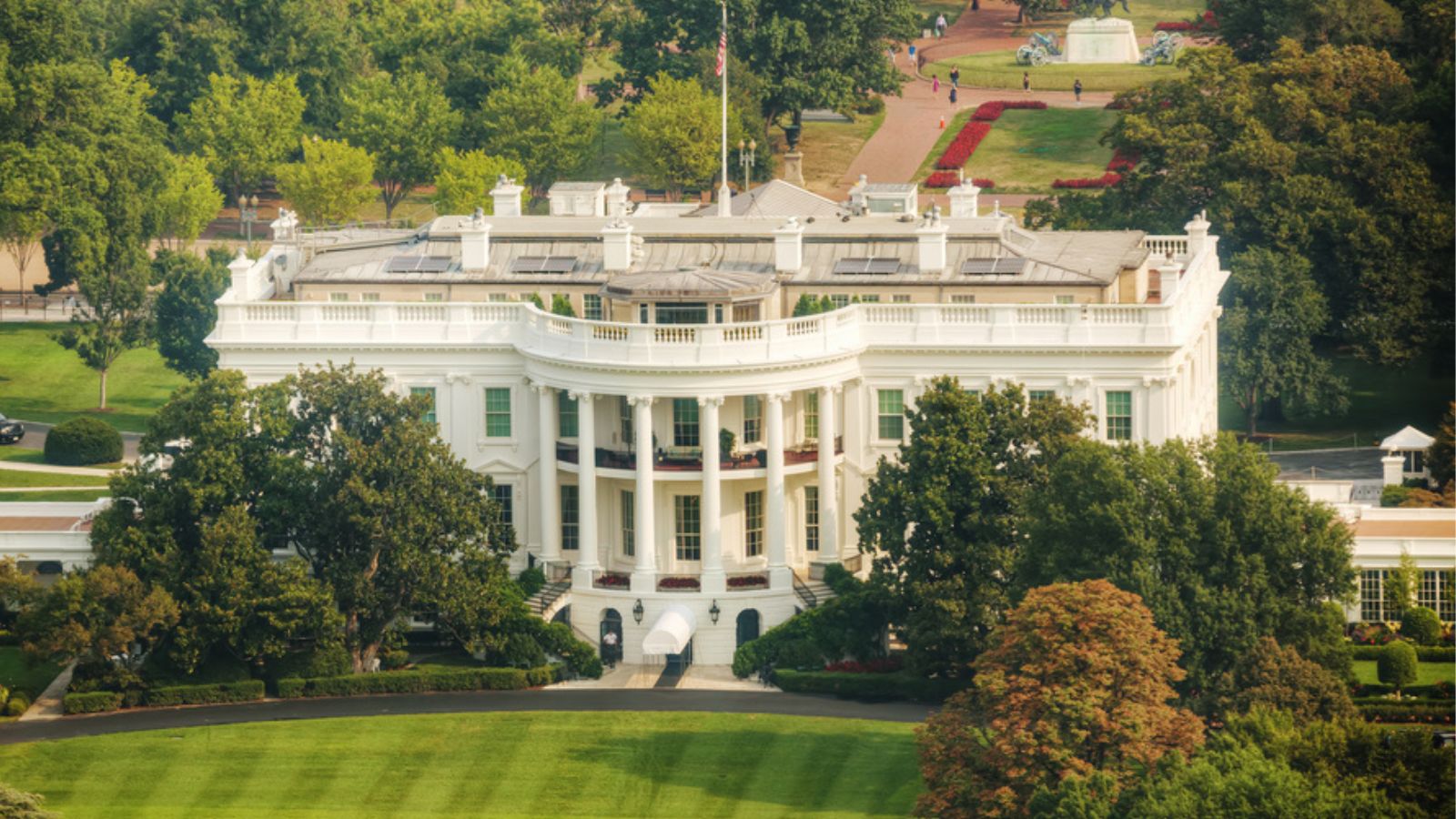 However, a media outlet, typically supportive of Biden, recently published a column suggesting that Biden should not be pursuing re-election.
"The president has no business running for office at age 80," Eliot A. Cohen of The Atlantic, a former State Department counselor, who frequently criticized Donald Trump during Trump's presidency, penned in a recently published article.
Where is Biden's physical and mental health?
Although he values Biden, especially for his 2020 triumph against Trump, Cohen does not believe Biden should run for another term considering his age.
"I am as healthy as any late-middle-aged person… But I know that at this stage, I do not have the energy I had a decade ago."
"I forget more things, and if my body does not hurt when I wake up in the morning, a little voice in my head asks whether I am dead, and do not yet know it," Cohen writes in his piece.
Are there any other viable Democratic candidates?
Cohen also touched upon Harris, describing her as someone who "has the résumé but seemingly not the political skills and heft to be a compelling presidential candidate and a weak backfill."
Politico published an article on Michigan Governor Gretchen Whitmer in related news this week, highlighting the increasing desire among her constituents for her presidential run.
It is reported that some members of the Congressional Black Caucus have also encouraged Whitmer to aim for presidency in 2024.
Read Next: President Biden refuses to acknowledge mistakes in Afghan withdrawal
"These backstage conversations have taken place as Biden's approval ratings show little sign of improvement and increasingly appear impervious to external events, for good or ill," the story said.
"Of course, Democrats are betting that the most significant external event of all — Republicans renominating a candidate with more baggage than O'Hare at Thanksgiving — will tip the election again to Biden," the story suggested.