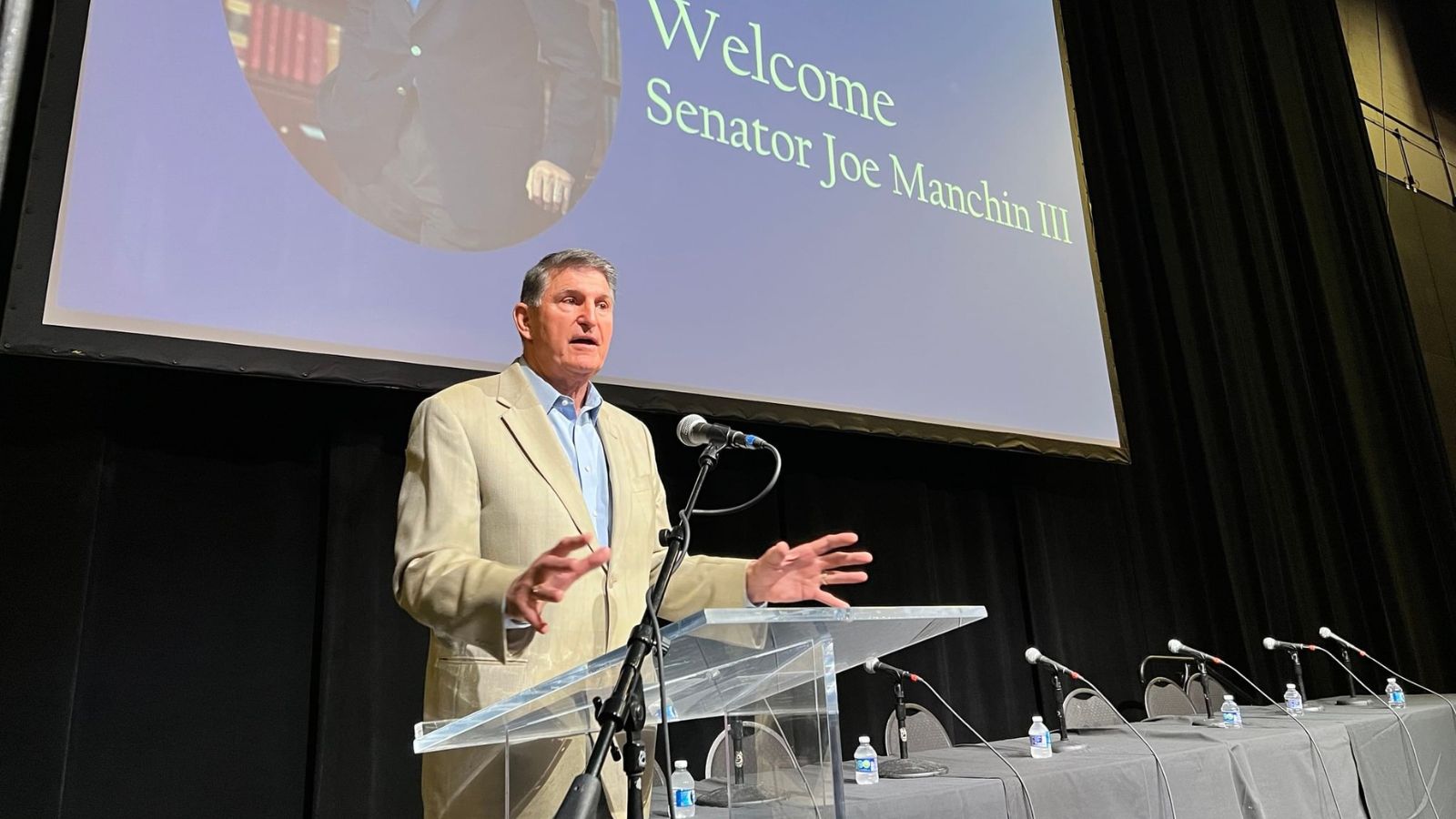 Senator Joe Manchin expressed his concerns over President Biden's perceived lurch to the extreme left during an interview with radio host John Catsimatidis on "The Cats Roundtable". Manchin believes that Biden's current direction is not what he expected and that it does not align with his vision of bringing the country together. Instead, Manchin aims to mobilize the "radical middle" to find a new way forward.
In addition, Manchin criticized the divisive tactics used by leaders in Washington, stating that they intentionally sow division for their own benefit. After spending 13 years in the Senate, Manchin has reached the conclusion that he cannot bring about the changes he desires from within the system. As a result, he is considering alternative avenues to mobilize and make a difference.
Although Manchin recently stated that he does not plan to seek reelection to the Senate, he did express openness to running as a third-party candidate for president in 2024. He emphasized his willingness to do whatever it takes to help the country and save it from its current trajectory.
Read More: Biden Walks Off Set During MSNBC Interview, Prompting Criticism and Online Reactions
This is not the first time Manchin has contemplated leaving politics. In 2018, he expressed his frustration with Congress but ultimately chose to stay in order to continue his work on uniting people.
Also Read: Bombshell Unleashed! Hunter Biden Caught in a Whirlwind of Drugs, Nudity, and Family in Shocking Laptop Photo Leak!
Overall, Joe Manchin remains committed to his vision of a united country and is critical of President Biden's perceived shift to the extreme left. He is determined to find alternative ways to bring about change and mobilize the middle ground.
Read Next: Biden Stares Blankly at Press, Exits Room During Meeting with NATO Secretary General