A journalist who covered and recorded a protest outside the Democratic National Committee (DNC) headquarters in Washington disputes a congressman's account of violence at the demonstration. The protest, organized by progressive groups, aimed to demand a cease-fire in the Israel-Hamas war.
Contrary to the congressman's claims, the journalist states that the protesters were engaged in civil disobedience, blocking the entrance to the DNC but not attempting to break in. Videos from the protest show U.S. Capitol Police forcefully removing protesters from the building's entrance.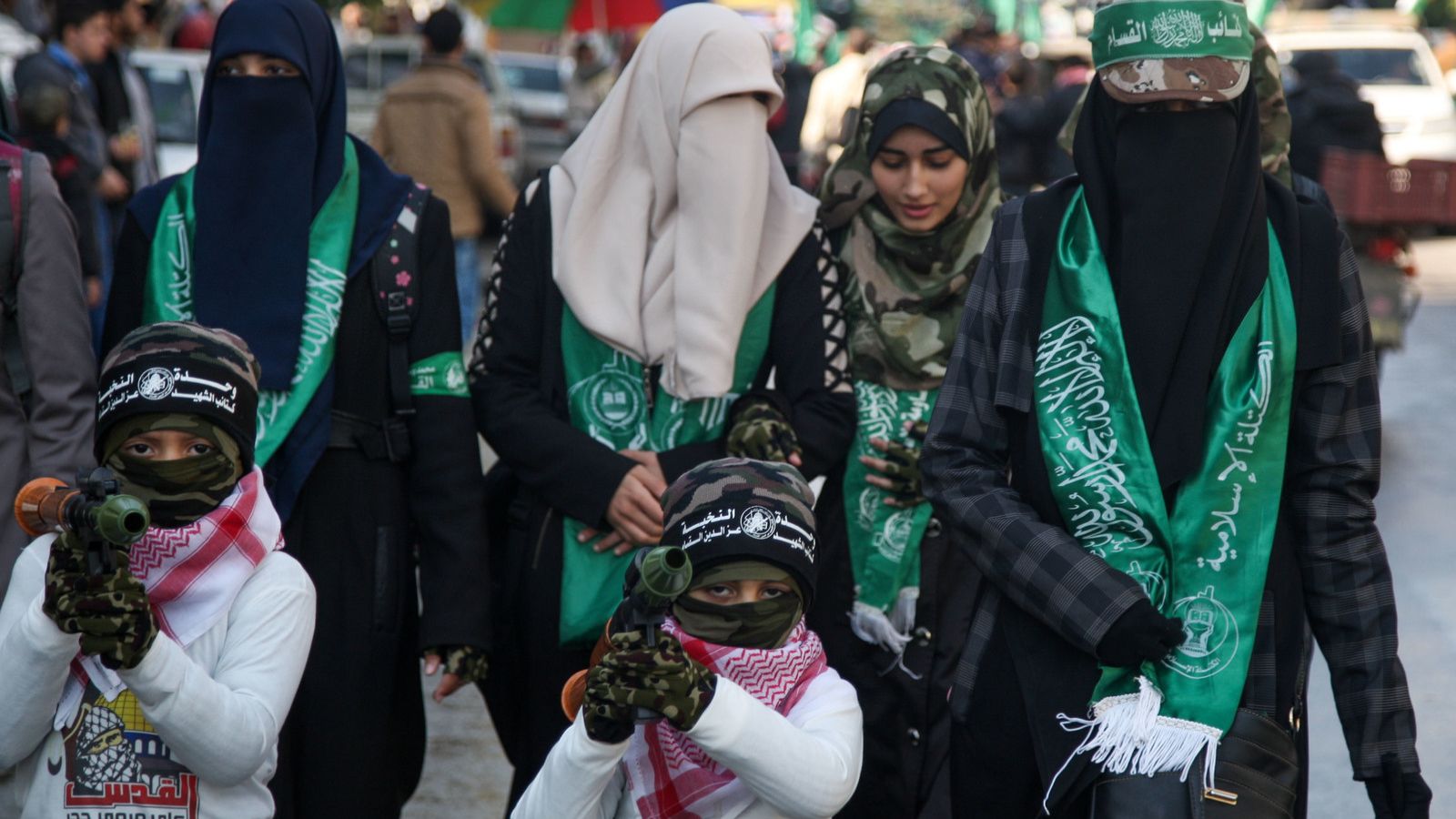 The journalist, Dave Weigel, expressed surprise when he saw a social media post from Rep. Brad Sherman (D-Calif.) claiming that "pro-terrorist" protesters had pepper-sprayed police officers and tried to break into the DNC. Weigel, who had been outside the DNC covering and recording the protest, affirms that the protesters were not trying to break in but rather to present a peaceful vigil and request a ceasefire.
He also states that he did not witness any protester deploy pepper spray against a police officer, but did witness the police using pepper spray.
Despite the congressman's claims, no evidence of an attempted break-in at the DNC has emerged. The U.S. Capitol Police reported treating six officers for injuries during the protest, ranging from minor cuts to being pepper sprayed to being punched, and one person was arrested for assaulting an officer.
However, it is possible that some officers may have been injured by their own pepper spray due to its dispersal. The journalist points out that the groups who organized the protest are not known for engaging in violence.
Read More: Biden Walks Off Set During MSNBC Interview, Prompting Criticism and Online Reactions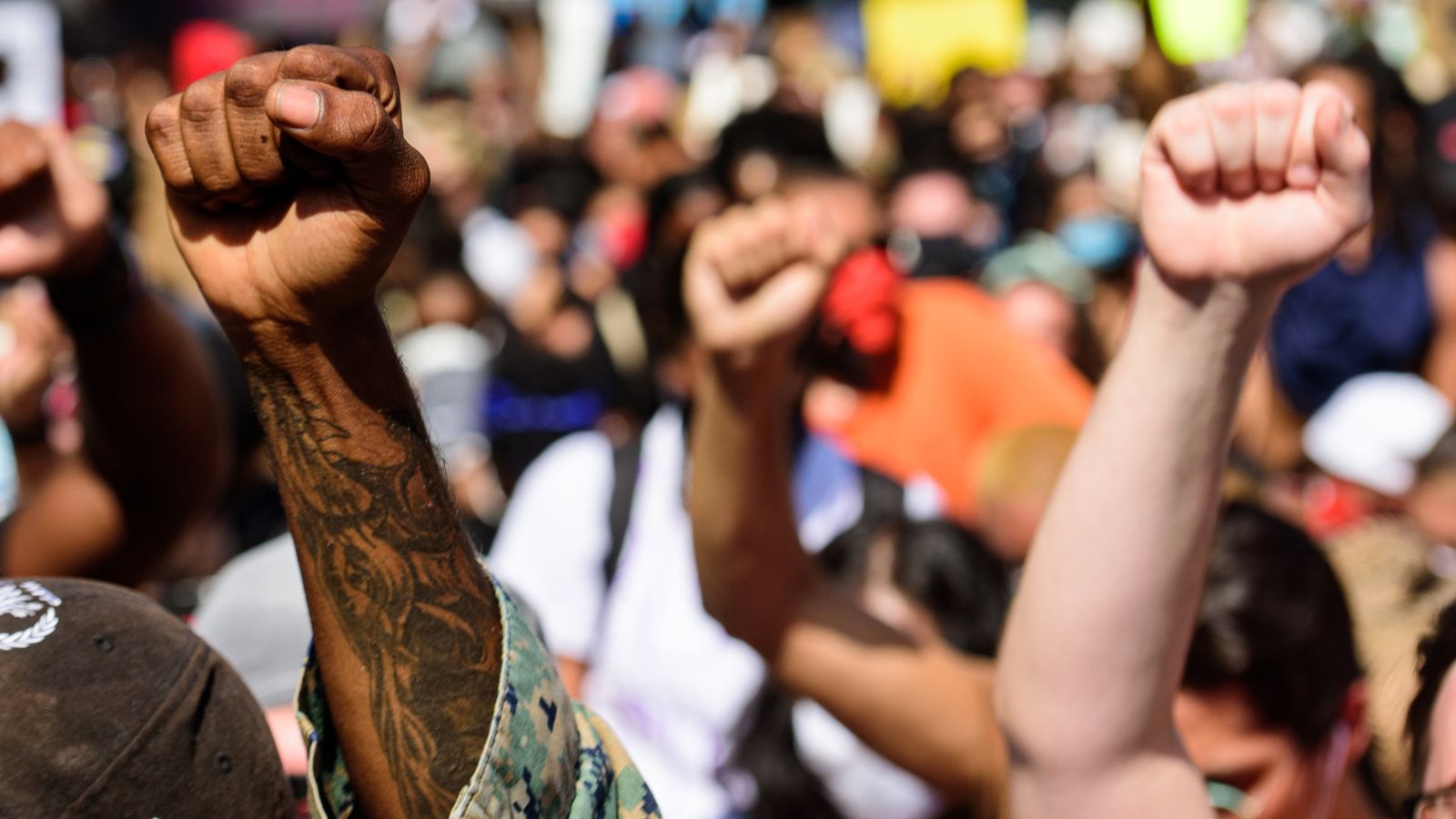 The congressman's statements have been criticized by the organizers of the protest, with a spokesperson calling his remarks "dangerous and reckless misinformation." House Democratic leaders acknowledged that some protesters went beyond peaceful demonstration but did not endorse the allegations of an attempted break-in.
The journalist concludes the article by noting the devastating effects of the Israel-Hamas conflict, with thousands of Palestinians killed and a dire humanitarian crisis in Gaza.
Read More: Bud Light Drama Hits a New Low: Factories Begin to Close as Sales Continue to Nose Dive