A judge in Colorado has ruled that former President Donald Trump "engaged in an insurrection" on January 6, 2021, but has rejected an attempt to remove him from the state's 2024 primary ballot. The judge, Sarah Wallace, cited the 14th Amendment's "insurrectionist ban" as not applying to presidents. This decision comes after similar attempts by advocacy groups in Minnesota and Michigan failed. While the ruling condemned Trump's conduct and his intent to incite violence, it did not disqualify him from the ballot.

The 14th Amendment prohibits American officials who engaged in insurrection from holding future office, but it does not specify how to enforce this ban. Legal experts predict that these cases will eventually reach the US Supreme Court. Critics argue that Trump's behavior after the 2020 election and his role in the January 6 riot warrant his disqualification, while his supporters claim these lawsuits are baseless attempts to prevent him from running for office.

Trump's campaign has dismissed the lawsuits as conspiracy theories and praised the ruling in Colorado as upholding democratic processes. Citizens for Responsibility and Ethics in Washington, the advocacy group behind the Colorado case, plans to appeal the decision to the Colorado Supreme Court. Despite the ongoing legal battles, Trump continues to face criminal charges related to his efforts to overturn the 2020 election.
Read More: Poll: Donald Trump Holds Strong Lead over Joe Biden in Ohio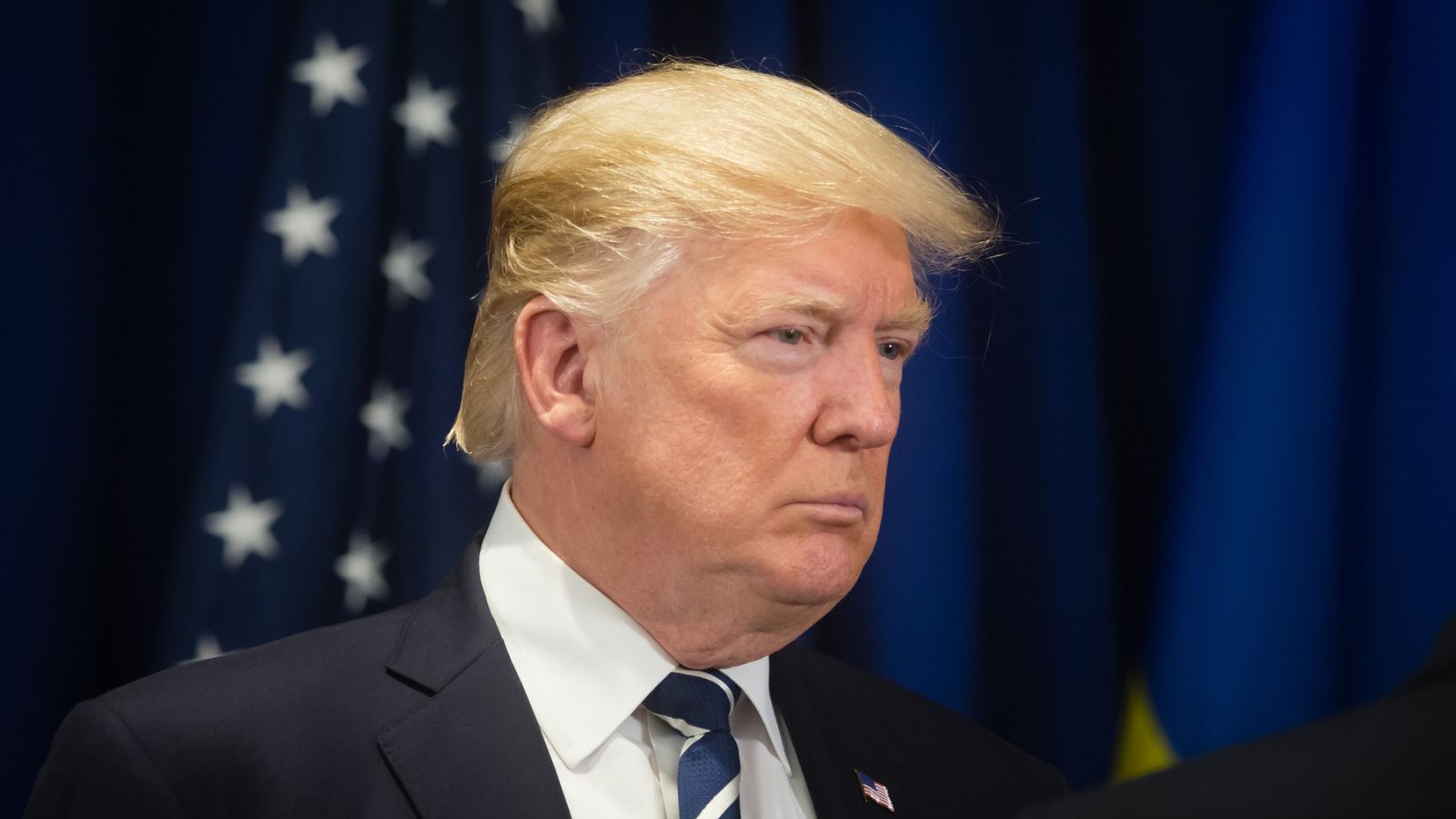 The case against Trump in Colorado centered on his history of fomenting political unrest, his call for supporters to gather in Washington, DC, on January 6, and his subsequent encouragement of them to "fight like hell." The trial included testimonies from Capitol Police officers who were attacked by Trump supporters during the riot, video evidence of his inflammatory speech, and expert analysis on right-wing extremism. Trump's lawyers argued that his speech was protected by the First Amendment and that he did not incite violence.

While the judge condemned Trump's actions as insurrectionist, she ultimately decided that he could remain on the ballot. Critics argue that his popularity should not supersede the Constitution's prohibitions, while others maintain that Trump's intent should be examined in order to maintain the rule of law. This ruling has set the stage for a potential appeal and has sparked discussions on the application of the 14th Amendment's insurrectionist ban.
Read More: Hunter Biden Lawyers Seek Subpoena for Donald Trump in Gun Case