The Israel-Hamas conflict has reached its 38th day, with ongoing developments continuing to impact both sides. This summary provides an overview of the main events on this particular day, focusing on casualties, military actions, the situation in Gaza's hospitals, diplomatic efforts, and attacks in the West Bank.
Casualties and Fighting:
– The Ministry of Health in Gaza has been unable to update casualty figures due to the collapse of medical centers and communication services. The government media office in Gaza reported the death toll at 11,100, including over 8,000 women and children.
– An Israeli air raid near Khan Younis in southern Gaza resulted in the death of at least seven people.
– Two Israeli soldiers were killed, and one was severely injured during clashes with Palestinian fighters in Gaza.
– Israel conducted airstrikes on Hezbollah targets in southern Lebanon in response to antitank missiles that wounded Israelis near the border.
Read More: Biden Walks Off Set During MSNBC Interview, Prompting Criticism and Online Reactions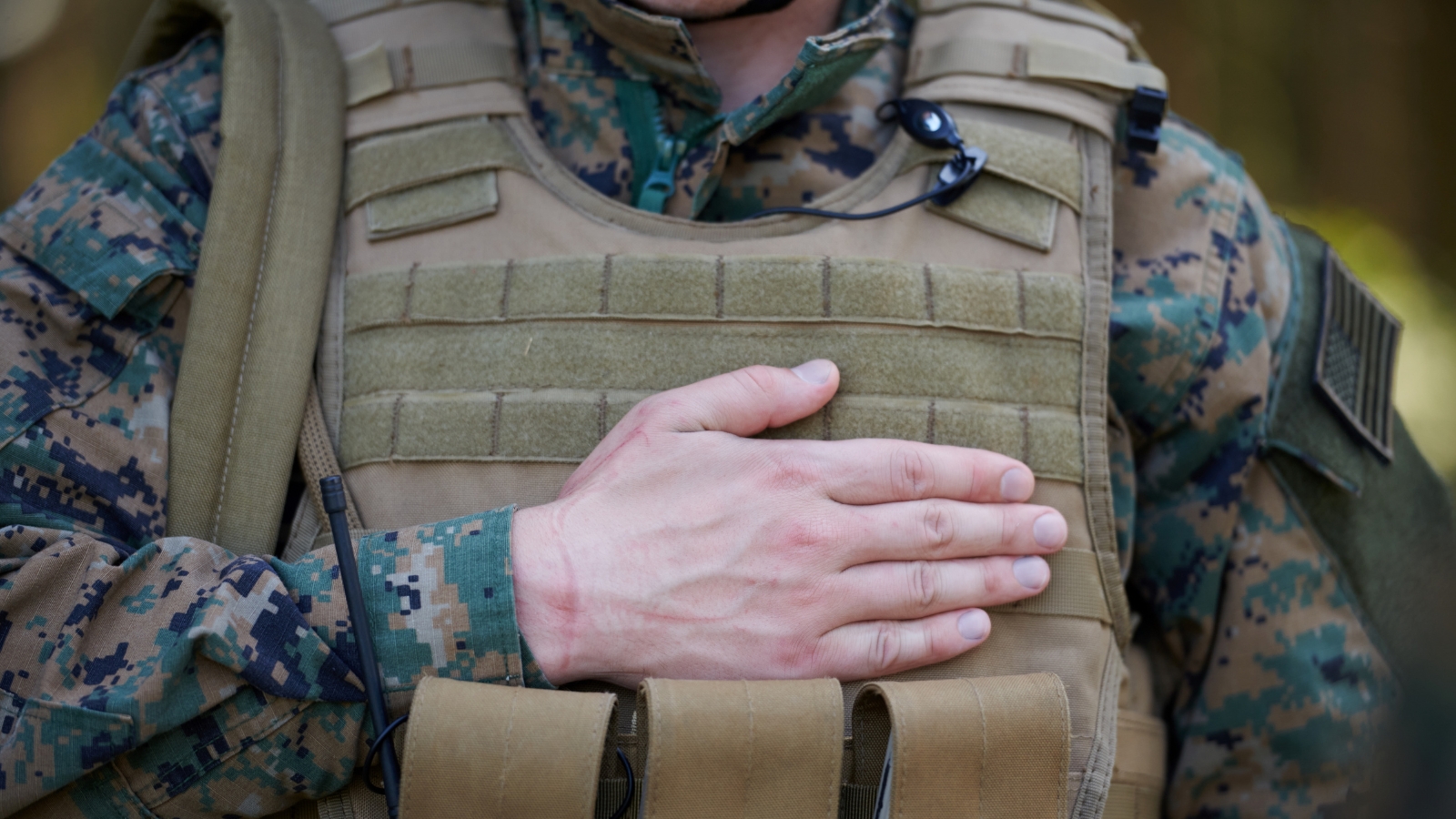 Situation in Gaza's Hospitals:
– Gaza's second largest hospital, al-Quds, ceased operations due to a fuel shortage.
– Three nurses were killed at al-Shifa Hospital, which has been struggling to bury bodies and closed its doors to new patients.
– The World Health Organization managed to restore communication with staff at al-Shifa Hospital.
– Israeli Prime Minister Benjamin Netanyahu claimed Hamas refused an offer of fuel for al-Shifa Hospital. Hamas denied the claim and any involvement in the hospital's management.
Diplomatic Efforts:
– Flags were lowered to half-mast at six UN offices across East Asia in memory of colleagues killed in Gaza.
– US President Joe Biden spoke with Qatar's Emir, discussing the protection of civilians and the need for humanitarian aid in Gaza.
– Hamas announced the suspension of hostage negotiations due to Israel's handling of al-Shifa Hospital.
Read More: Bombshell Unleashed! Hunter Biden Caught in a Whirlwind of Drugs, Nudity, and Family in Shocking Laptop Photo Leak!
Attacks in the West Bank:
– A man in Hebron was fatally shot by Israeli forces while driving his vehicle. The Palestinian Health Ministry has reported that at least 186 Palestinians have been killed in the occupied West Bank since October 7.
Conclusion:
As the conflict enters its 38th day, casualties continue to rise, hospitals struggle to operate, and diplomatic efforts aim to address the crisis. The situation in Gaza remains dire, with constant airstrikes and a lack of medical resources. Additionally, attacks in the West Bank add to the overall tension and violence in the region. The need for a ceasefire and a lasting resolution to the conflict remains paramount.
Read More: Bud Light Drama Hits a New Low: Factories Begin to Close as Sales Continue to Nose Dive