Ongoing Investigations Surrounding Trump

As former President Donald Trump gears up for his 2024 campaign, numerous legal challenges and the possibility of a fourth indictment await him. Let's take a look at the latest updates on these investigations.
Georgia Investigation Heating Up
Fulton County District Attorney Fani Willis is expected to present more than a dozen indictments before a grand jury next week, focusing on Trump and his allies' attempts to overturn the 2020 presidential election results. The charges include conspiracy and racketeering, setting the stage for a case against multiple defendants.
Washington, DC Trial Date Proposed
Federal prosecutors are suggesting a trial start date of January 2, 2024, for the criminal case against Trump related to his efforts to overturn the 2020 election. Trump's legal team still needs to provide their proposed date, with the judge expected to make a decision by the end of the month.
Complexity Arises in Evidence
Special Counsel Jack Smith's office revealed that the evidence in the case involving Trump's attempt to subvert the 2020 election might include a "small amount" of classified information, adding complexity to the pre-trial process. This development could potentially impact the trial schedule.
Packed Trial Schedule for Trump
Trump's legal battles are stacked with various trials and cases. These include a civil case alleging fraud in New York, a defamation case from columnist E. Jean Carroll, a criminal case from the Manhattan DA's hush money scheme, and a federal criminal case related to classified documents at Mar-a-Lago.
Georgia Governor Critiques Trump
Georgia Governor Brian Kemp expressed his disappointment in Trump's decision not to sign the Republican National Committee's loyalty pledge. Kemp emphasized the importance of committing to support the eventual nominee for the sake of the country's future.
Trump's Legal Battles Intensify
As Trump continues his campaign, his legal battles intensify with investigations and potential indictments in multiple jurisdictions across the country. Let's stay tuned for further developments in these ongoing cases.
More from The Stock Dork – White House Press Secretary Refuses To Answer Questions On Durham Report
White House press secretary, Karine Jean-Pierre, declined to comment on the findings of Special Counsel John Durham's report regarding the FBI's use of "uncorroborated evidence" during the investigation of alleged collusion between the Trump campaign and Russia.
Hunter Biden demanded payment from Chinese businessman with his father next to him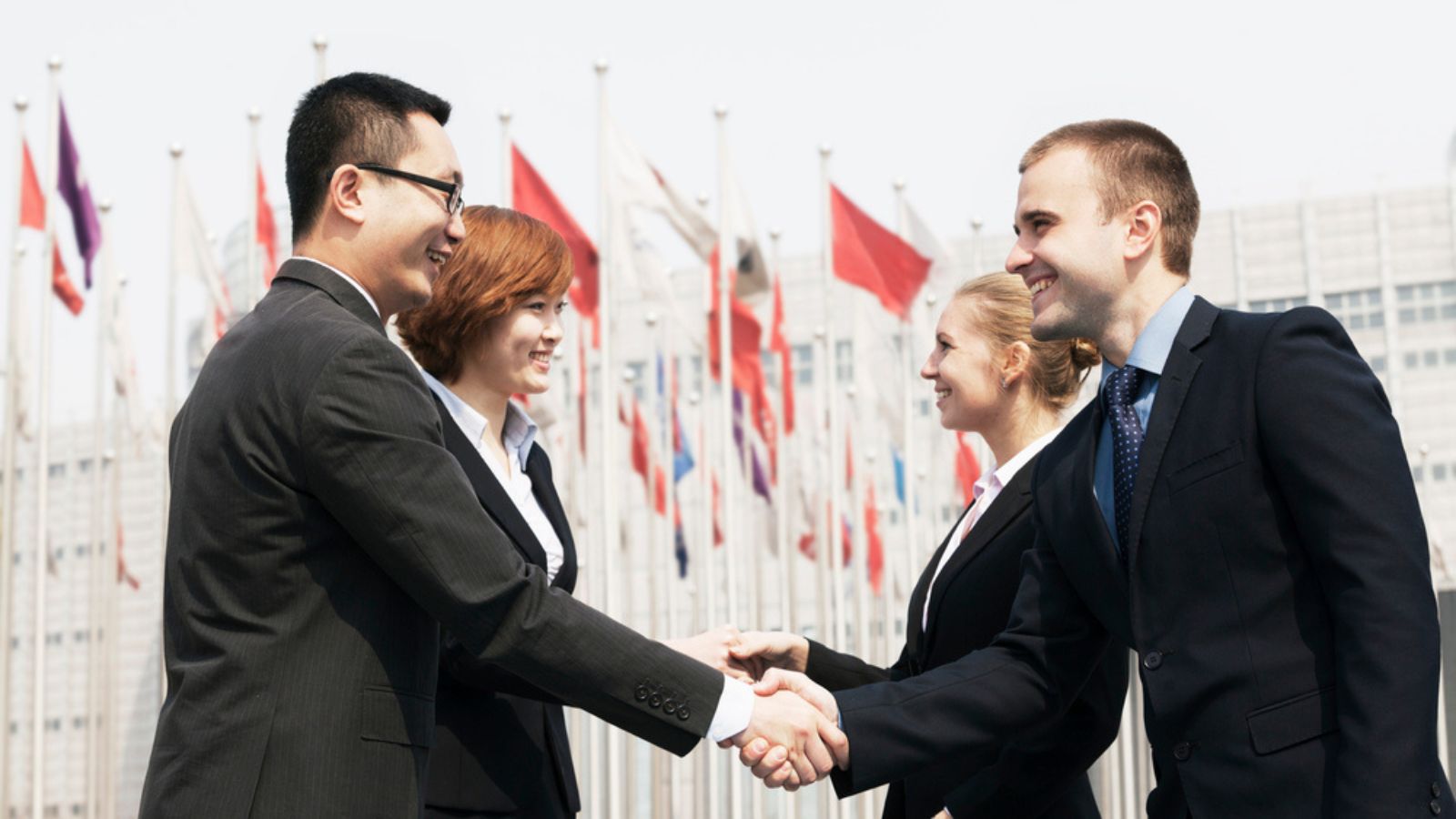 In 2017, Hunter Biden, son of the current U.S. President Joe Biden, reportedly requested payments from Henry Zhao, a Chinese businessman linked to the Chinese Communist Party (CCP).
Former Presidential Doctor Criticizes White House's 'Negligence' in Allowing Biden to Run for President Again
Ronny Jackson, a GOP Representative from Texas and former White House physician, has once again voiced his concerns regarding President Biden's health, stating that the president is "neither physically nor mentally fit" after witnessing him stumble on stage during a graduation ceremony at the U.S. Air Force Academy last Thursday.
A $5 Million Shocker! The Bombshell Bribery Scheme Unfolding for Biden
Breaking news! Buckle up, folks, because it's time to dive into a doozy of a scandal allegedly involving none other than President Joe Biden himself. Buckle up! It's a thrilling ride from the halls of Burisma Holdings, all the way to Capitol Hill.
Boom! Trump Indicted Again: Set to Battle in Court Next Week!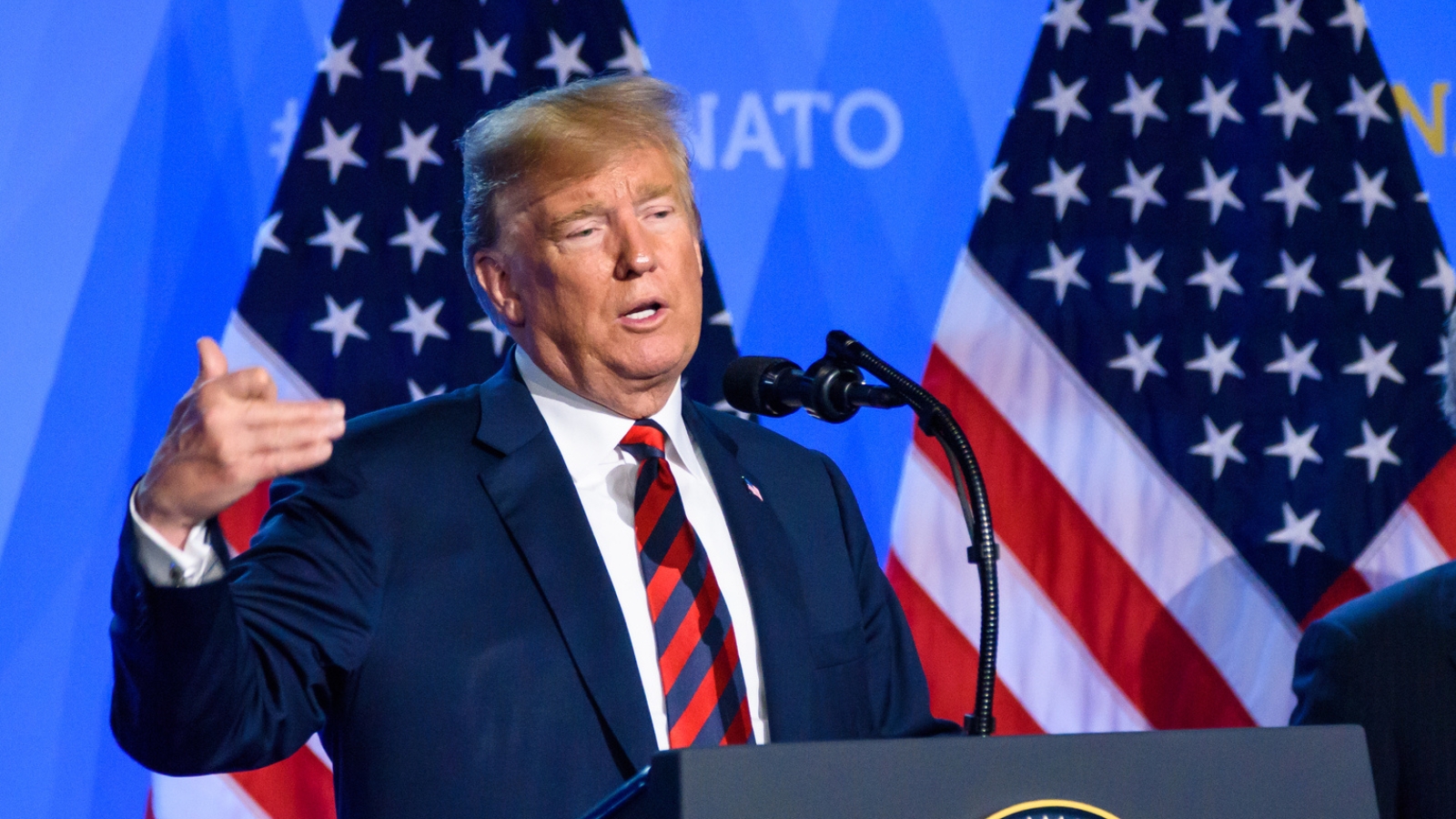 Buckle up, folks! The former Commander-in-Chief, Donald Trump, has dropped a bombshell. He's been indicted! That's right, the Department of Justice has delivered a not-so-friendly invitation to the federal grand jury in sunny Miami, Florida.