19 Republican lawmakers have urged President Joe Biden to halt the billions of dollars in military aid being sent to Ukraine in the face of Russia's ongoing invasion. 
In a letter dated April 20, the GOP Representatives and Senators expressed their concerns that the current path of US aid to Ukraine could escalate the war further and lacks any clear strategic clarity.
The lawmakers stated, "As the war enters its second year, there is no end in sight and no clear strategy to bring this war to a close. A proxy war with Russia in Ukraine is not in the strategic interest of the United States and risks an escalation that could spiral out of control." 
They highlighted that the US has been the primary financier of Ukraine's defensive efforts, with Congress approving over $113 billion in military, economic, and humanitarian assistance since the war began more than a year ago.
The letter also criticized Biden's decision to send 31 M1 Abrams main battle tanks to Ukraine and Ground Launched Small Diameter Bombs (GLSDB), stating that such actions signal long-term support for the conflict.
Furthermore, they also cited the provision of High Mobility Artillery Rocket Systems (HIMARS) to Ukraine last June as a "serious provocation" and noted the enhanced capabilities it provided to the Ukrainian military.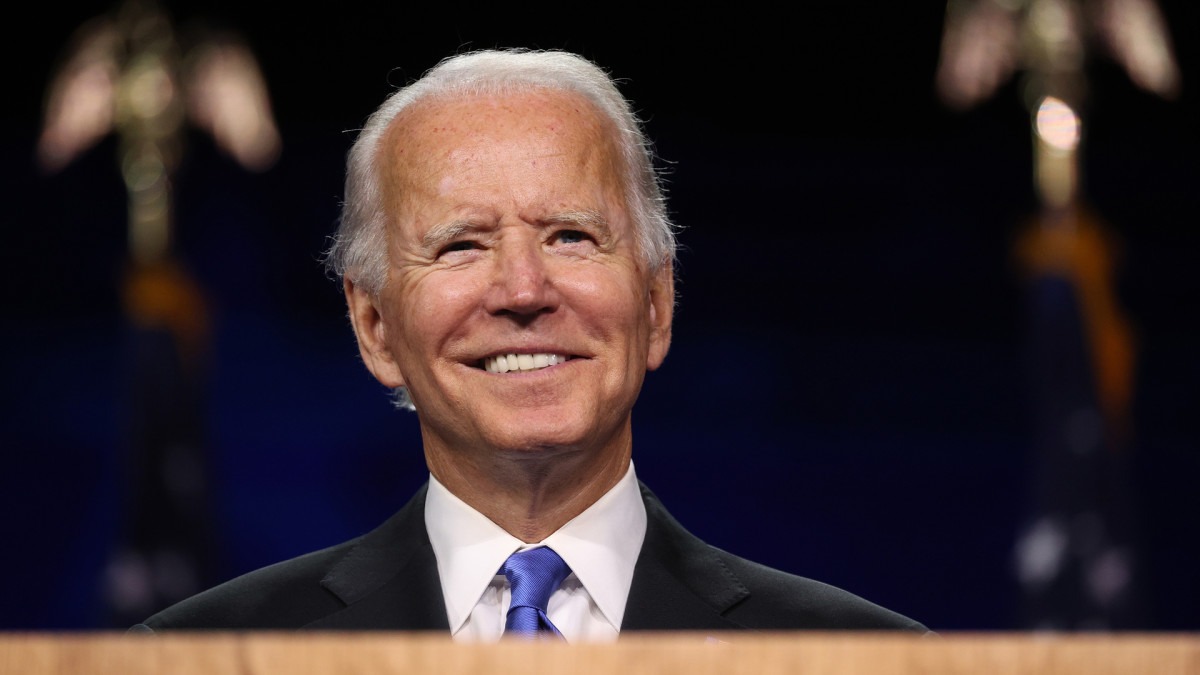 Read also: Biden Admin Looking to Block Up to Half of Gas Stoves in U.S.
US aid to Ukraine lacks 'strategic clarity' 
"With every new aid package and every new weapon provided to Ukraine, the risk of direct conflict with Russia climbs," they said.
The Republican lawmakers argued that the current strategy of sanctions and drawn-out aid would only prolong the conflict, leading to escalation and increased violence. 
They called for an end to the ongoing US aid for Ukraine and demanded a clear diplomatic strategy to conclude the war quickly. 
"Unrestrained US aid for Ukraine must come to an end, and we will adamantly oppose all future aid packages unless they are linked to a clear diplomatic strategy designed to bring this war to a rapid conclusion."
The letter also criticized the U.S. for sending billions in foreign military aid while America's own military faces challenges, accusing the executive branch of using debt to finance foreign wars at the expense of American taxpayers.
"To prop up a foreign government that is historically mired in corruption while the American people suffer from record inflation and a crippling national debt is wildly irresponsible on its own – but to do so while our military contends with aging weapons systems and depleted stockpiles is disgraceful." 
Furthermore, the lawmakers emphasized the importance of negotiations for resolving the conflict, stating, "Our national interests, and those of the Ukrainian people, are best served by incentivizing the negotiations that are urgently needed to bring this conflict to a resolution." 
The letter was signed by 19 Republican lawmakers, including Sen. Mike Lee (R-Utah), Rep. Majorie Taylor Greene (R-Ga.), Sen. J.D. Vance (R-OH), Sen. Rand Paul (R-K.Y.), and Rep. Lauren Boebert (R-Colo.).
This development comes as Ukraine's military gears up for a spring offensive. Washington officials are concerned that Kyiv may not be fully prepared due to dwindling ammunition supplies and have called for faster delivery of military supplies. 
Recently, Ukraine received the American-made Patriot surface-to-air guided missile systems, promised in October last year, which significantly boosted their defensive capabilities against Russian airstrikes.
Read also: These Are Some Sure-fire Ways to Know if Someone is a Republican!