Tens of thousands of individuals gathered in Washington on Tuesday for a powerful "March for Israel" to express solidarity with Israel in its conflict with Hamas and denounce the rise of antisemitism. The event was held under heightened security measures, with streets closed around downtown and attendees draping themselves in Israeli and U.S. flags.
One protester, Marco Abbou, a 57-year-old personal trainer from Hackensack, New Jersey, originally from Israel, stated, "We are here to show the world that we won't be exterminated again." Protests supporting Palestine and Israel have occurred worldwide following a violent attack carried out by Hamas in southern Israel, resulting in casualties and hostages. Israel responded with a strict blockade and military offensive in Gaza.
Advocacy groups have reported a surge in antisemitic and Islamophobic incidents in the United States amid the conflict, including violent assaults and online harassment. The organizers estimated that around 200,000 people attended the demonstration to express U.S. support for Israel, call for the release of hostages, and condemn antisemitic violence.
Read More: Biden Walks Off Set During MSNBC Interview, Prompting Criticism and Online Reactions
During the rally, protesters held signs with the names and photographs of those kidnapped by Hamas, demanding their safe return. Chants of "bring them home," as well as slogans affirming that Jews have nowhere else to go and highlighting the innocence of those who support violence against Jews, were heard throughout the crowd.
Natan Sharansky, a former Soviet dissident and chairman of the executive of the Jewish Agency for Israel, urged the crowd to fight for Israel and against the legitimation of Hamas. He declared, "We'll fight for every Jew. We will fight against antisemitism. We defeated the Soviet Union. We'll defeat our enemies today."
Read More: Explosive Revelation: Melania Trump's Ex-Aide Exposes Classified Document Showcasing by Donald Trump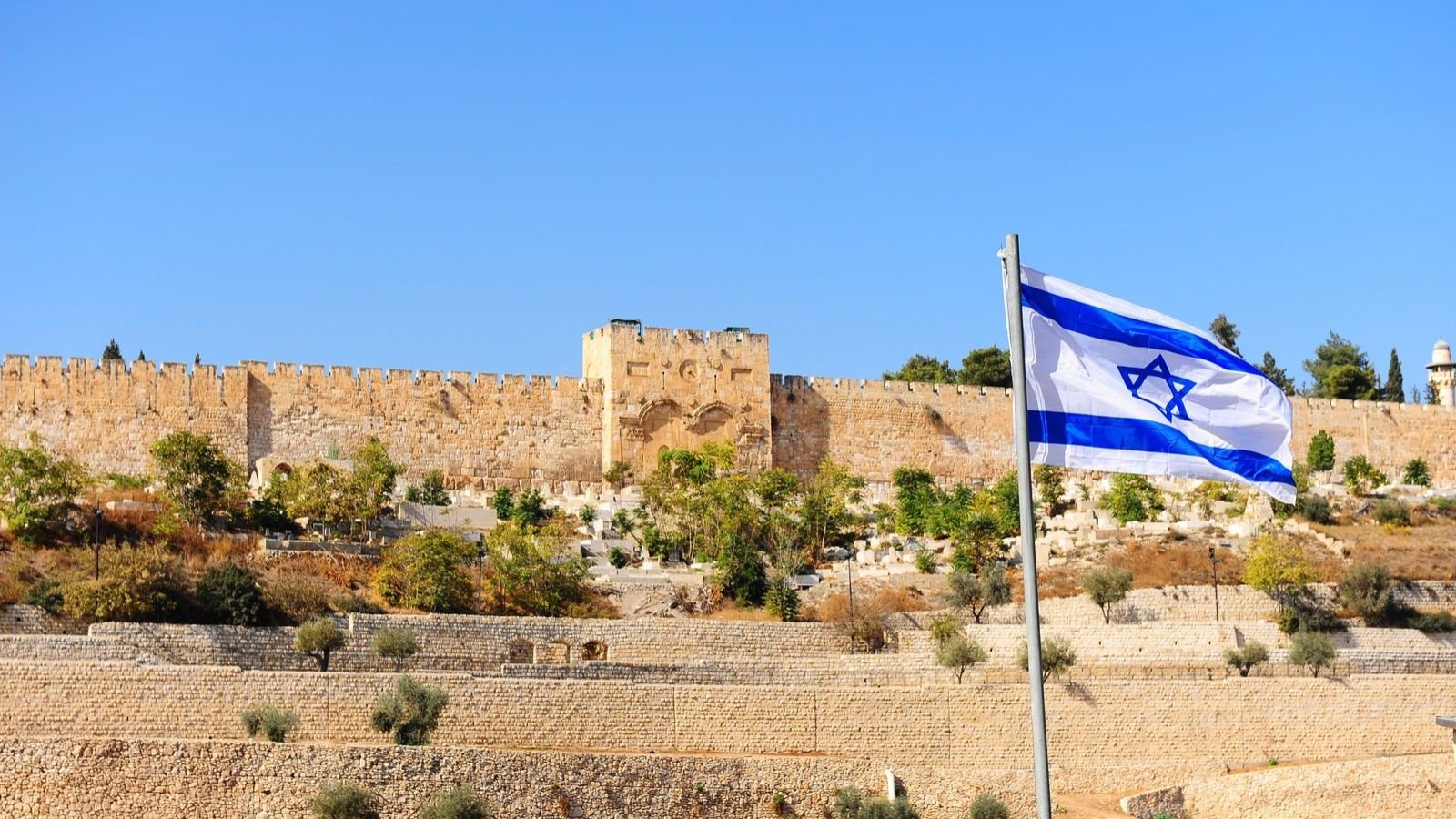 While the largest previous demonstration in Washington focused on the conflict called for a U.S. government ceasefire, one participant in the "March for Israel," Ariel Ben-Chitrit, stressed that a ceasefire would only allow Hamas to re-arm. He expressed regret for the suffering of Palestinian civilians and the extreme conditions in Gaza hospitals but emphasized that eradicating Hamas was the only way to end the conflict. Senator Charles Schumer, the highest-ranking Jewish elected U.S. official, also attended the event, saying, "we will not allow history to slide back to the days of the Holocaust."
The Biden administration has not called for a ceasefire but has urged Israel to facilitate pauses in the fighting to ensure the safety of civilians and the delivery of humanitarian aid. Across the political aisle, senators and members of the House of Representatives attended the rally to demonstrate overwhelming support for Israel.
Orthodox Jews, children, and self-described "progressive liberals" alike stood in unity at the demonstration. Among the attendees was Erica Taxin, a 56-year-old yoga studio owner from Philadelphia who disagreed with other progressives calling for a ceasefire. She cited Hamas's actions, including the killing of children and activists advocating peace with Palestinians, to question the connection between these acts and the pursuit of social justice.
Israel's President Isaac Herzog addressed the crowd via video and denounced antisemitism as an embarrassment to all civilized people and nations. He emphasized the need for the safety of Jews in America and around the world.
While a small group of anti-Zionist Orthodox Jews from Neturei Karta conducted a counter-demonstration, chanting slogans against Zionism and the state of Israel, the massive "March for Israel" remained a predominantly unifying show of support against antisemitism and for the Israeli cause.
Read More: These Celebrities All Proudly Support Trump – Some on This List May Come as a Surprise!