We've all heard about the 7 habits of highly effective people, but what about the habits of highly effective employees? Success in the workplace often comes down to a combination of the right mindset, discipline, and certain productive habits. Here, we've compiled a list of 15 habits that can help you become a more effective and valued employee in any industry.
1. Proactive Communication
Proactive employees are more than just responsive employees. They don't wait for problems to arise before communicating. Instead, they actively engage with their team and managers, share ideas, ask questions, and provide updates about their work. Proactive communication can help to prevent misunderstandings, build trust, and foster a more collaborative environment.
2. Continuous Learning
Learning is a continuous process for highly effective employees. They are always eager to improve their skills and acquire new knowledge. They seek out training opportunities, ask for feedback, and embrace every opportunity to learn. This habit not only enhances their expertise but also displays a commitment to personal growth and adaptability.
3. Time Management
Time management is an art that effective employees have mastered. They understand the importance of setting priorities, meeting deadlines, and creating a balance between work and personal life. They know when to say no and how to delegate tasks effectively. This habit ensures they are productive, dependable, and avoid burnout.
Read More:Biden Blames China's "Silly Balloon" for Derailing Communication with Beijing
4. Problem-Solving
Those who are highly effective at solving problems are excellent problem solvers. They are capable of analyzing a situation, identifying potential solutions, and implementing the best one. They are critical thinkers who can take a step back, evaluate a problem from different perspectives, and take thoughtful, calculated actions to address it.
5. Taking Initiative
A good employee does not wait for instructions; he or she takes initiative. They see a gap, an opportunity, or a task that needs to be done, and they step up. They are self-starters who show a strong sense of responsibility and a can-do attitude. This habit helps to drive progress and innovation in the workplace.
6. Embracing Teamwork
Teamwork is essential for highly effective employees. They value the diverse skills and perspectives of their colleagues and know how to collaborate and compromise to achieve a common goal. They respect others, share credit, and celebrate team successes. This creates a positive and inclusive work environment.
Also May Like:These Are Considered Some of the Most Outdated Rules About the Workplace – Do You Agree?
7. Adaptability
Adaptability is a key characteristic of effective employees. They can handle change with grace and resilience, whether it's a new role, a changed process, or an unexpected challenge. They are flexible and open-minded, ready to evolve as the business world constantly changes. This habit is especially critical in today's rapidly evolving workplace.
8. Positive Attitude
Positive attitudes are common among highly effective employees. They maintain a can-do spirit, even when faced with challenges or setbacks. They are optimistic and constructive, which can inspire their teammates and create a more positive work environment. This habit can significantly influence the overall morale and productivity of a team.
9. Honesty and Integrity
Integrity and honesty are hallmarks of effective employees. They are trustworthy, ethical, and respectful in all their interactions, whether it's with colleagues, managers, or clients. They uphold the values of the organization and their personal standards, creating a culture of trust and respect.
Related:10 Reasons Why Traveling with Your Partner Strengthens Your Relationship
10. Goal-Oriented
A high-performing employee is goal-oriented. They set clear, measurable objectives for themselves and work diligently to achieve them. They keep their eye on the end result and strategize their actions accordingly. This habit drives them forward and keeps them focused and motivated.
11. Open to Feedback
Feedback is essential for effective employees. They don't take criticism personally, but rather see it as an opportunity to grow and improve. They are receptive to the opinions of others and are always looking for ways to enhance their performance. This habit contributes to continuous improvement and professional growth.
12. Detail-Oriented
Details are important to highly effective employees. They recognize that the smallest aspects often make the most significant difference. Whether it's proofreading a report or analyzing data, they ensure accuracy and completeness in their work. This habit boosts their work quality and helps avoid unnecessary mistakes.
13. Self-Care
The importance of self-care is understood by effective employees. They know that to perform their best at work, they need to take care of their physical and mental health. This might mean regular exercise, a healthy diet, enough sleep, or taking time for hobbies and relaxation. Self-care helps maintain their productivity, focus, and overall well-being.
14. Lifelong Networking
High-performing employees are always networking. They understand the importance of building and maintaining professional relationships. They attend industry events, actively participate in professional communities, and keep in touch with former colleagues. This habit can open up new opportunities, broaden their knowledge, and provide support when needed.
15. Showing Gratitude
Effective employees show gratitude. They regularly express appreciation for their colleagues' hard work and support. They acknowledge the contributions of others and don't take their efforts for granted. Showing gratitude can foster a positive work culture and strengthen team relationships.
Final Thoughts
In summary, being an effective employee isn't about perfection. Instead, it's about adopting a set of habits that promote communication, learning, adaptability, and teamwork, while maintaining a positive attitude and taking care of one's health. By cultivating these habits, not only can you become a more productive and valuable employee, but you can also contribute to a healthier and more positive work environment.
Read also:
These Are Some Reasons Why Younger Generations are Angry with Baby Boomers … from Dating, to Finance, and Real Estate
More from us: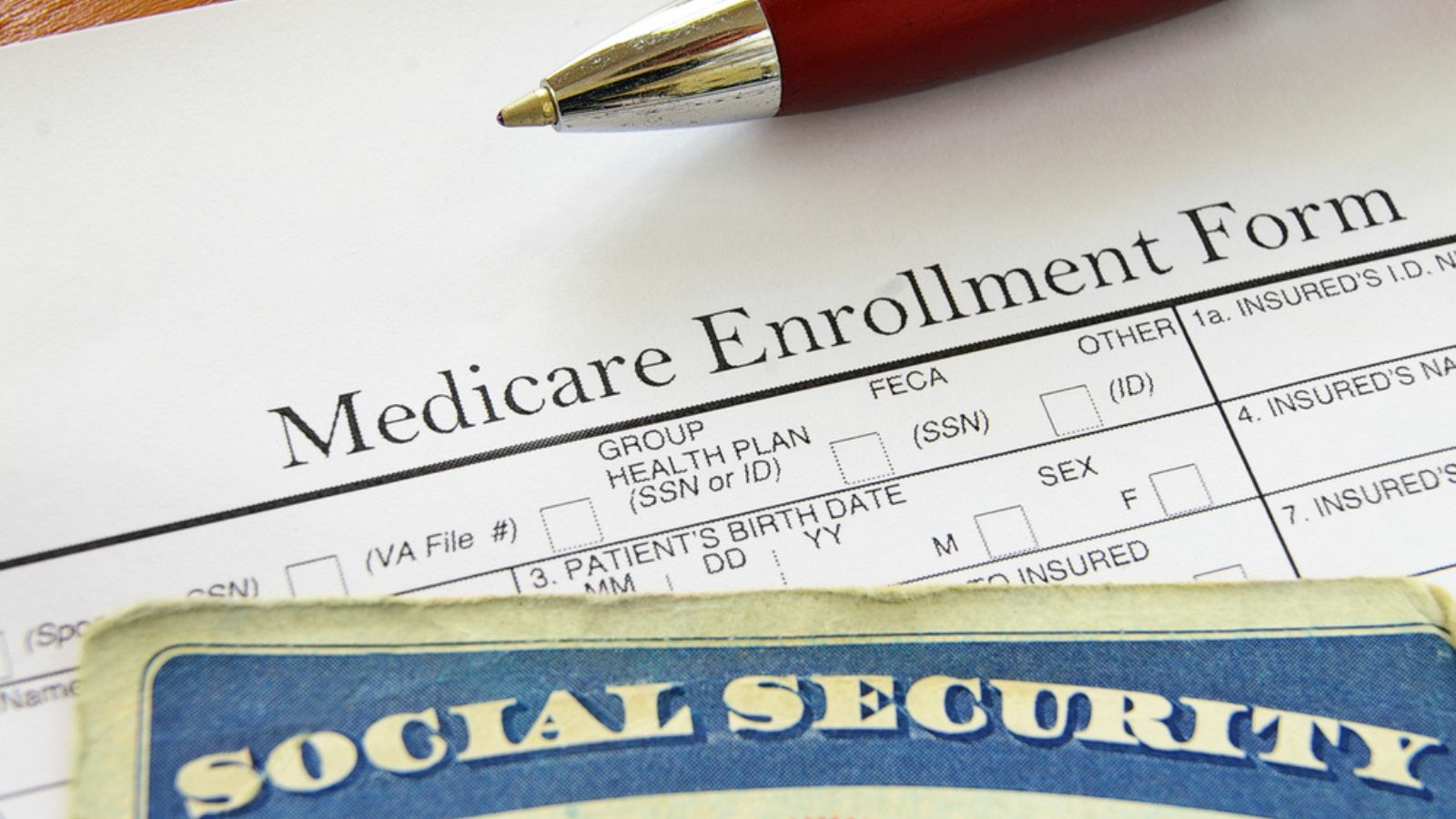 Here Are 15 Ways Millennials Say Baby Boomers Took Advantage of the Economy
Related:
These Are Just Some Reasons Why Baby Boomers Had a Massive Financial and Economic Advantage Over Millenials and Gen Z