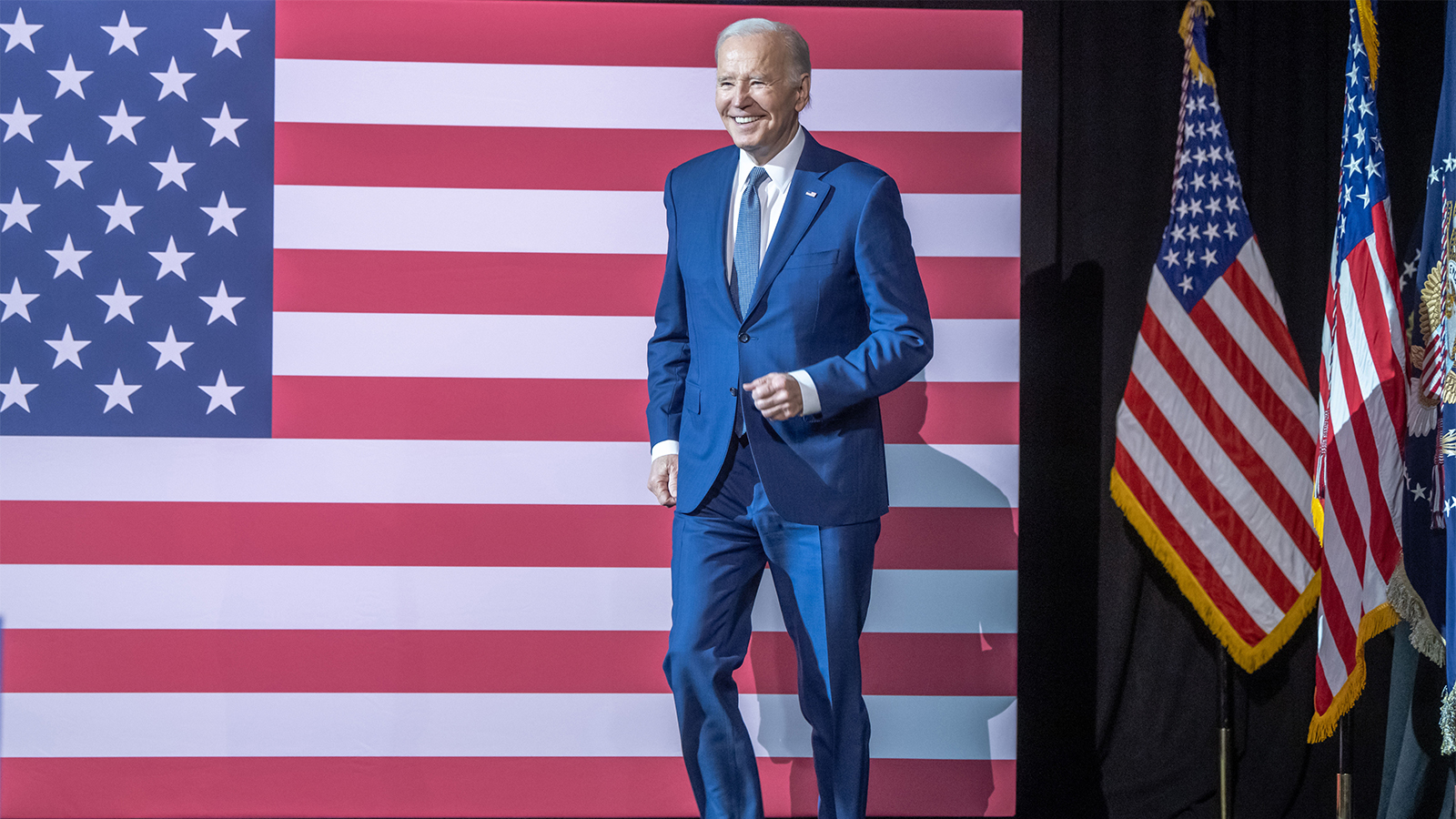 Mexico's President Andrés Manuel López Obrador (AMLO) expressed his admiration for President Joe Biden and commended his administration's Catch and Release policy at the United States-Mexico border. During their meeting at the Asia-Pacific Economic Cooperation Conference, AMLO referred to Biden as an "extraordinary president" and a "good man," according to the Associated Press.

The discussion between Biden and AMLO included the topic of illegal immigration, where AMLO specifically praised the Catch and Release network implemented by the administration. AMLO described the policy as a "humane way to address the migration phenomenon."

One notable program implemented by Biden is a migrant mobile app that allows foreign nationals in Mexico to schedule appointments at the border for their release into American communities, rather than being turned back to Mexico. This mobile app has resulted in over 350,000 foreign nationals being freed into American communities since January of this year.
Read More: Economic Challenges Loom for Biden in 2024 Election, Experts Warn
Additionally, Biden's administration has established a parole pipeline that releases thousands of border crossers and illegal aliens into the U.S. interior every month. According to the Department of Homeland Security (DHS) Inspector General (IG), an estimated 60,000 border crossers and illegal aliens are being released into American communities on a monthly basis. This adds up to over 720,000 border crossers and illegal aliens being released over the course of a year.

AMLO has shown his support for Biden in the past, such as expressing gratitude for the administration's decision to halt border wall construction in January of this year.
Read More: The Importance of the Xi-Biden Summit