New York's attorney general, Letitia James, warns of potential penalties against former President Donald Trump and the Trump Organization for alleged failure to preserve evidence in his upcoming fraud trial.
"Understanding 'Spoliation' and its Consequences"
"Spoliation" refers to intentionally not preserving documents or evidence for pending litigation, and if found guilty of this, Trump could face fines and adverse inferences drawn by the judge.
Read More: Biden Walks Off Set During MSNBC Interview, Prompting Criticism and Online Reactions
Crucial Missing Documents Could Impact Government's Case
The absence of key documents in the upcoming trial may heavily favor the government, posing a critical concern for Trump in the $250 million civil fraud lawsuit filed to remove his company from New York.
Trump's Potential Defense: Lack of Documents to Turn Over
In response to the notice, Trump may argue that he had no documents to hand over.
Read More: Bombshell Unleashed! Hunter Biden Caught in a Whirlwind of Drugs, Nudity, and Family in Shocking Laptop Photo Leak!
However, previous fines and a contempt-of-court finding suggest his argument may not hold up.
Failure to Produce Personal Business Documents Raises Significant Issue
Despite being the CEO of a major real estate company, Trump's failure to provide personal business documents could be a significant problem in the fraud trial.
Prosecution's Determination to Address the Missing Documents
The attorney general's lawyers are determined to address the matter of missing documents in the trial, despite facing a high burden of proof to show intentional spoliation.
Accusations of Asset Misrepresentation and Improper Loans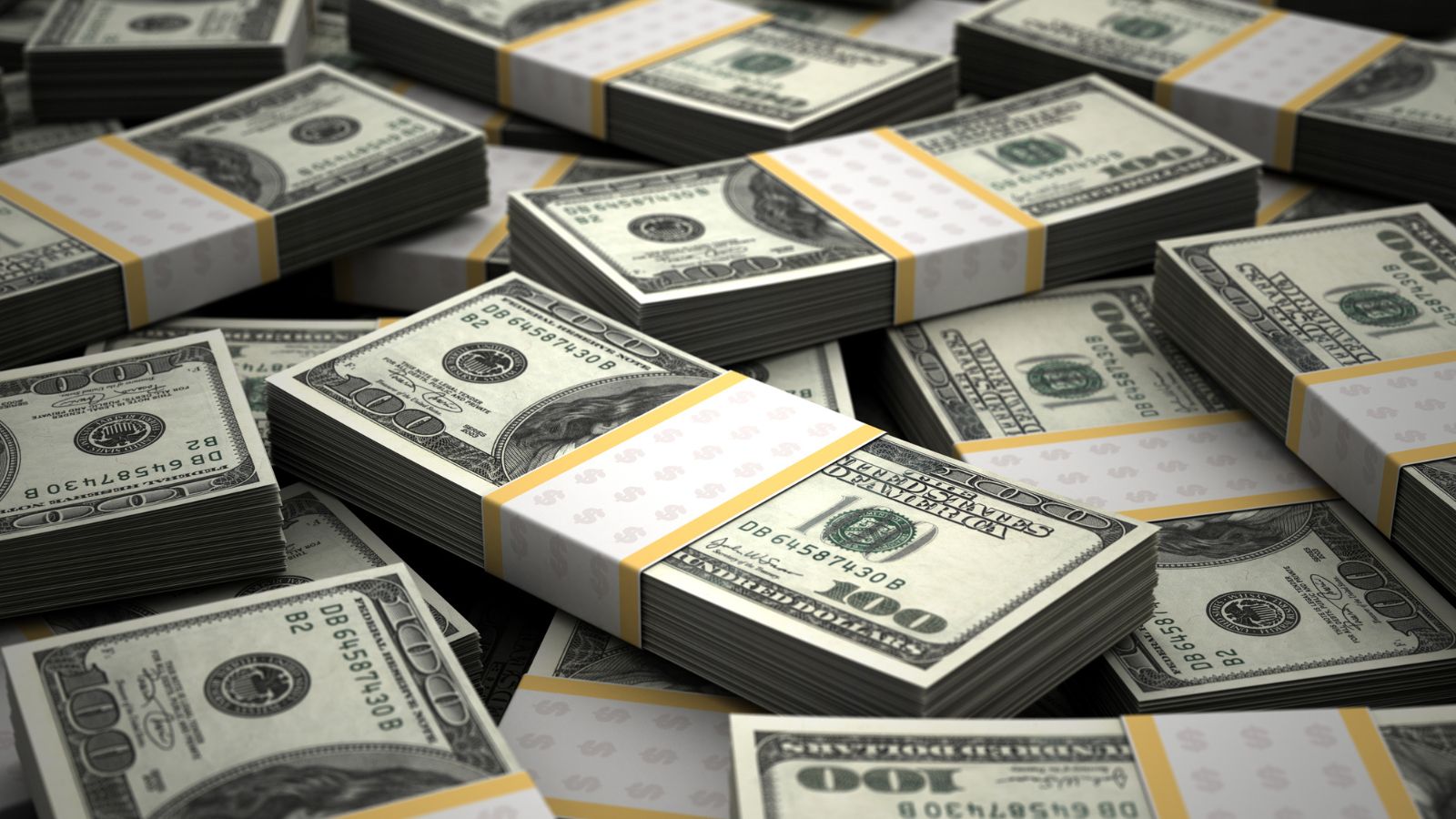 Letitia James's lawsuit alleges that Trump and top executives misrepresented company assets by billions of dollars, leading to improper loans and tax breaks over a decade.
Potential Penalties at Stake for Trump and His Sons
If the lawsuit's relief is granted, Trump and his sons may face a $250 million penalty, and the Trump Organization could lose its corporate charter in New York.
Denial of Fraud Allegations and Assertion of Subjective Valuation
Trump and his co-defendants deny any fraud, arguing that property valuation is subjective and that banks willingly lent money to him throughout the years.
The Trial's Impact on Trump's Business Future in New York
The outcome of the trial will be crucial for Trump's business endeavors in the state and could have significant implications for his future.
October 2 Trial Date Approaching
As the fraud trial date draws near, the stakes are high for Trump, the Trump Organization, and the attorney general's office to present their cases.
Awaiting the Verdict with Tensions and Implications
With missing evidence, potential penalties, and the future of Trump's businesses on the line, all eyes will be on the trial's verdict and its implications for both sides..
Read More: Biden Stares Blankly at Press, Exits Room During Meeting with NATO Secretary General
More from The Stock Dork – Explosive Testimony: Biden Brand Influence Saved Burisma Holdings from Collapse, Claims Devon Archer
Nikki Haley Speaks Out on Trump Indictment, Prioritizes Other National Issue
Nikki Haley, a Republican presidential candidate, decided not to issue an immediate statement on the recent indictments against former President Donald Trump, citing exhaustion from the ongoing drama and a desire to focus on more pressing national issues.