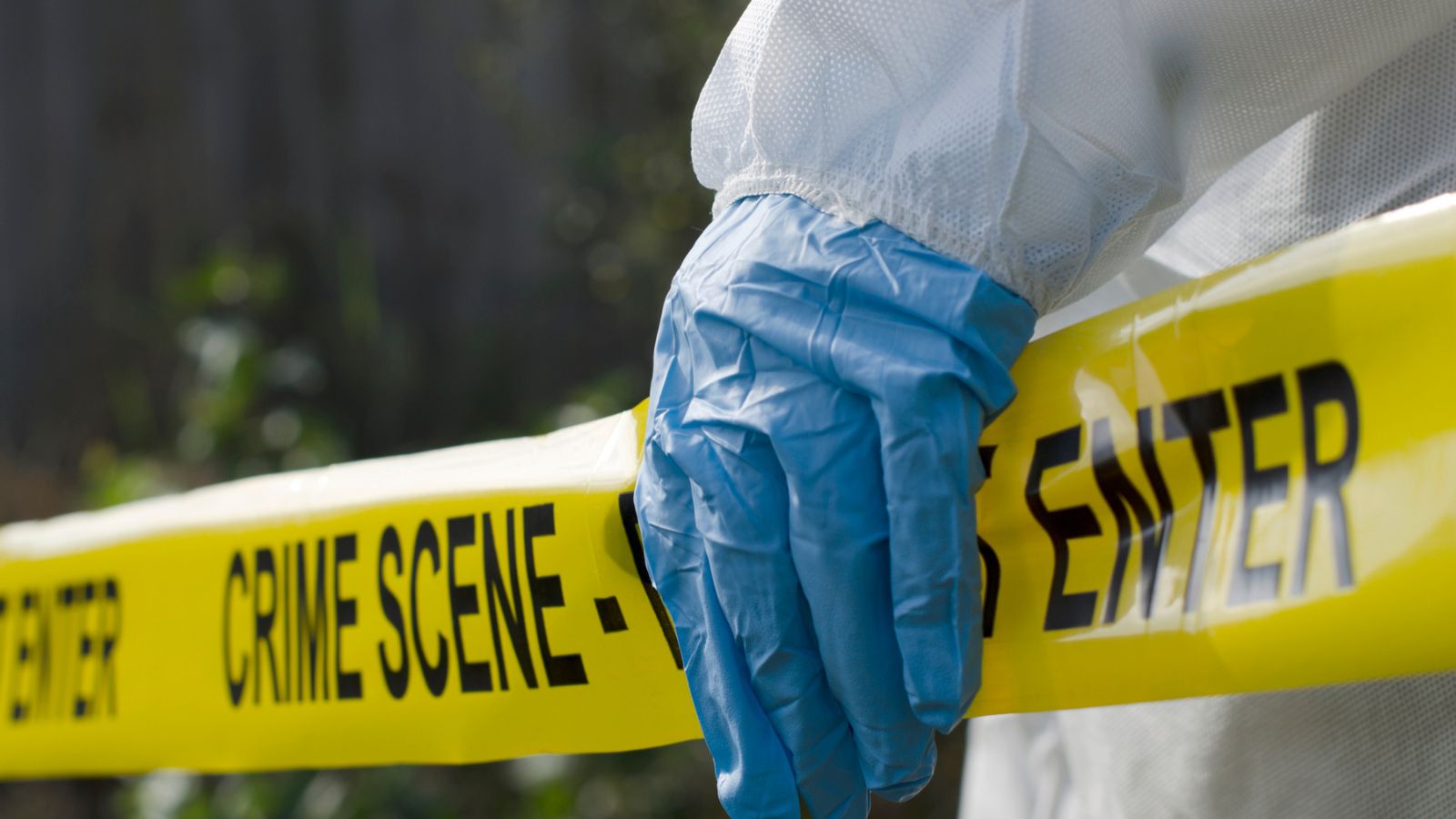 Representative Marjorie Taylor Greene from Georgia criticized Secretary of the Department of Homeland Security (DHS), Alejandro Mayorkas, for the deaths of two Americans in her district. The victims, Jose and Isabel Lerma, were allegedly killed in a car crash caused by a 17-year-old illegal alien named Luiz Alfredo Mencias-Escobar, who is believed to be involved in a human smuggling operation linked to the Mexican drug cartels. Greene held up a photo of the Lerma family while addressing Mayorkas.
In her statement, Greene emphasized the gravity of the situation and questioned Mayorkas about his awareness of the innocent lives lost. Mayorkas acknowledged the victims. Greene proceeded to express her frustration, highlighting the rampant issue of illegal aliens being smuggled into the country on a daily basis, often affiliated with dangerous cartels.
Greene also criticized the eight House Republicans who sided with Democrats in voting against the impeachment of Mayorkas. She warned Mayorkas that the Republican Party would soon have enough votes to remove him from his position at the DHS. Greene urged Mayorkas to consider resigning voluntarily to avoid impeachment proceedings.
Read More: Biden Walks Off Set During MSNBC Interview, Prompting Criticism and Online Reactions
Recent findings related to the human smuggling operation mentioned by Greene suggest that the DHS could have potentially prevented the deaths of Jose and Isabel Lerma. Records indicate that Mencias-Escobar, originally from Honduras, entered Eagle Pass, Texas in April 2019. Despite being ordered for removal by a judge, he was released with a Notice to Appear. In April of this year, he was apprehended as a passenger in another failed smuggling attempt and was subsequently handed over to the Border Patrol. Despite having a standing removal order, he was then transferred to the Department of Health and Human Services and returned to his mother's residence in Houston.
Read More: Bombshell Unleashed! Hunter Biden Caught in a Whirlwind of Drugs, Nudity, and Family in Shocking Laptop Photo Leak!
This incident coincides with President Joe Biden's disregard for the "National Day of Remembrance for Americans Killed by Illegal Aliens" on November 1, a day established by former President Donald Trump. Former Representative Mo Brooks estimated that approximately 2,000 Americans and legal immigrants are killed by illegal aliens each year, although the federal government currently does not track such crime data.
Read More: Bud Light Drama Hits a New Low: Factories Begin to Close as Sales Continue to Nose Dive