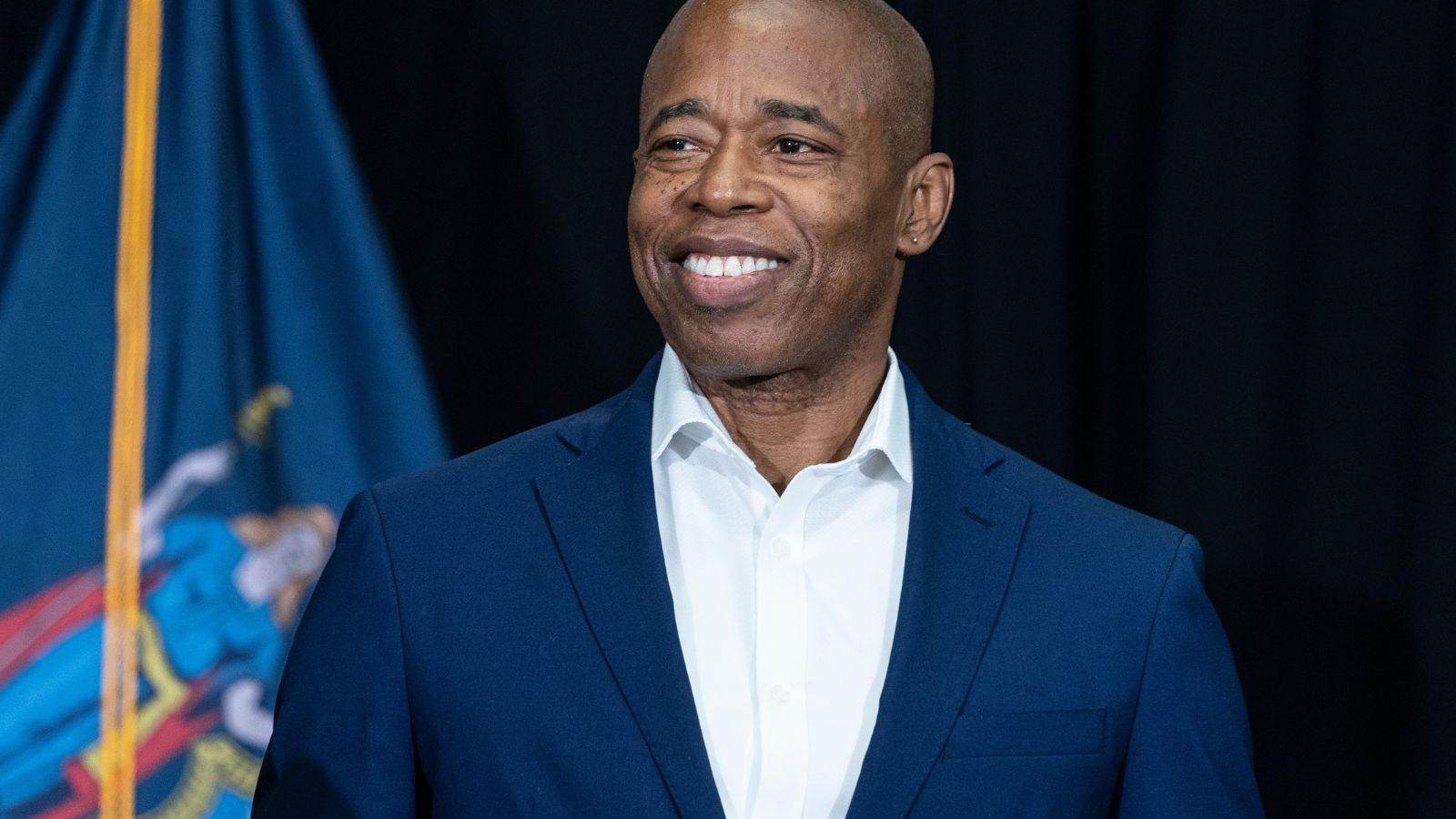 Eric Adams, the mayor of New York City, finds himself entangled in several ongoing investigations. These legal cases involve alleged straw donor schemes, bribery, and potential collusion with the Turkish government. In this article, we will delve into the details of these investigations and their potential implications for Adams.
Investigation 1: Straw Donor Scheme Indictment:
Manhattan District Attorney Alvin Bragg secured an indictment against six individuals and a construction safety firm accused of orchestrating a straw donor scheme to funnel money into Adams' 2021 mayoral campaign. While one person charged has ties to Adams, there is no evidence implicating the mayor or his administration in the scheme. Wiretaps captured the group allegedly plotting their activities, including a desire to win lucrative construction contracts.
Investigation 2: Bribery Case:
In another high-profile indictment, Eric Ulrich, a former City Council member and senior adviser to Adams, was charged alongside six others in a bribery case. Ulrich allegedly accepted $150,000 in cash and gifts in exchange for performing official favors. He resigned shortly after the indictment, which accused him of accepting items such as a discounted apartment, Mets tickets, a bespoke suit, and a surrealist-style painting.
Investigation 3: FBI Raid and Turkish Government Allegations:
FBI agents recently raided the home of Adams' 25-year-old campaign fundraiser, investigating potential collusion with the government of Turkey and illegal donations from Turkish citizens. The FBI also seized electronic devices from the mayor himself. The investigation focuses on whether Adams pressured city officials to open a midtown skyscraper built by the Turkish government before it met safety regulations. The probe also involves a construction company linked to the Turkish government, with some employees donating to Adams' campaign.
Read More: Biden Walks Off Set During MSNBC Interview, Prompting Criticism and Online Reactions
Implications and Convictions:
In October, two individuals involved in the straw donor case pleaded guilty, but the remaining defendants, including Ulrich, maintain their innocence. No convictions have been secured regarding the recent FBI raid yet. Federal prosecutors are likely preparing evidence for a grand jury, but the exact case and individuals involved remain unclear.
Read More: Explosive Revelation: Melania Trump's Ex-Aide Exposes Classified Document Showcasing by Donald Trump
Adams' Response and Future:
Adams has consistently denied any wrongdoing and pledged his cooperation with the investigations. He asserts that his staff must follow the law and cooperate fully. Critics of Adams have been emboldened by these ongoing probes, and some are considering running against him in the next mayoral election.
Conclusion:
Eric Adams faces multiple investigations that have cast a shadow over his mayoral tenure. As the FBI and the Southern District of New York continue their inquiries, it remains uncertain when or if indictments will be pursued. Adams maintains his innocence and vows to cooperate fully in the investigations, standing firm in his commitment to transparency. The outcome of these investigations will undoubtedly have significant implications for his political future.
Read More: These Celebrities All Proudly Support Trump – Some on This List May Come as a Surprise!