NBC political correspondent Steve Kornacki raised concerns about the latest NBC poll results, which showed former President Trump surpassing President Biden in a hypothetical general election match-up. Trump received 46% support, while Biden garnered 44%.
Kornacki emphasized that Biden had previously held an advantage in "likability" over Trump, but the latest poll results indicated a tie.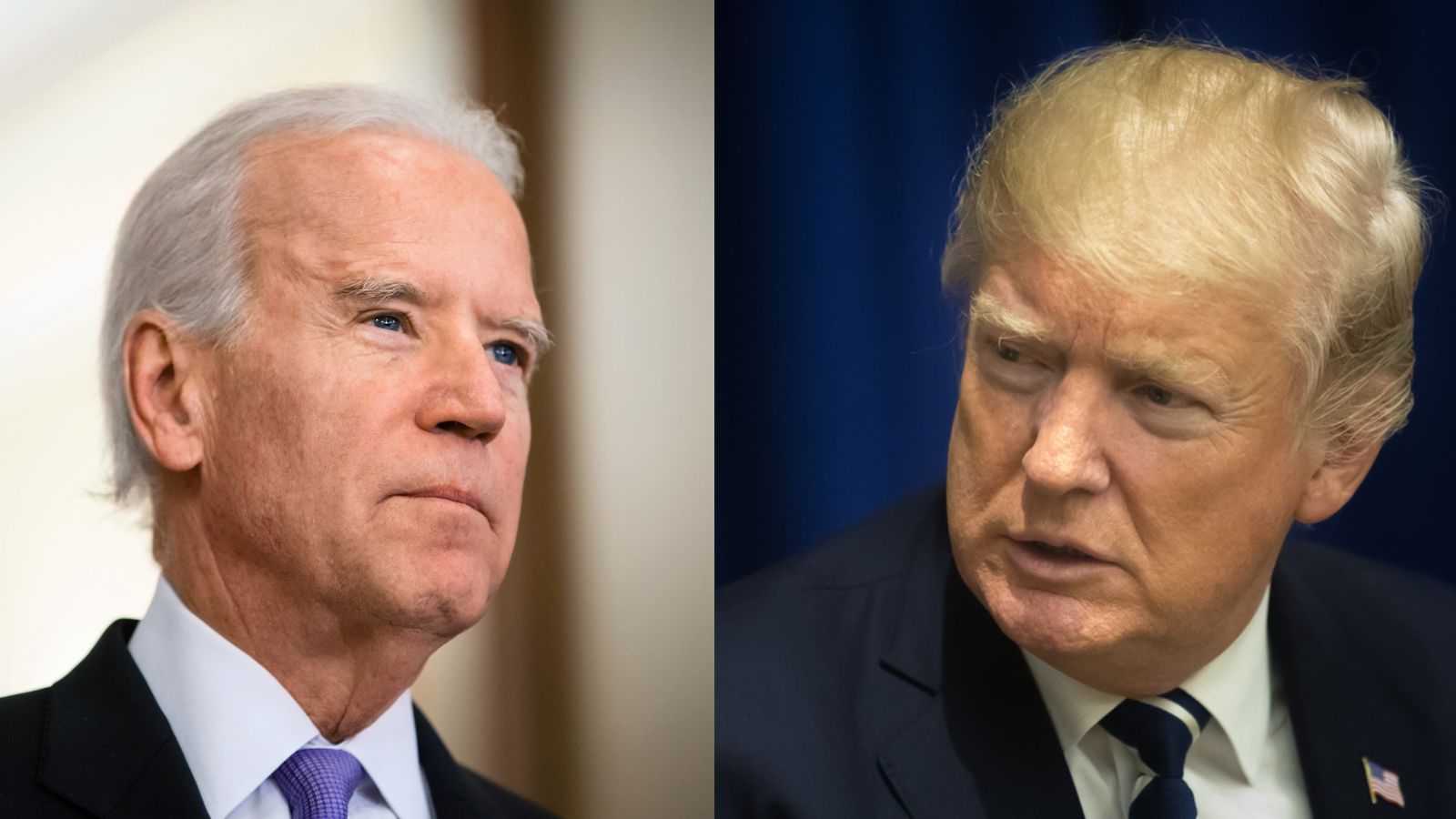 He further highlighted that Biden's approval rating in the NBC poll was the lowest recorded in their polling history, with only 40% of registered voters approving of his job performance.Of particular significance, Kornacki drew attention to the disapproval of Independents, who outnumbered approvals by more than two to one. This disapproval from Independents could pose a challenge for an incumbent president seeking re-election.
Kornacki also emphasized the importance of unified support within Biden's own party, noting that 21% of Democrats disapproved of his job performance.
Furthermore, the poll revealed a shift among younger voters, with 46% of the 18-24 age group expressing a preference for Trump and 42% favoring Biden. Kornacki viewed this as a potential major change in voter demographics compared to the 2020 election, where Biden had a significant advantage among young voters.
Read More: Biden Walks Off Set During MSNBC Interview, Prompting Criticism and Online Reactions
It is worth mentioning that several recent polls have consistently shown President Biden trailing behind Trump in general election match-ups and key battleground states. Additionally, voter satisfaction with Biden's handling of foreign policy was low, with only 33% approving of his performance in this area.
Also Read: Bombshell Unleashed! Hunter Biden Caught in a Whirlwind of Drugs, Nudity, and Family in Shocking Laptop Photo Leak!
These results have taken NBC's pollsters by surprise, with one noting that a foreign entanglement unrelated to U.S. troops rarely has the capacity to transform the electorate. The latest NBC poll adds to the negative trend for President Biden, with previous polls in November also showing him trailing behind Trump.
Read Next: Biden Stares Blankly at Press, Exits Room During Meeting with NATO Secretary General