Israeli Prime Minister faces health challenges following a dehydration incident.
Netanyahu Addresses Health Status
Israeli Prime Minister, Benjamin Netanyahu, is slated for pacemaker surgery after encountering several health setbacks, as disclosed by local media. He announced his upcoming procedure through a video shared on Twitter, coinciding with a Knesset vote related to debates on Israeli judicial reforms.
The Israeli Public Broadcasting Corporation (KAN) relayed Netanyahu's words, stating, "The pursuit of a comprehensive agreement continues."
Read More: Is This Real Life or a Puppet Show? Biden's "Scripted" Gender Surgery Dialogue Sparks Outrage
For those unfamiliar, pacemakers, as described by the National Institutes of Health (NIH), are devices that deliver electric pulses to the heart to stabilize its rhythm and beat rate.
The Prime Minister Speaks Out
After meeting with Britain's Prime Minister Rishi Sunak in March, Netanyahu detailed his health condition in a video. "I was equipped with a monitoring device a week back. This device indicated the need for a pacemaker, prompting immediate medical intervention," shared the 73-year-old leader. "Though I feel in good health, it's crucial to follow medical counsel."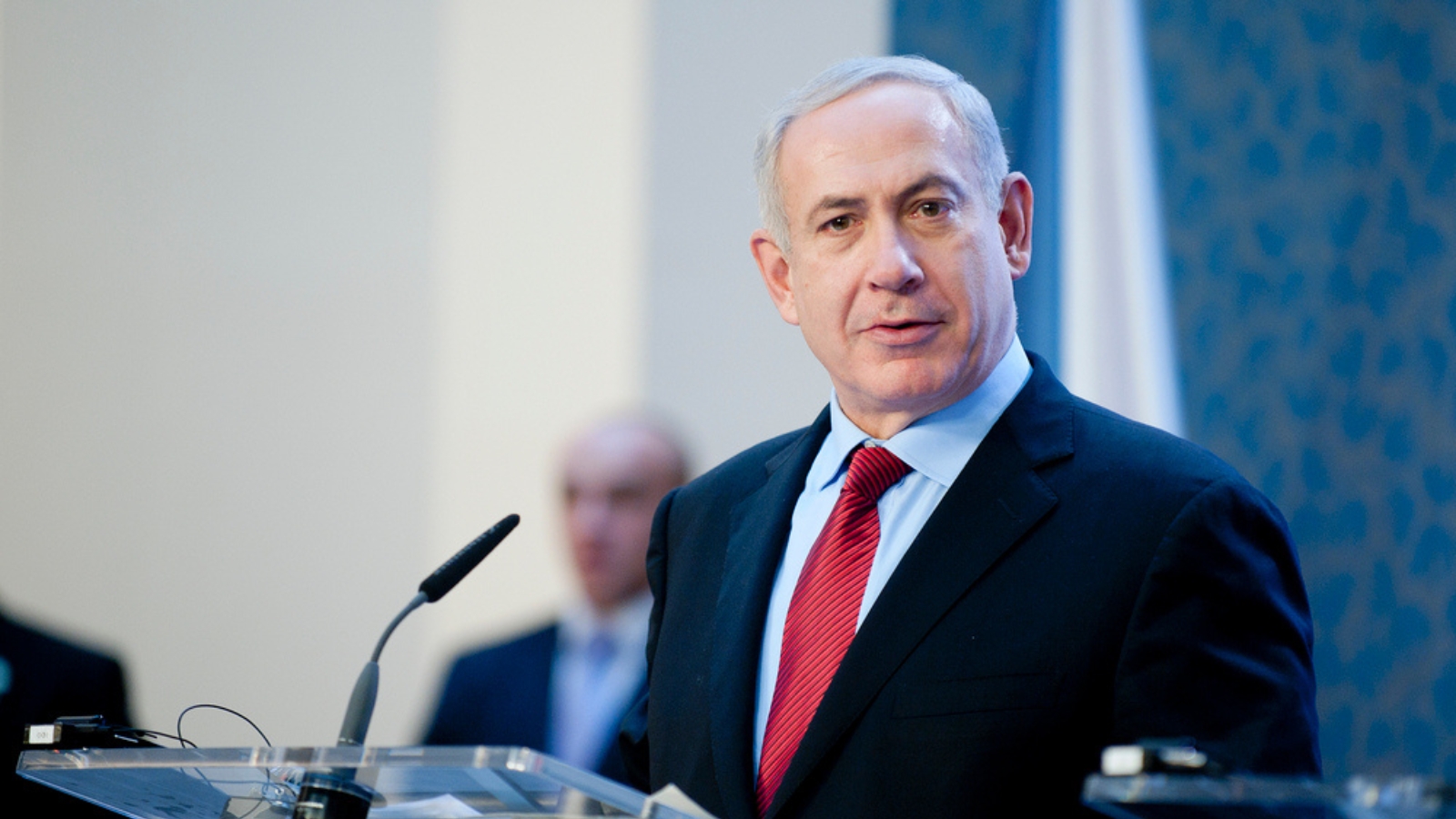 Recap of Netanyahu's Health Issues
A week earlier, Netanyahu was released from hospital care, having been treated for severe dehydration. Subsequently, he was provided with a heart monitoring device.
Read Also: 'Ultra Woke' Archie Comics Announces Transgender Character
Recounting the circumstances leading to his health setback, Netanyahu mentioned he was at the Sea of Galilee without proper hydration or sun protection during an intense heatwave, with temperatures reaching 38 degrees Celsius.
Public Opinions and Concurrent Events
Lately, Netanyahu has faced criticism from Israeli citizens due to his intentions to overhaul the judiciary. Highlighting the escalating concerns, a significant contingent of Israeli air force members, inclusive of pilots and crew, declared they would cease their voluntary reserve roles if the proposed judicial reforms were sanctioned.
Expressing their stance in a letter, they articulated, "Permitting the government to adopt such drastic actions might endanger Israel's safety, sow seeds of deep mistrust, and challenge our dedication to the nation's defense."
Read Next: Biden Walks Off Set During MSNBC Interview, Prompting Criticism and Online Reactions