Despite the Democratic National Committee's attempt to strip New Hampshire of its "first in the nation primary" status, Secretary of State David Scanlan has officially announced that the primary will be held on January 23. Scanlan criticized the DNC's decision to select South Carolina as the first primary, citing concerns over diversity. He condemned the notion of using racial diversity as a reason to manipulate the primary calendar and questioned when a state would be deemed unfit to hold an early primary based on factors such as age, wealth, education, or religion. Scanlan argued that such decisions should not be left to the "elites on a national party committee" but should be determined by the voters.
South Carolina, chosen by the DNC for its first contest, will hold its primary on February 3. As a result, President Biden will not appear on the New Hampshire ballot since the state refused to comply with the DNC's demands. However, there is a write-in effort underway to ensure that Biden has some presence in the state.
There has been a long-standing debate within the Democratic Party about the role of predominantly white states like Iowa and New Hampshire in the primary selection process. Advocates argue that giving South Carolina a greater say in the early stages would better reflect the party's emphasis on diversity, as black voters form a significant majority of the Democratic Party primary electorate in the state.
Read More: Biden Walks Off Set During MSNBC Interview, Prompting Criticism and Online Reactions
However, one of the primary reasons for the switch to South Carolina is Joe Biden's historical difficulty in winning in early primary states. In the 2020 primaries, he suffered significant losses to Senator Bernie Sanders, who won in Iowa, New Hampshire, and Nevada, becoming the first candidate from either party to achieve this feat. The Democratic establishment rallied behind Biden only after his victory in South Carolina.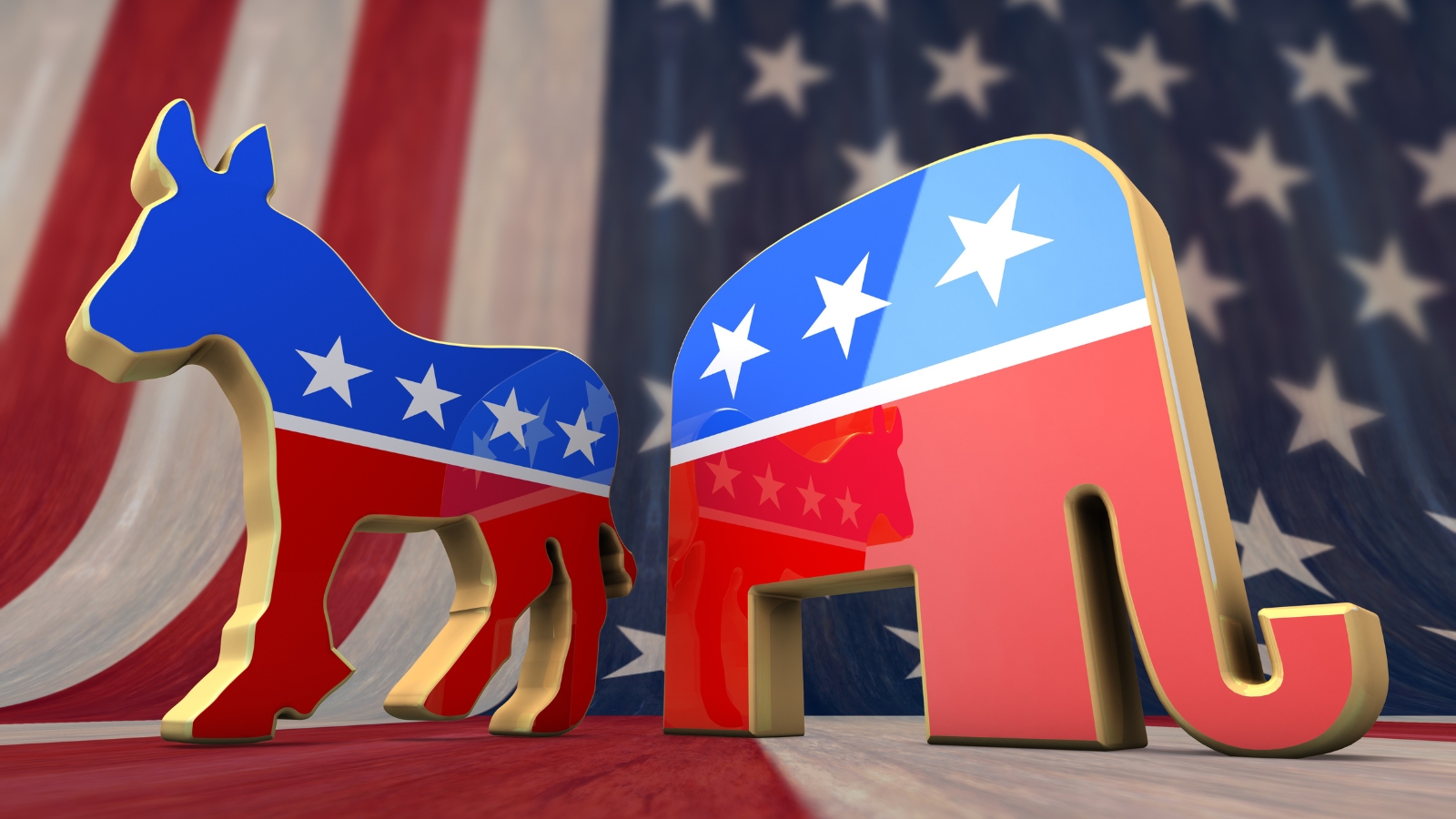 Read More: Bombshell Unleashed! Hunter Biden Caught in a Whirlwind of Drugs, Nudity, and Family in Shocking Laptop Photo Leak!
Biden's campaign manager, Julie Chavez Rodriguez, conveyed to New Hampshire Democratic Party Chair Raymond Buckley that Biden wishes to participate in the primary but is obliged to comply with the party's decision. She assured that Biden looks forward to being on the New Hampshire ballot as the Democratic Party nominee in the general election, campaigning tirelessly to earn each vote in the Granite State.
Read More: Bud Light Drama Hits a New Low: Factories Begin to Close as Sales Continue to Nose Dive