A New York appeals court has temporarily lifted the gag order placed on former President Donald Trump during his business fraud trial, allowing him to comment on court staff.
The First Department of New York's Appellate Division granted the request for an interim stay of the gag orders, citing the constitutional and statutory rights at issue. This ruling puts on hold the gag order that had silenced Trump and his attorneys defending him in the high-stakes fraud case brought by New York Attorney General Letitia James.
In October, New York County Supreme Court Justice Arthur Engoron had issued the controversial gag order, preventing Trump's legal counsel from discussing any confidential communications with court staff.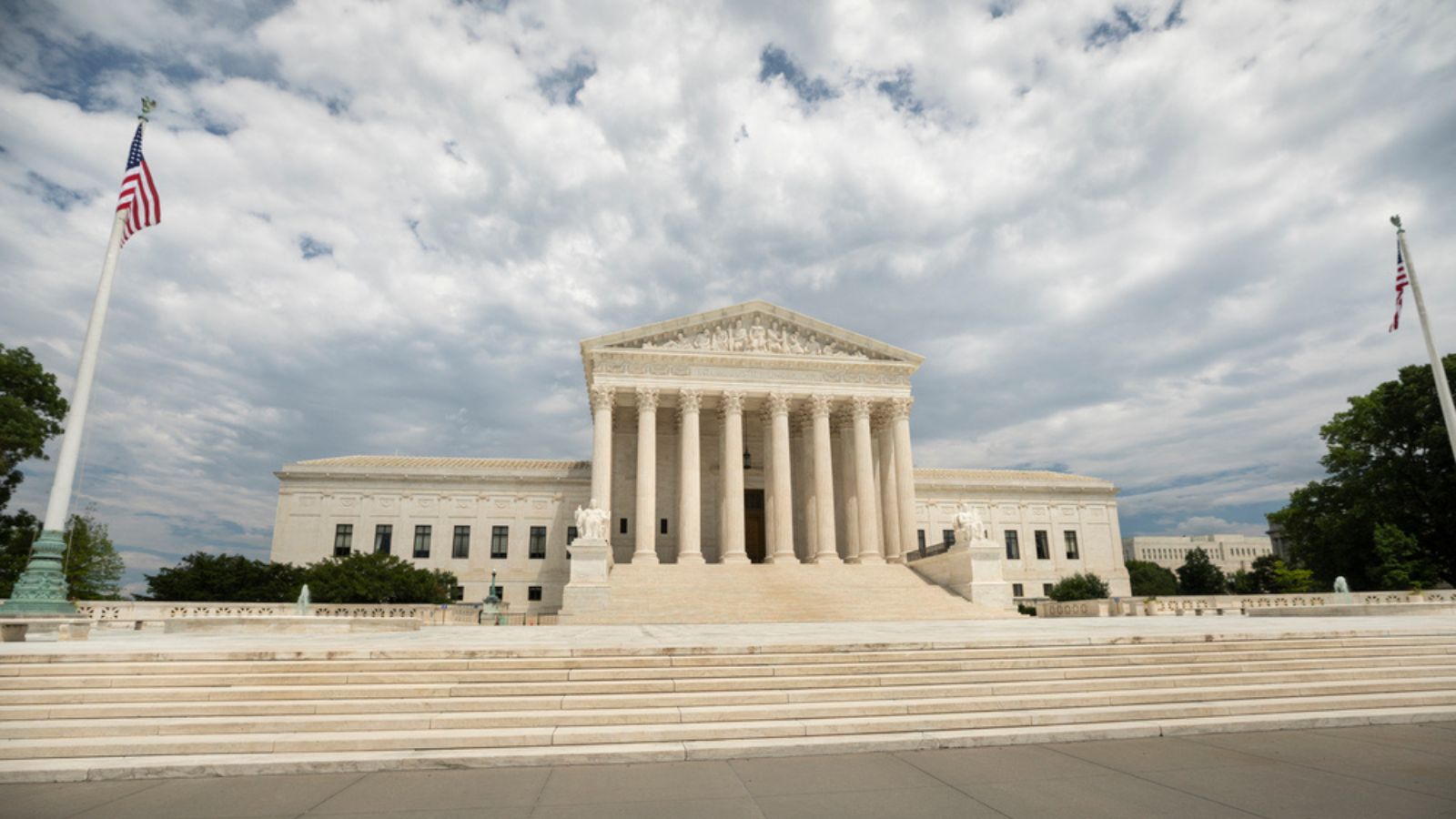 Engoron warned of serious sanctions if the order was violated. He presided over Trump's civil fraud trial, in which he is accused, along with his sons, of inflating his net worth on financial statements to obtain loans.
New York Attorney General Letitia James, a Democrat, brought the lawsuit against Trump, alleging that his company and top executives conspired to exaggerate his wealth in financial statements provided to secure loans and make deals.
Donald Trump Jr., who served as executive vice president of the Trump Organization, testified that he had no specific knowledge of the financial statements and left the work to outside accountants and the company's finance chief, Allen Weisselberg.
Read More: Biden Walks Off Set During MSNBC Interview, Prompting Criticism and Online Reactions
The AP reported that at least one financial statement had language implying that the trustees, including Donald Trump Jr., were responsible for the document. However, Trump Jr. stated that he relied on the expertise of those with intimate knowledge of the financials when signing off on the statements.
Read More: Bombshell Unleashed! Hunter Biden Caught in a Whirlwind of Drugs, Nudity, and Family in Shocking Laptop Photo Leak!
Justice Arthur Engoron, a Democrat, had previously ruled that Trump's financial statements were fraudulent and ordered the appointment of a receiver to seize control of some Trump companies. However, an appeals court halted the enforcement of this order.
There have also been allegations that Engoron's top clerk, Allison Greenfield, violated judicial rules by making excessive political donations. These allegations were brought to Engoron's attention on the same day he issued the gag order against Trump.
Republicans, led by House Conference Chair Elise Stefanik, criticized the order, calling it unconstitutional and accusing Engoron of bias, while claiming that Democrats were attempting to muzzle and silence defendants.
Read More: Biden Stares Blankly at Press, Exits Room During Meeting with NATO Secretary General